Peters Road Deli (Plantation)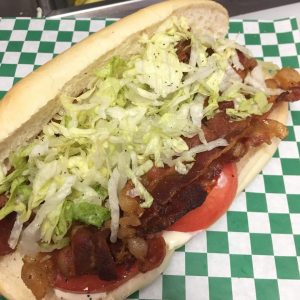 ***** Peters Road Deli, 4353 Peters Road, Plantation, Florida 33317, (954) 587-5456.
Got a real good reasonably priced sub/sandwich/salad/pasta joint for you guys to checkout- Peters Road Deli in Plantation.
Three guesses, how the joint got its name- and the first two guesses don't count!
Simple tale here- order/pickup at counter, no inside or outside seating, menu of hot/cold subs-sandwiches/salads/pasta dishes, open Monday-Saturday 9am-5pm/closed Sunday.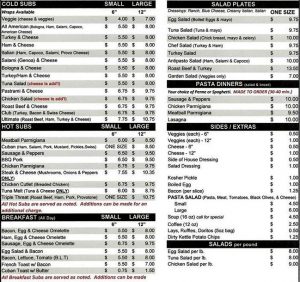 Jeff Eats and Mrs. Jeff Eats discovered Peters Road Deli a couple of weeks ago and I gotta tell you guys, the joint's food absolutely killed!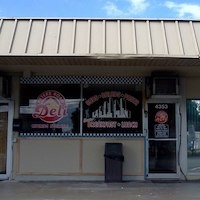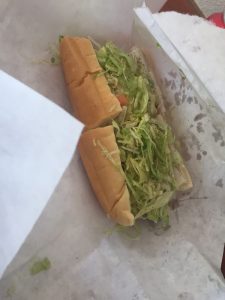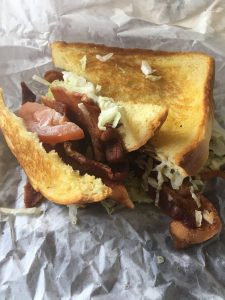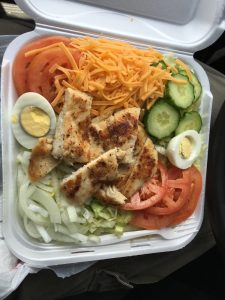 Now- you guys and Jeff Eats both know that sub joints are literally a dime a dozen down here in sunny-Florida- with that in mind, trust me when I tell you that Peters Road Deli makes real (and I do mean real) delicious stuff!
Let me wrap Peters Road Deli up for guys by saying- that if the joint was a drop closer to Jeff Eats and Mrs. Jeff Eats' Boca Raton abode- we'd be real-steady customers!