Lee's Grocery (Tampa)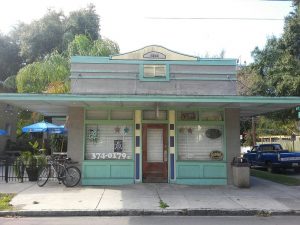 ***** Lee's Grocery, 2210 North Central Avenue, Tampa, Florida 33602, (813) 374-0179.
Got an absolutely dynamite pizza joint for you guys to checkout- Lee's Grocery in Tampa.
Inside counter & hi-top seating/outside tables, pizzas/wings/beers/wines.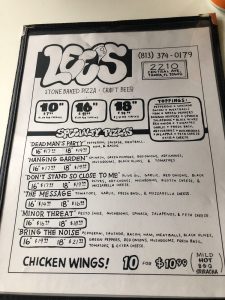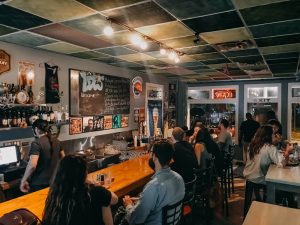 Jeff Eats and Mrs. Jeff Eats found Lee's Grocery a couple of weeks ago for dinner and absolutely loved the joint!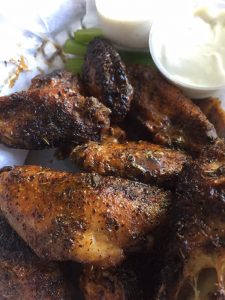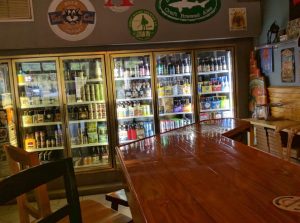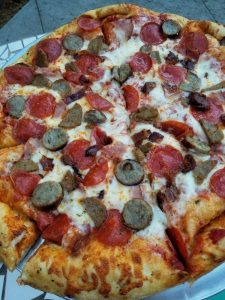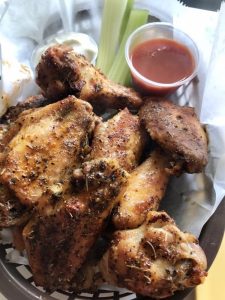 Just between you guys and Jeff Eats, if you're not into pizza, wings and craft beers- Lee's Grocery is definitely not gonna work for you (because that's basically all that it serves)- fortunately Jeff Eats and Mrs. Jeff Eats are gigantic fans of pizza, wings and craft beers, so like I said before- we loved the joint!
Let me wrap Lee's Grocery by telling you guys that the joint is open Tuesday-Thursday 3pm-10pm/ Friday 3pm-midnight/ Saturday 12pm-midnight/ Sunday 12pm-10pm/ closed Monday, you can check men/prices/info at leesgrocery.com- and that Lee's Grocery's delicious food, cool decor, hipster vibe, reasonable prices and super pleasant service make this joint an absolute must try!