Riverview Sandwich Shop (Riverview)
***** Riverview Sandwich Shop, 8001 Highway 301 South, Riverview, Florida 33578, Riverview, Florida 33578, (813) 677-3037.
Got a real good mom & pop diner for you guys to checkout- Riverview Sandwich Shop in Riverview.
Real simple concept working there- breakfast/lunch, table/booth/counter seating, open Monday-Friday 6am-2pm/Saturday 7:30am-11:30am/closed Sunday.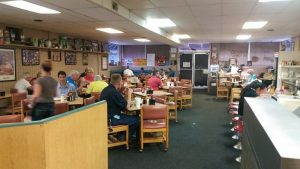 Jeff Eats and Mrs. Jeff Eats recently ate lunch at the Riverview Sandwich Shop- and everything we ordered was right on the money. For you guys into "frills"- this joint is about as "frill-less" (or is it- no frills, or unfrilly?) as they come- forewarned is forearmed!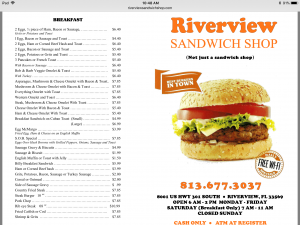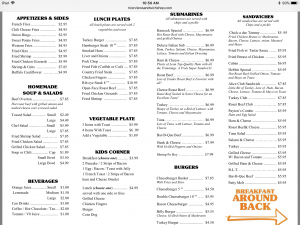 Like I said 2 seconds ago, Jeff Eats and Mrs. Jeff Eats recently did lunch and I gotta tell you that the combination of the joint's food, pleasant service, reasonable prices and 1980's decor- made the Riverview Sandwhich Shop a winner in our book!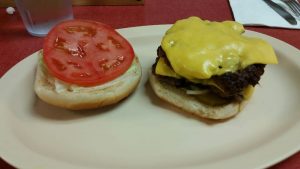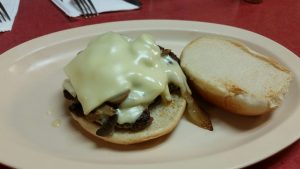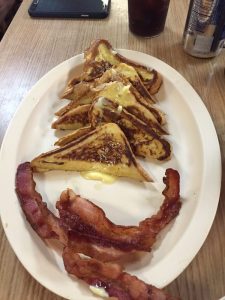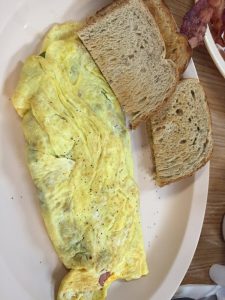 Let me wrap things up by telling you- menu/info at riverviewsandwichshop.com and that if you're a fan of mom & pop diners (this one is 35 years old) this joint will definitely work for you!