Mama Maria's Pizzeria (Venice)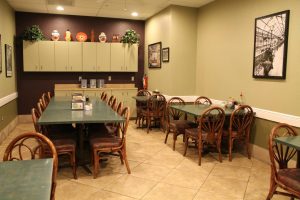 ***** Mama Maria's Pizzeria, 2085 Tamiami Trail South, Venice, Florida 34293, (941) 408-9226.
Got a real good "mom & pop" Italian red sauce joint for you guys to checkout- Mama Maria's Pizzeria in Venice.
Real simple tale to tell…yesterday, Jeff Eats and Mrs. Jeff Eats did lunch at Mama Maria's Pizzeria and I gotta tell you- off the chart delicious stuff! Our order: 1- 10" Cheese Steak sub, 1- slice of cheese pizza, 2- 10" Chicken Bomb subs! Like I just said, off the chart delicious! Now you guys and I both know that this food reviewing "gig" is just a big old subjective call- like what I think is hot, you may think is cold and vice versa- with that in mind, I am telling you that Mama Maria's Chicken Bomb subs were right up there with the best Chicken Bombs that Jeff Eats and for that matter Mrs. Jeff Eats have had since this blog's 2006 debut! Like I said, "subjective"- but trust me when I tell you, off the chart delicious! By the way, the cheese pizza was a New York Style thin crisp crust/ sweet sauce slice- it and the Cheese Steak sub like the Chicken Bombs were absolutely delicious!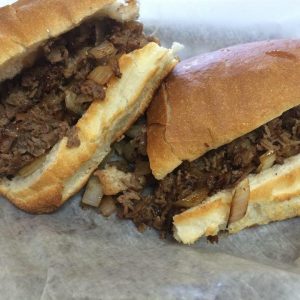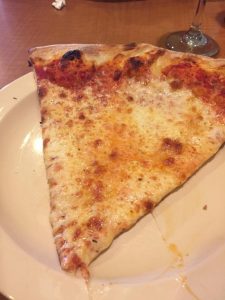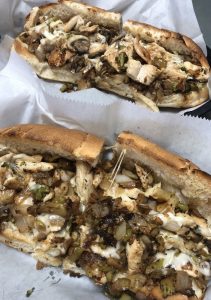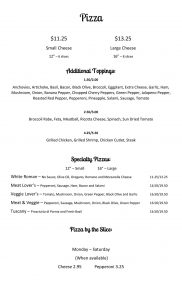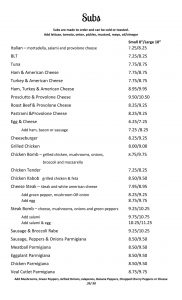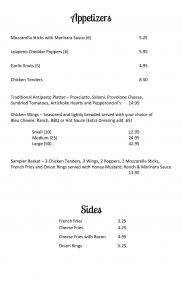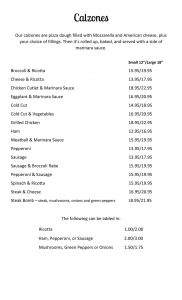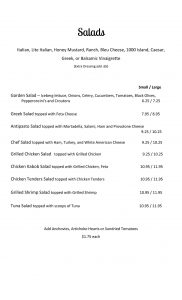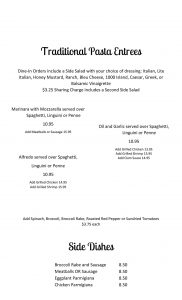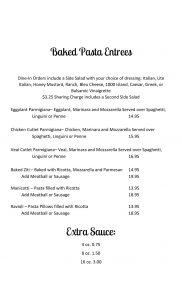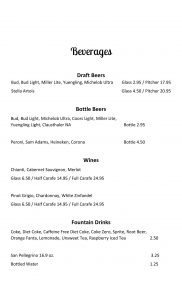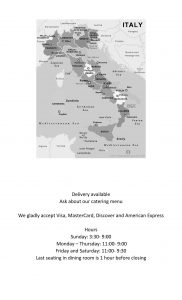 Let me wrap Mama Maria's Pizzeria up by saying- if this joint wasn't 221 miles away from the Eats' Boca Raton abode- we would definitely be real steady customers.
Mama Maria's Pizzeria is open Monday-Thursday 11am-9pm, Friday-Saturday 11am-9:30pm, Sunday 3:30pm-9pm.