Pop 'n Sons Diner (Tampa)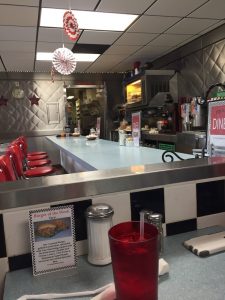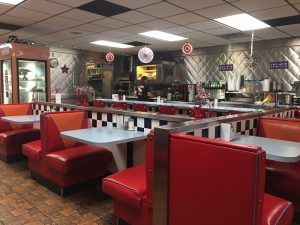 ***** Pop 'n Sons Diner, 4812 North Dale Mabry Highway, Tampa, Florida 33614, (813) 875-9005.
Found a real good diner joint for you guys to checkout- Pop 'n Sons Diner in Tampa.
Real easy tale to tell- free standing building, 24/7 diner, opened in 1975, counter/booth seating.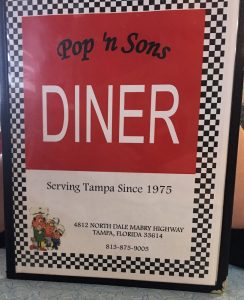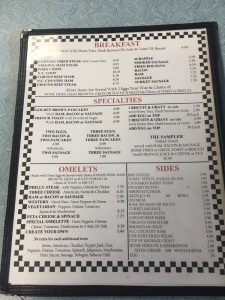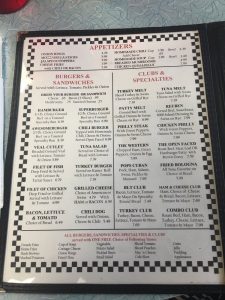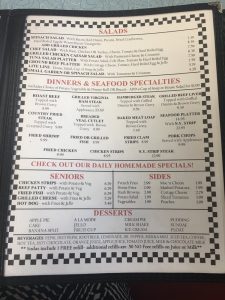 Jeff Eats, Mrs. Jeff Eats, Daughter Jeff Eats and Son Jeff Eats "found" Pop 'n Sons Diner for dinner a couple of weeks ago- and I must-say that the joint didn't disappoint…Now, if you're a fancy schmancy kinda- person, the chicken fried steak/ chili/ hamburgers/ meatloaf/ philly cheesesteak/ chocolate cream pie that we ordered may not work for you…Hey! Big mistake!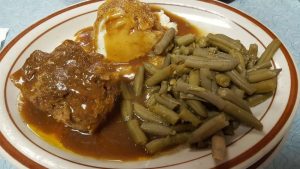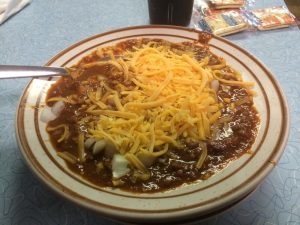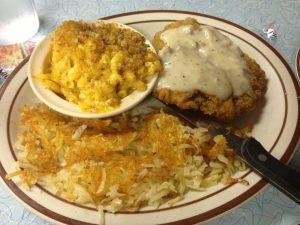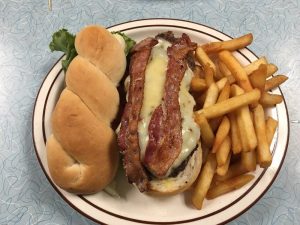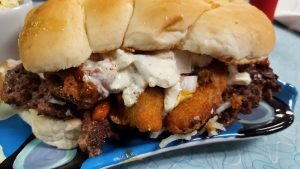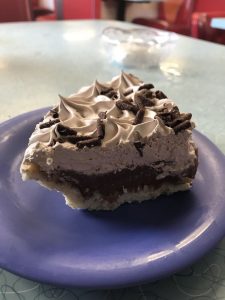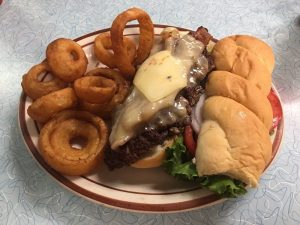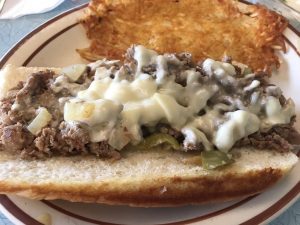 Let me wrap Pop 'n Sons Diner up by saying- lots of real good food for cheap money, pleasant service, cool 70's diner "vibe"- made/makes this joint a winner in Jeff Eats' book!
You guys can check menu/prices/info at popnsons.com.