Pizzeria Del-Dio (Orlando)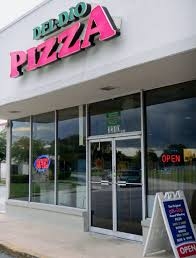 ***** Pizzeria Del-Dio, 3210 East Colonial Drive, Orlando, Florida 32803, (407) 898-1115.
Got a real good "mom & pop" Italian red sauce joint for you guys to checkout, Pizzeria Del-Dio in Orlando.
Real simple tale to tell- handful of tables, menu of reasonably priced delicious appetizers/ salads/ pizzas/ pastas/ hot & cold subs/ entrees.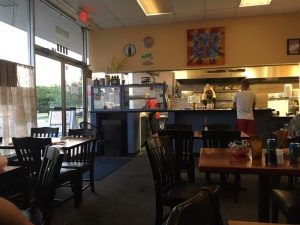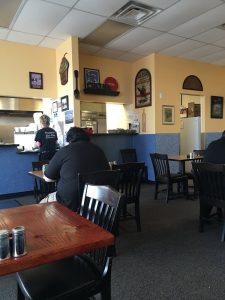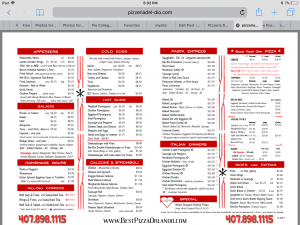 Last night- Jeff Eats and Mrs. Jeff Eats did an early dinner at Pizzeria Del-Dio and like I said a couple of seconds ago, delicious reasonably priced stuff! Just so we are on the same page, if you're looking for fancy schmancy- look elsewhere! Pizzeria Del-Dio is a no frills bare bones decor joint which really-knows how to cook! Just between us- its $6.95 fried ravioli with parmesan pesto sauce appetizer (pictured right down below) alone is worth the price of admission!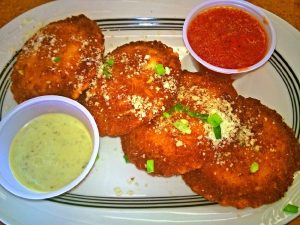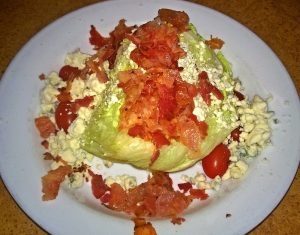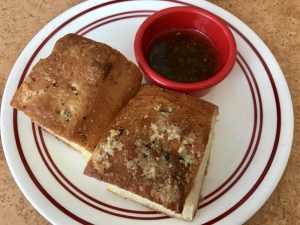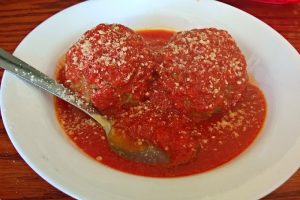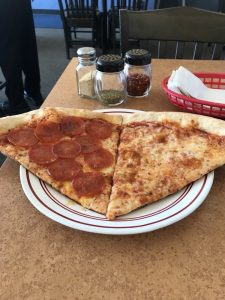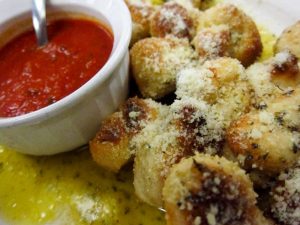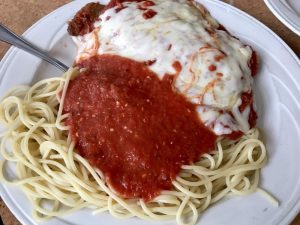 You guys can check menu/prices/info at pizzeriadel-dio.com.
Pizzeria Del-Dio is open Monday-Saturday 11am-9pm, closed on Sunday.