Shangri-La Chinese Restaurant (Sarasota)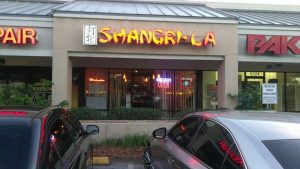 ***** Shangri-La Chinese Restaurant, 5828 Bee Ridge Road, Sarasota, Florida 34233, (941) 378-5585.
Got a real good Chinese joint for you guys to check-out, Shangri-La Chinese Restaurant in Sarasota.
Now, this is strictly a subjective call- applying Jeff Eats' Jewish American Brooklyn Chinese Food Taste Test Circa 1957- I gotta tell you guys that a recent Jeff Eats, Mrs. Jeff Eats and another couple's dinner at Shangri-La Chinese Restaurant found real-good reasonably priced food and if Sarasota wasn't so ridiculously far away from the Eats' Boca Raton abode, Jeff Eats and Mrs. Jeff Eats would be real steady customers!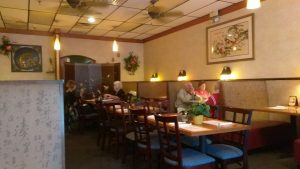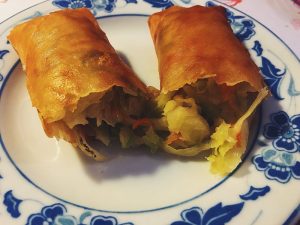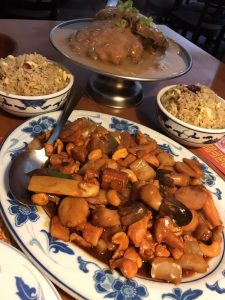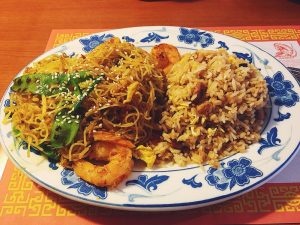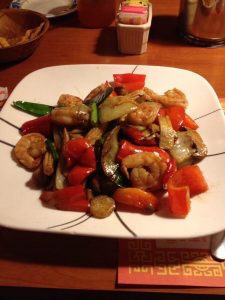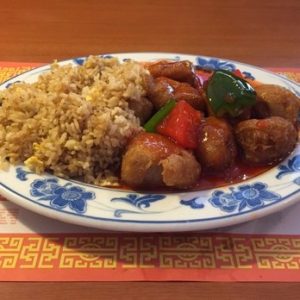 Like I said a few seconds ago, reasonably priced real good food. For you guys into wonton/egg drop combination soup, definitely one of the best Jeff Eats has had in a long time. Same shoutout for the joint's sesame chicken!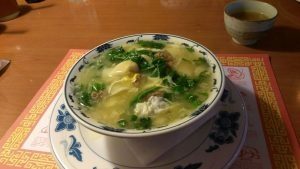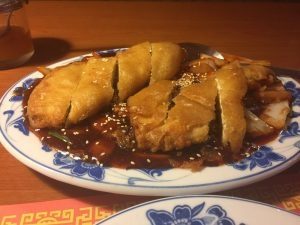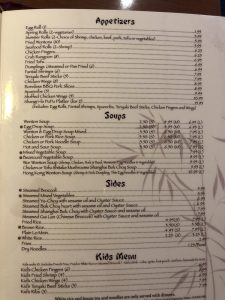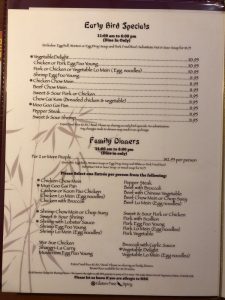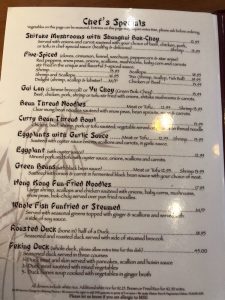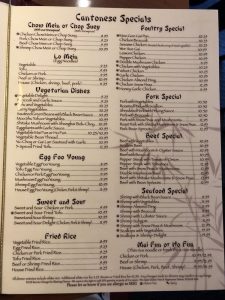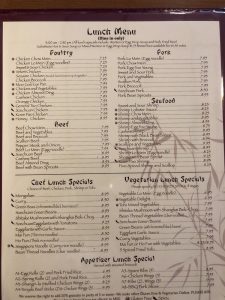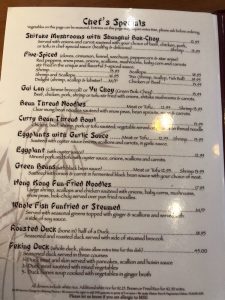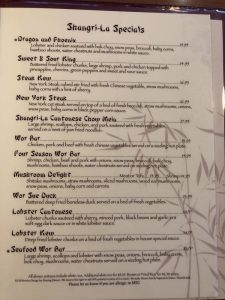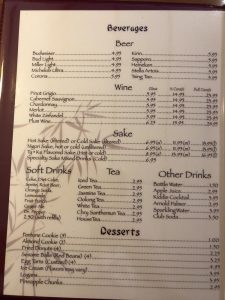 You guys can check menu/prices/info at shangrilasrq.com.
Shangri-La Chinese Restaurant is open:
Monday-Thursday: 11:00 AM – 2:30 PM, 4:00 PM – 9:00 PM
Friday: 11:00 AM – 2:30 PM, 4:00 PM – 9:30 PM
Saturday: 11:00 AM – 9:30 PM
Sunday 4:30 PM – 9:00 PM