Delco's Original Steaks & Hoagies (Dunedin)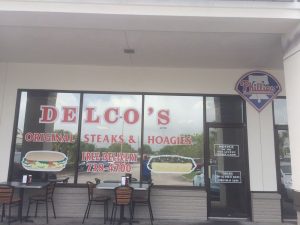 ***** Delco's Original Steaks & Hoagies, 1737 Main Street, Dunedin, Florida 34689, (727) 738-4700.
Got an absolutely dynamite sub (pardon me- hoagie) joint for you guys to checkout, Delco's Original Steaks & Hoagies in Dunedin.
Looky here- Jeff Eats, Mrs. Jeff Eats, Daughter Jeff Eats and Son Jeff Eats weren't born in/nor ever lived in Philadelphia! In addition, none of us has ever been to the legendary Amoroso's Baking Company- Bellmawr, New Jersey location. Now with that "out of the way"- I gotta tell you guys, yesterday afternoon we had some of the most delicious Philly Cheese Steaks and Hoagies that we've collectively eaten since the Jeff Eats' gig started in 2006. All I can tell you, is that if you live/work/play/visit anywhere near Delco's Original Steaks & Hoagies- you gotta go eat its food!
For you guys looking for a bit more color- order/pickup at counter, loads of inside tables/ couple of outside tables, reasonably priced menu- loaded with hot/cold hoagies & sandwiches, burgers/hot dogs/sausages, salads, wings, sides, other stuff…cash only (boo!), open Monday-Saturday 9am-9pm, Sunday 11am-9pm, menu/prices/info- delcosoriginalsteak.com.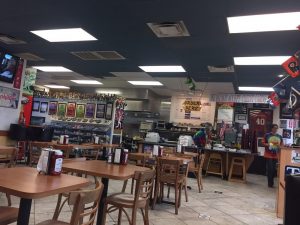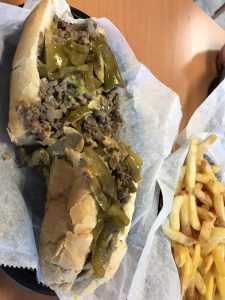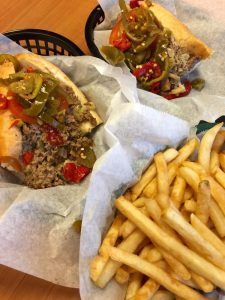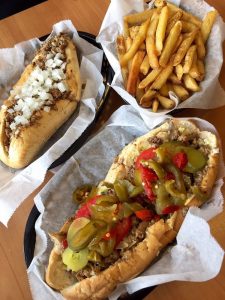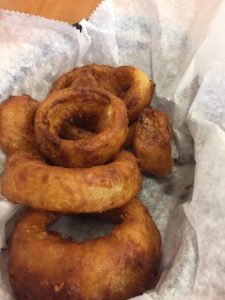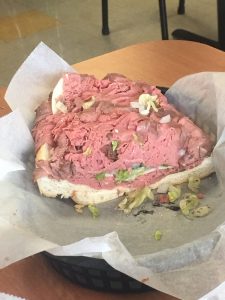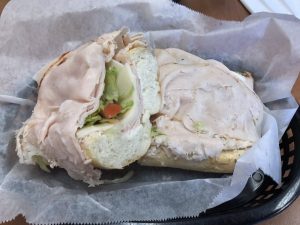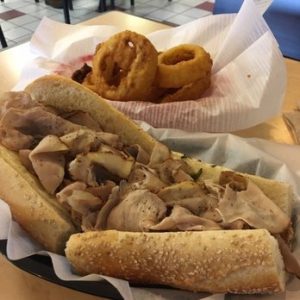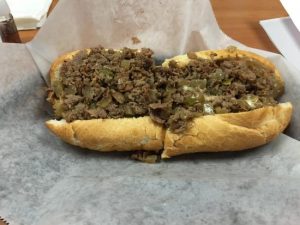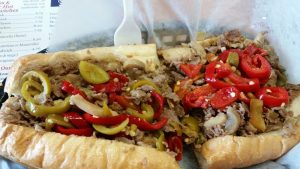 Let's wrap this tale up by saying, Delcro's Steaks & Hoagies is a homerun and that if it was closer to Jeff Eats and Mrs. Jeff Eats' Boca Raton abode- we'd be heavy duty customers!