Bagelmania (Weston)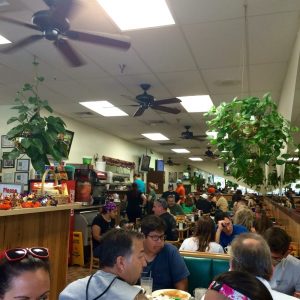 ***** Bagelmania, 15842 West State Road 84, Weston, Florida 33326, (954) 384-8090.
Got a real good bagel-deli joint for you guys to check-out, Bagelmania in Weston.
Yesterday, Jeff Eats, Mrs. Jeff Eats, Daughter Jeff Eats and Son Jeff Eats did lunch-at Bagelmania and I gotta tell you the joint's food killed!
Real simple concept at work at Bagelmania- booth/table seating, menu- loaded with breakfast stuff/ sandwiches-wraps-subs/ salads/ burgers, huge bagel selection, appetizing & baked goods section, open 7 days a week 6:45am-3pm.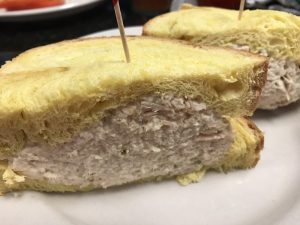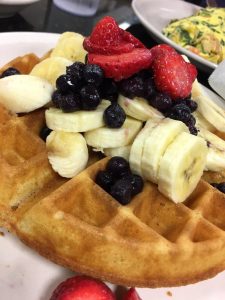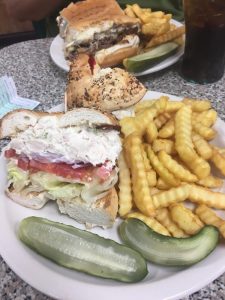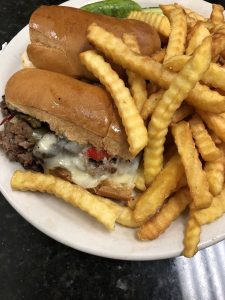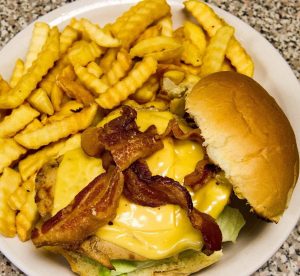 Let me wrap Bagelmania up for you guys- by telling you that the joint has been around for something like 30 years and that if it was located closer to Jeff Eats and Mrs. Jeff Eats' Boca Raton abode we would definitely be real steady customers.
You guys can check menu/prices/info at bagelmaniamiami.com.