Madison Avenue Cafe & Deli (Sarasota)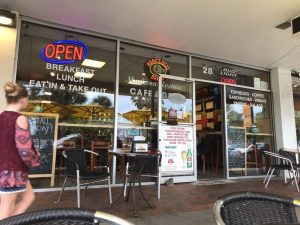 ***** Madison Avenue Cafe & Deli, 28 North Boulevard Of Presidents, Sarasota, Florida 34236, (941) 388-3354.
Got a real good breakfast-lunch joint for you guys to checkout- Madison Avenue Cafe & Deli in Sarasota.
Something like 2 weeks ago, Jeff Eats and Mrs. Jeff Eats found this joint- and really enjoyed the late breakfast that we ordered.
Real simple concept at work here…order at counter/food delivered to inside & outside tables/window counter seats, breakfast/sandwich/salad/soup menu, open 7 days a week 8am-5pm.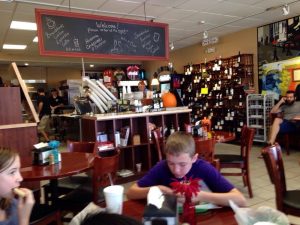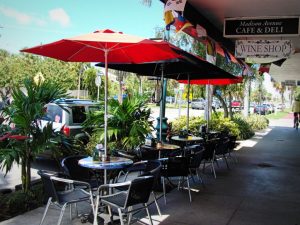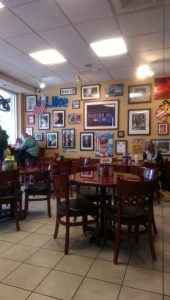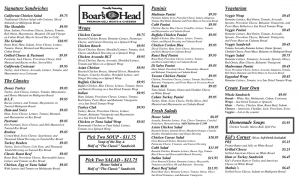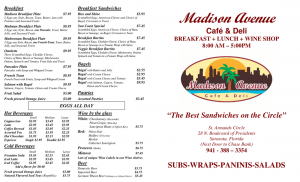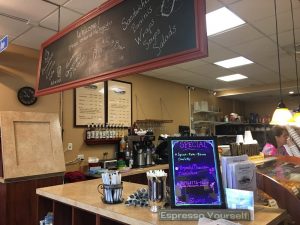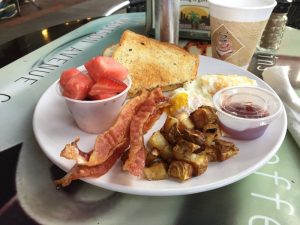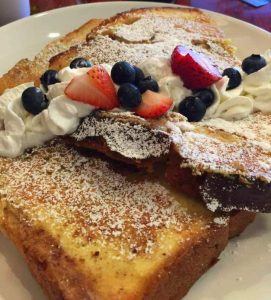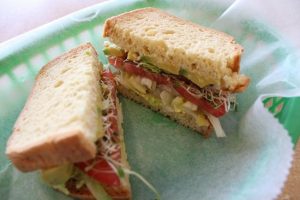 Let me wrap Madison Avenue Cafe & Deli up for you guys by saying- based on all of the breakfast stuff, sandwiches, subs, wraps, paninis, salads, soups, pastries- that this joint pumps out, I seriously doubt that you or someone in your party isn't going to find something delicious to eat there!
You guys can check madisoncafesarasota.com for menu/prices/info.