Main Bar Sandwich Shop (Sarasota)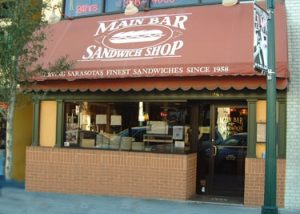 ***** Main Bar Sandwich Shop, 1944 Main Street, Sarasota, Florida 34236, (941) 955-8733.
Got a real good. sandwich shop for you guys to checkout- Main Bar Sandwich Shop in Sarasota.
First things first, the Main Bar Sandwich Shop has been around since 1958- so Jeff Eats is kinda thinking that the folks that own this joint- just might know what they are doing!
Simple concept at work here…menu loaded with all kinds of hot and cold sandwiches/ handful of appetizers-sides-soups-wraps-desserts, booth-table-counter seating, dynamite food, reasonable prices, super pleasant wait-staff, open Monday-Saturday 10am-4pm/ closed Sunday.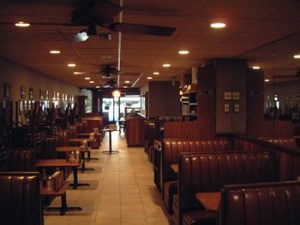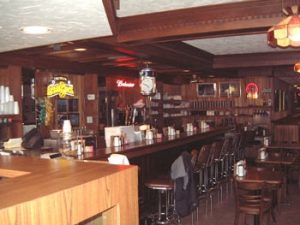 Last week, Jeff Eats and Mrs. Jeff Eats found- Main Bar Sandwich Shop and I gotta tell you, we absolutely loved the joint- the combo of terrific food and 1950's decor/vibe was just what the doctor ordered!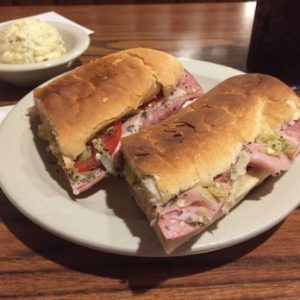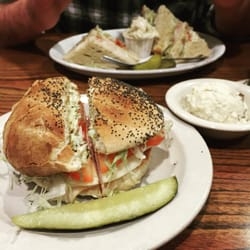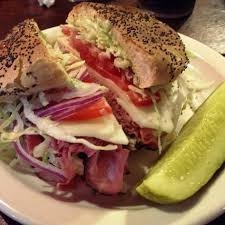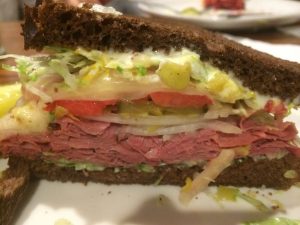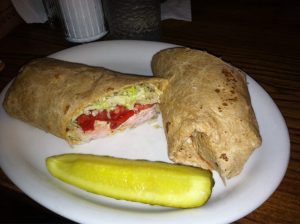 You guys can check menu/prices/info at themainbar.com.