Pete's Place (West Palm Beach)
***** Pete's Place, 1760 North Jog Road, West Palm Beach, Florida 33411, (561) 641-6543.
You regular Jeff Eats' readers know that I am a huge-fan of "mom & pop" diners. For sure there is nothing wrong with the IHOPs and Perkins of this world- but all things being equal, I'd rather give my money to the "moms & pops" who own neighborhood diners and bust their asses each and every day to make a living- feeding guys like you and me!
Anyway, yesterday Jeff Eats and three buddies ate breakfast at a "mom & popper" named Pete's Place in West Palm Beach- that blew all of us away.
Standard booths and tables- no frills decor, pleasant service, menu loaded with breakfast stuff/ salads/ sandwiches/ burgers/ entrees/ desserts, reasonably priced off the chart delicious food!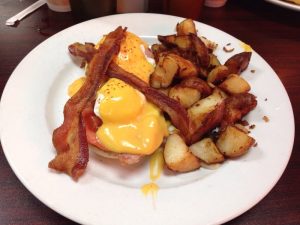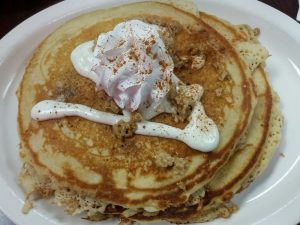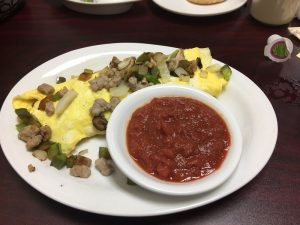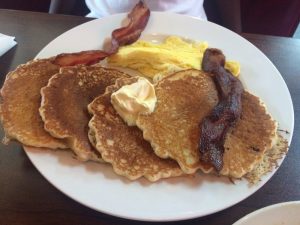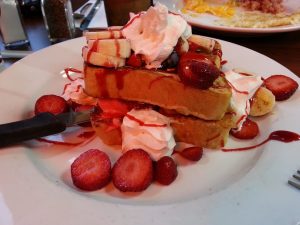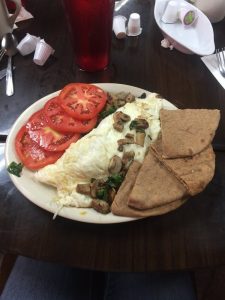 Let me wrap Pete's Place up for you guys by saying- that this joint is an absolute must try! No bs- it's really-really that good! You can check menu/prices/info at petesplace1.com. Pete's Place is open Saturday/Monday-Thursday 6am-3pm, Friday 6am-9pm, Sunday 7am-2:30PM.
And the story kicker, there are two other Pete's Places- Greenacres and Coral Springs (check petesplace1.com for locations/info/menu/prices.