Toast (Fort Lauderdale)
***** Toast, 3020 North Federal Highway, Fort Lauderdale 33306, (954) 533-7346.
Got a real good diner for you guys to check out, Toast in Fort Lauderdale.
Yesterday, Jeff Eats, Mrs. Jeff Eats and a couple of friends did lunch at Toast and I gotta tell you- Toast came through with flying colors!
Simple concept at work here, booth/table/counter seating, open 7 days a week 7am-10pm, breakfast menu loaded with eggs/ pancakes/ waffles/ so forth and so on, lunch & dinner menus loaded with appetizers/ burgers/ sandwiches/ salads/ entrees with an emphasis on Greek stuff.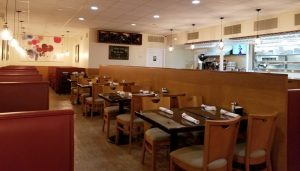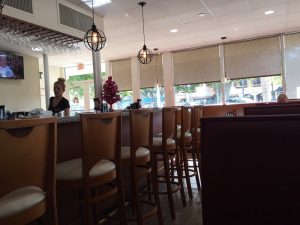 Like I said a couple of seconds ago, Jeff Eats and Mrs. Jeff Eats and a couple of friends did lunch- and the food and service were right on the money delicious!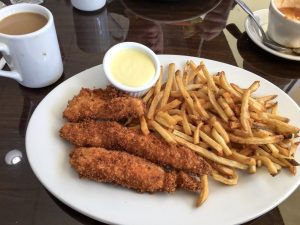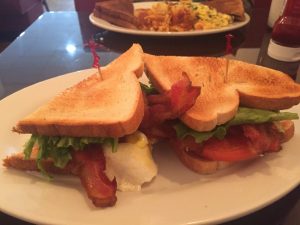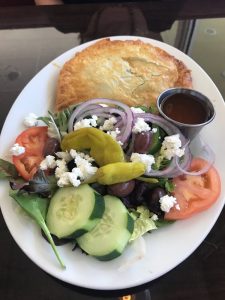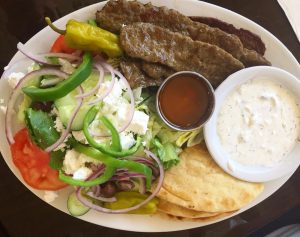 Let me wrap Toast up by saying, it's a real good joint to know about! Delicious food, reasonable prices, pleasant service and unlike most of the other diners down here in sunny Florida- it isn't limited just to breakfast and lunch- serving dinner 7 days a week to 10pm.
You can check menu/prices/info at toastlauderdale.com.