Two Tomatoes (Boynton Beach)
***** Two Tomatoes. 12040 South Jog Road, Boynton Beach, Florida 33437, (561) 369-0656.
Got a real good pizza joint for you guys to check-out, Two Tomatoes in Boynton Beach.
Real simple concept at work here, appetizers/pizza/subs/pastas/entrees, order/pickup at counter, give or take a half dozen tables, open Monday-Saturday 11am-8pm/ Sunday 4pm-8pm.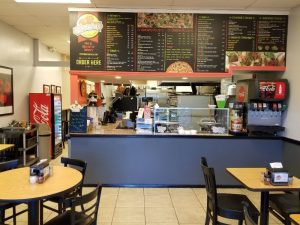 Yesterday, Jeff Eats and Mrs. Jeff Eats gave Two Tomatoes a shot and I gotta tell you guys that the ordered -10" meatball parmigiana sub ($8.25), 2 pizza slices with fountain drink "special" ($5.99) and large antipasto salad ($9.95) were all right on the money delicious! Now I'm not gonna name names, but Two Tomatoes' food was as good if not better than most of the "mom & pop" Italian and sub joints that we frequent by our house in Boca Raton!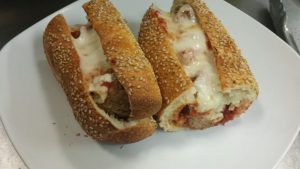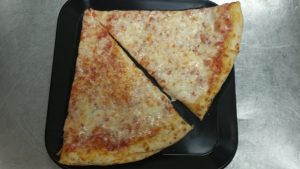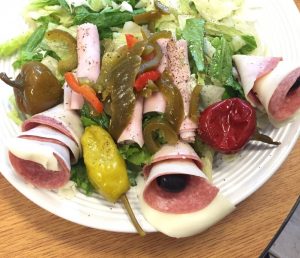 Let me wrap Two Tomatoes up for you guys by saying- this joint is a winner and that if you live, work, visit or play in its neighborhood- give it a try!
You can check menu/prices/info at twotomatoespizza.com.