Plaza Diner (Miramar)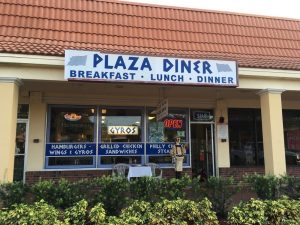 ***** Plaza Diner, 3118 South University Drive, Miramar, Florida 33025, (954) 435-5225.
Got a real good "mom & pop" diner for you guys to checkout- Plaza Diner in Miramar.
Real easy story to tell, breakfast/lunch/dinner- loads of all-day breakfast stuff/ tons of Greek stuff/ loads of burgers, salads, sandwiches, soups, desserts, daily specials- table seating- cash only- open Monday-Thursday 7am-4pm, Friday 7am-9:30pm, Saturday 7am-5pm, Sunday 8am-2pm.
The other day, Jeff Eats, Mrs. Jeff Eats, Daughter Jeff Eats and Son Jeff Eats did lunch at the Plaza Diner and I gotta tell you, the joint's food, prices, large portions and service were right on the money!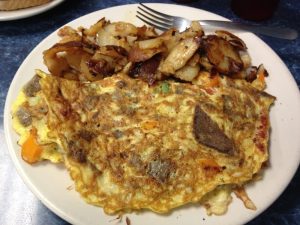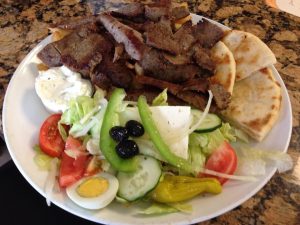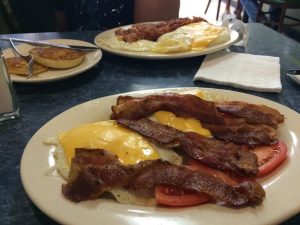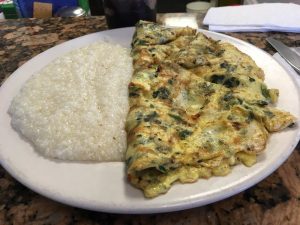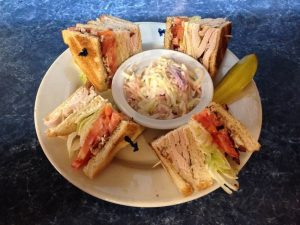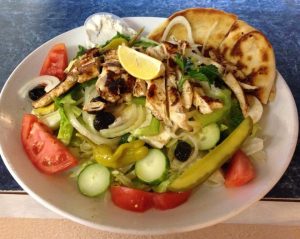 Let me wrap the Plaza Diner up by saying that- the joint's outside-inside look/ menu/ food/ service/ vibe reminded me of the NYC "mom & pop Greek" diners that have dotted the 5 boroughs for the past 75 years! If you're originally from either Brooklyn, Queens, Manhattan, Staten Island, The Bronx- Jeff Eats is kinda thinking that you know what I'm talking about-here!
Jeff Eats, Mrs Jeff Eats, Daughter Jeff Eats and Son Jeff Eats loved the Plaza Diner- you guys can check greekfoodmiramar.com for menu/prices/info.