Doe Doe's Diner (Saint Petersburg)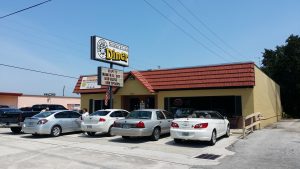 ***** Doe Doe's Diner, 9395 Bay Pines Boulevard, Saint Petersburg, Florida 33708, (727) 398-2407.
Got a real good 23 year old "mom & pop" diner for you guys to checkout- Doe Doe's Diner in Saint Petersburg.
Jeff Eats and Mrs. Jeff Eats found Doe Doe's Diner yesterday morning and we absolutely loved the joint. Real easy concept at work there- table/booth/counter seating, open Monday-Friday 6am-2:30pm/ Saturday-Sunday 6am-2pm, all day breakfast menu/lunch menu of burgers- salads- sandwiches-daily specials, delicious food, reasonable prices, big portions, super pleasant wait-staff and in our case- a drama-free environment where over 3 cups of coffee Jeff Eats and Mrs. Jeff Eats enjoyed just being-us (Hey, you guys do know that today is Valentine's Day and Mrs. Jeff Eats does on occasion read the Jeff Eats' blog, sure you do!).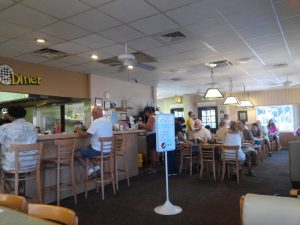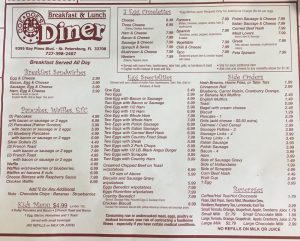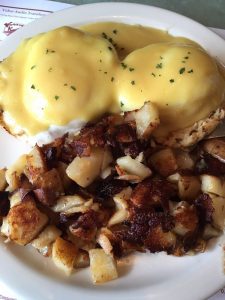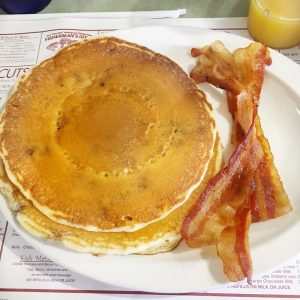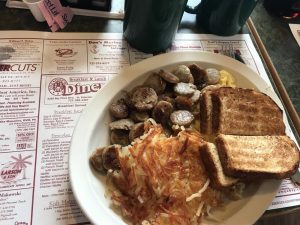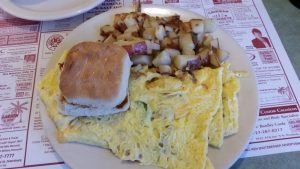 You guys can check menu/prices/info at doedoesdiner.com.