Batch Gastropub (Delray Beach)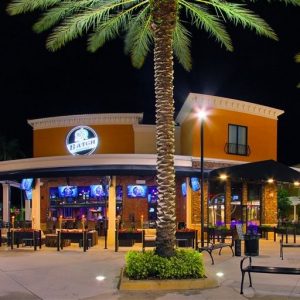 ***** Batch Gastropub, 14813 Lyons Road, Delray Beach, Florida 33446, (561) 877-0000.
Got a terrific "sports bar" for you guys to checkout- Batch Gastropub in Delray Beach!
Jeff Eats and Mrs. Jeff Eats "know" sports bars- and trust me on this one, this Batch Gastropub joint is good stuff! Indoor table/booth seating, outdoor patio table & couch seating, full liquor bar, tons of tvs inside and outside, reasonably priced booze, super good staff, reasonably priced off the chart delicious food, big portions, Friday & Saturday night DJ providied music! Open Sunday-Thursday 4pm-11am, Friday-Saturday 4pm-1am, Saturday brunch noon-3pm, Sunday Brunch 11am-3pm.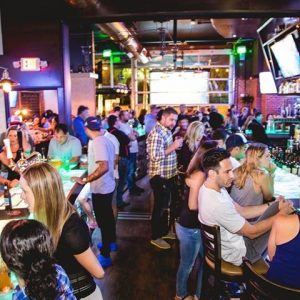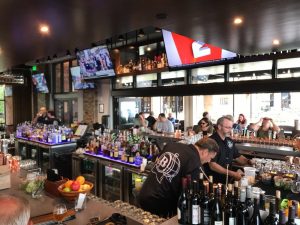 Jeff Eats, Mrs. Jeff Eats, Daughter Jeff Eats and Son Jeff Eats did a recent dinner- and I gotta tell you, Batch Gastropub killed it!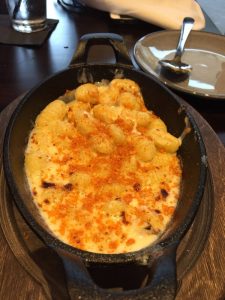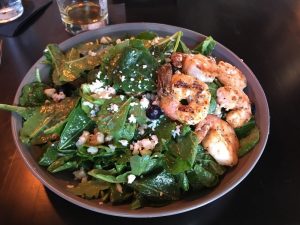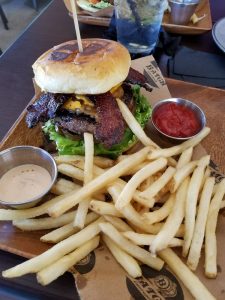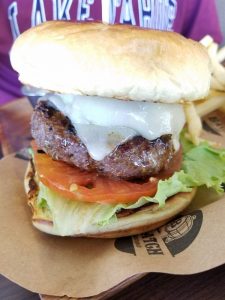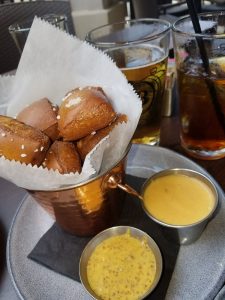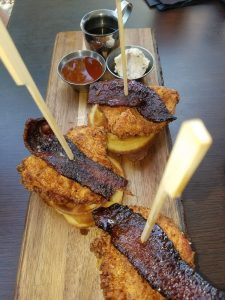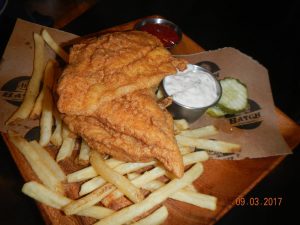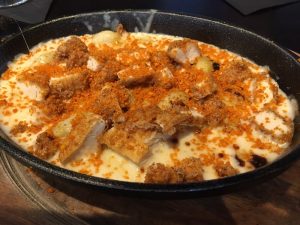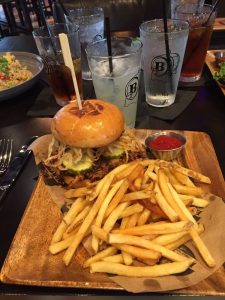 Like I said a few seconds ago, Jeff Eats and Mrs. Jeff Eats "know" sports bars- and I'm telling you guys- that you definitely wanna give Batch Gastropub a shot- believe me, it's really that good!
For the Amerigo Vespuccis in the crowd, Batch Gastropub is located in the Delray Marketplace in Delray Beach- there is- another Batch Gastropub location in Miami at 30 Southwest 12th Street (Brickell), (305) 808-5555 (which I already told you guys about on 3/19/14).
You guys can check menus/prices/info (for both locations) at batchgastropub.com.