Moon River Pizza (Jacksonville)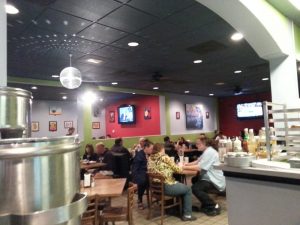 ***** Moon River Pizza, 1176 Edgewood Avenue South, Jacksonville, Florida 32205, (904) 389-4442.
Got a real good pizza joint for you guys to checkout- Moon River Pizza in Jacksonville.
Real simple menu/concept at work here- pizzas (pies and slices), salads, calzones, bread stix, wines, beers! Order-pickup at counter! Indoor table and booth seating!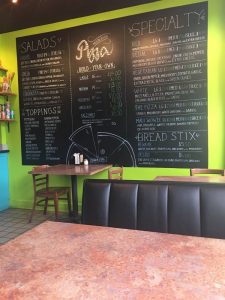 Jeff Eats, Mrs. Jeff Eats and another couple recently did lunch at Moon River Pizza and I gotta tell you- our reasonably priced ordered salads/ calzones/ bread stix/ pizzas were all delicious! The joint literally has a million toppings/stuffings for its thick or thin crust pizzas/ salads/ calzones- so with all things being equal, everyone in your party is gonna get exactly what they want to eat!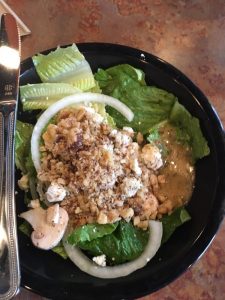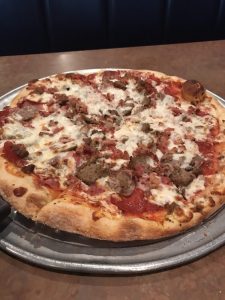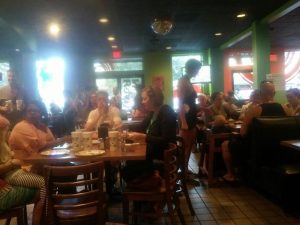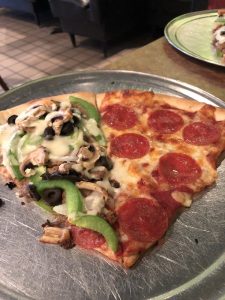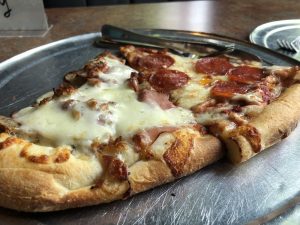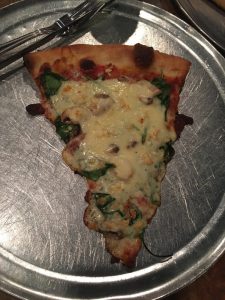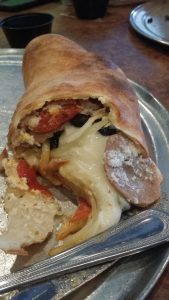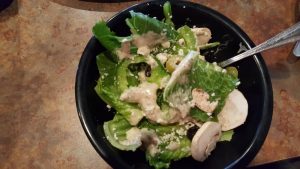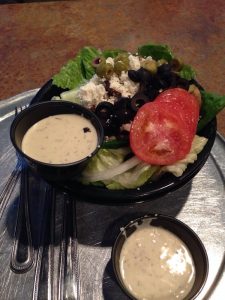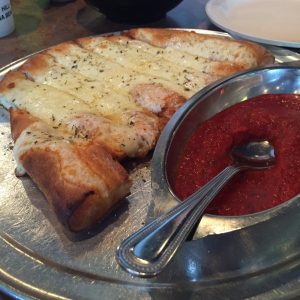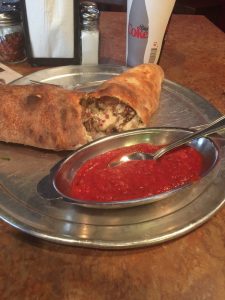 Let me wrap Moon River Pizza up for you guys by saying, if you live in, play in, work in or visit its neighborhood- the joint is an absolute must try!
Moon River Pizza is open Monday-Saturday 11am-10pm, closed Sunday.
You can check menu/info at moonriverpizza.net.