Agliolio Italian Bistro & Bar (Boynton Beach)
***** Agliolio Italian Bistro & Bar, 2258 North Congress Avenue, Boynton Beach, Florida 33426, (561) 509-6486.
Got a real good Italian joint for you guys to checkout, Agliolio Italian Bistro & Bar in Boynton Beach.
Real simple tale to relay, last night- Jeff Eats, Mrs. Jeff Eats, Daughter Jeff Eats and Son Jeff Eats did an early dinner at Agliolio and I gotta tell you- delicious reasonably priced food and right on the money-pleasant service!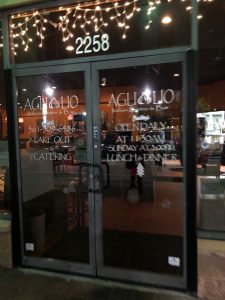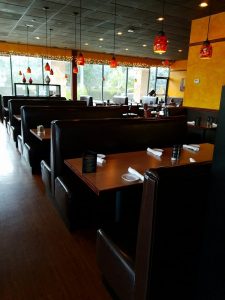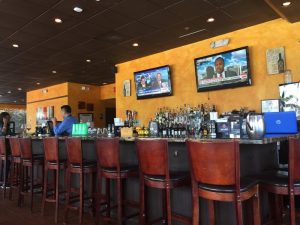 Just between you guys and Jeff Eats, there are more Italian joints in Florida than there are Chins in a Chinese phonebook (I know, Soupy Sales 1957)- that said and I really do mean this- Agliolio Italian Bistro & Bar is one of the best Florida casual Italian joints-that have had the pleasure of swiping my American Express card!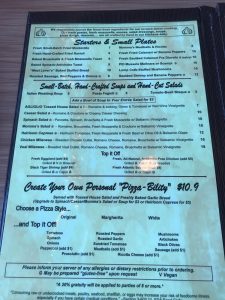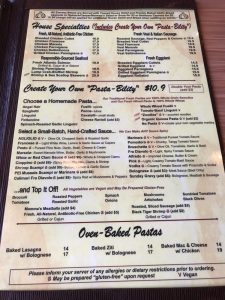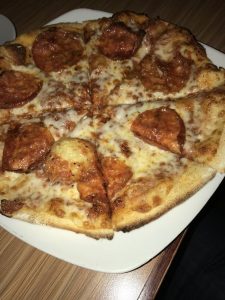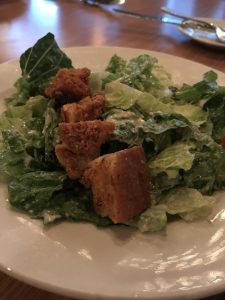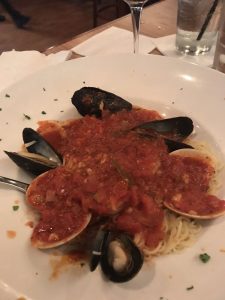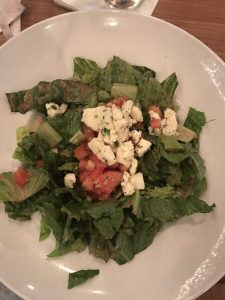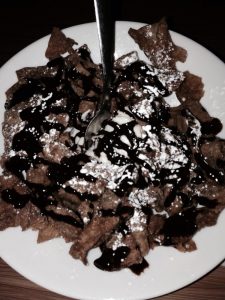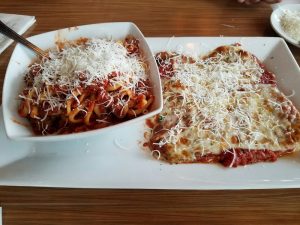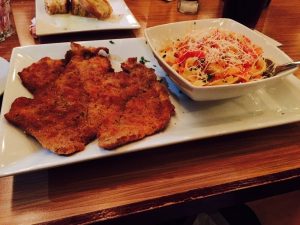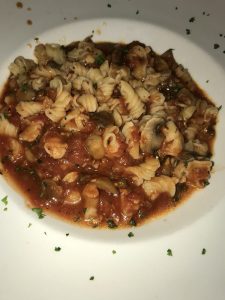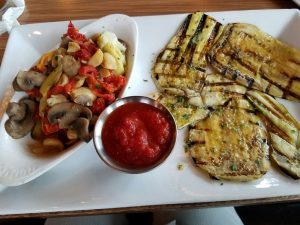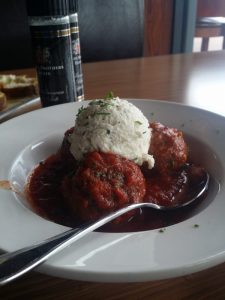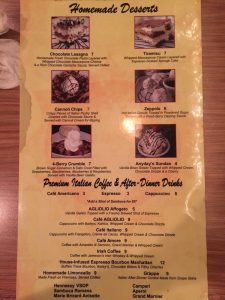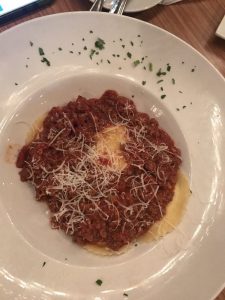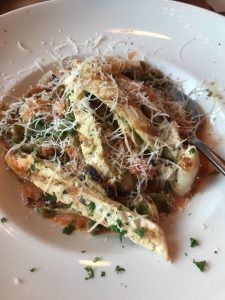 Let me wrap Agliolio up by telling you guys- that it's open Sunday 3pm-10pm, Monday-Saturday 11:30am-10pm- that you can check menu/prices/info at agliolio.com- that there is a second Agliolio location at 12793 West Forest Hill Boulevard, Wellington, Florida 33414-(561) 798-7770 and that you definitely gotta give Agliolio a shot because it's really that good!