Donnie's Donuts (Ormond Beach)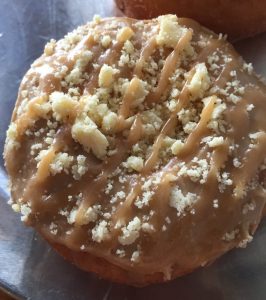 ***** Donnie's Donuts, 200 East Granada Boulevard, Ormond Beach, Florida 32176, (386) 944-9750.
Got a real good donut joint for both you guys and Jeff Eats to check-out, Donnie's Donuts in Ormond Beach.
Real simple tale, last Sunday (12/10/18) Jeff Eats and Mrs. Jeff Eats had a bunch (10) of friends over to our Boca Raton home for breakfast- and two of those friends, Skip and Melanie from Ormond Beach brought a nice sized assortment of Donnie's Donuts'- cake donuts with them!
All I can tell you guys is- that although Jeff Eats has never been to Donnie's Donuts- Donnie's Donuts unequivocally makes off the chart amazingly delicious cake donuts!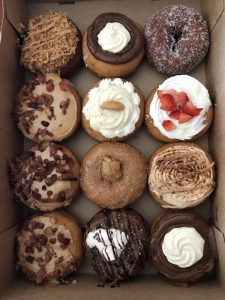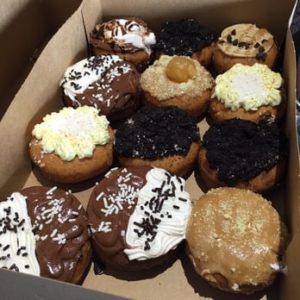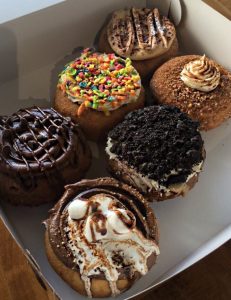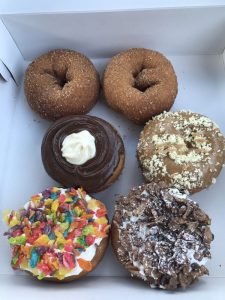 The next time Jeff Eats and Mrs. Jeff Eats are in Ormond Beach- we will definitely make it our business to check-out Donnie's Donuts!
For more info on Donnie's Donuts- Donniesdonuts.com.
Donnie's Donuts is open Monday-Thursday 7am-7pm, Friday 7am-10pm, Saturday 8am-10pm, Sunday 8am-2pm.