Yesterday Was National Cookie Day! (Gideon's Bakehouse- Orlando)

***** Yeserday Was National Cookie Day! (Gideon's Bakehouse- Orlando)
Now that you guys are done "celebrating"- Jeff Eats is now- gonna give you the name/info of one of the best cookie & cake bakeries that I have ever been to!
Here goes…
Gideon's Bakehouse, 3201 Corrine Drive, Orlando, Florida 32803, (Believe it or not, the joint doesn't have a public phone number- because it doesn't want to be inundated with calls).
Gideon's Bakehouse's website- gideonsbakehouse.com (for info-pre orders), the joint is open Sunday 11am-6pm (or sell out), Monday-Thursday 10am-7pm (or sell out), Friday-Saturday 10am-9pm (or sell out).
Trust Jeff Eats when I tell you, phenomenally delicious off the chart cookies and cakes!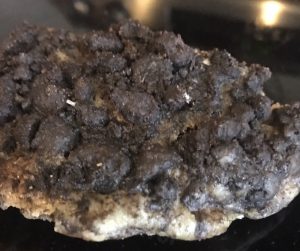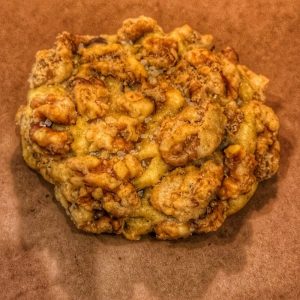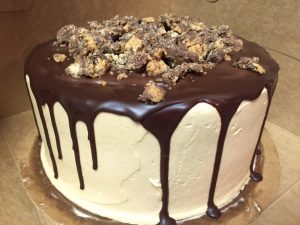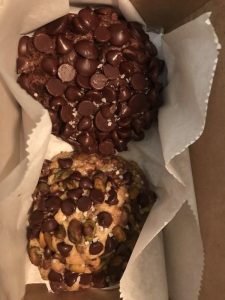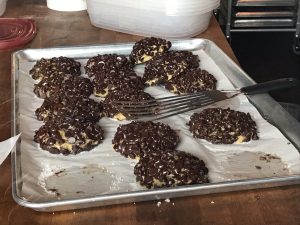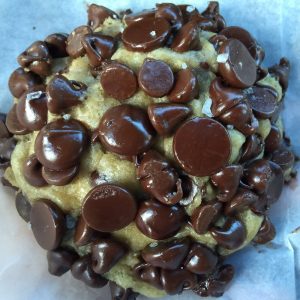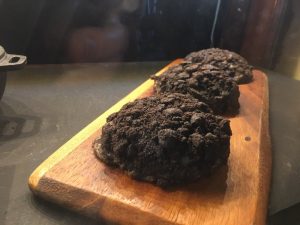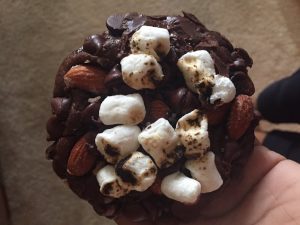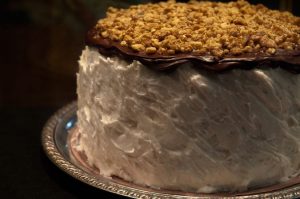 You guys who follow-up on this story, can thank Jeff Eats later!