Cafe Martorano (Fort Lauderdale)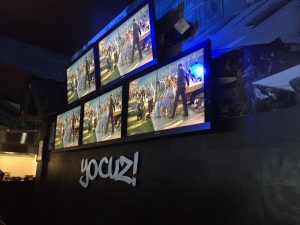 Cafe Martorano, 3343 East Oakland Park Boulevard, Fort Lauderdale, Florida 33308, (954) 561-2554.
Last night Jeff Eats and Mrs. Jeff Eats ate dinner for the first time- at celebrity chef Steve Martorano's- Cafe Martorano in Fort Lauderdale!
There is an old Vietnamese saying- "If you don't have something nice to say, don't say anything at all."
But I must!
Go For Your Lungs Prices!
Mediocre At Best- Bland Tasting Food
Wait Staff That Thinks They Are Doing You A Favor- Letting You Eat At Cafe Martorano
Reel After Reel Of Italian Gangster Movies (like- Vito Corleone actually has something to do with the joint!)
Deafening Music That Will Annoy The Crap Out Of You
Did I Mention- Go For Your Lungs Prices?
Pictured down below…
The "Philly cheesesteak"- $26
The "meatball"- $23
The "chicken cutlet"- $28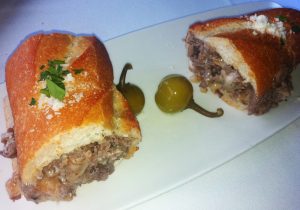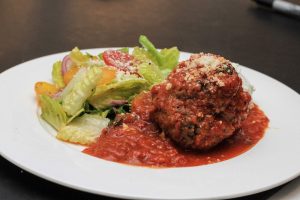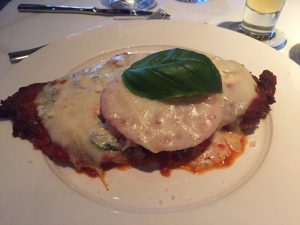 Now, you guys and Jeff Eats both know that "reviewing" is purely a subjective game- you know, what I find sweet you may find sour and vice versa- with that in mind…
You've been warned!
If you insist on getting suckered and soaked, cafemartorano.com for menu/prices/info.