Burbowl (Miami, Coral Gables)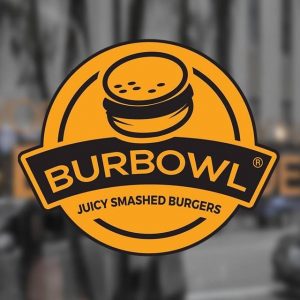 ***** Burbowl, 117 Southeast 3rd Avenue, Miami, Florida 33131, (786) 558-4244.
Got a real good fast food hamburger joint for you guys to check-out…Burbowl in Miami!
Real simple concept at work here- burgers/ hot dogs/ salads/ handful of sides- order/ pickup at counter, open Monday-Wednesday 11am-10pm/ Thursday 11am-noon/ Friday 11am-2am/ Saturday noon-2am/ Sunday noon-10pm.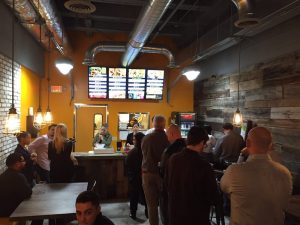 Yesterday, Jeff Eats, Mrs. Jeff Eats and Daughter Jeff Eats did lunch- and I gotta tell you, off the chart delicious stuff!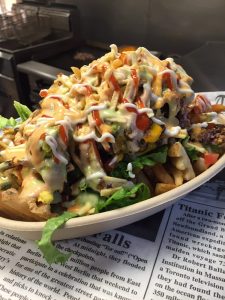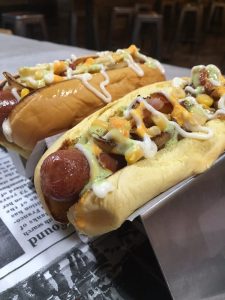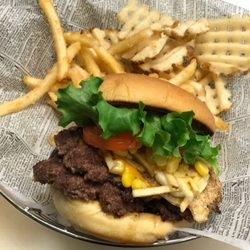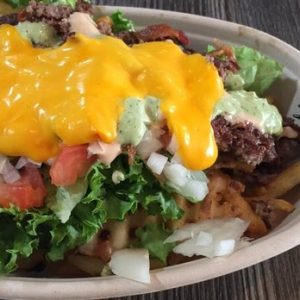 Just so you know, Burbowl also has another joint in Coral Gables at 244 Miracle Mile which is open 7 days a week 11am-10pm, (786) 615-6815.
Let me wrap Burbowl up for you guys by saying- that if you're into flat-top grilled burgers/hot dogs and all kinds of combination salads (bowls)- this joint will definitely work for you- big time!
You guys can check bur-bowl.com for menu/info.