Comedian- Preacher Lawson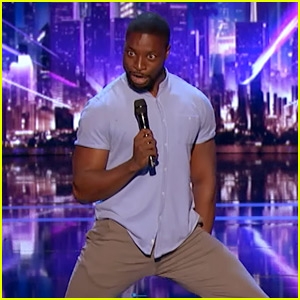 * Comedian- Preacher Lawson.
A recent e-mail received by Jeff Eats…
Jeff,
From past columns I know that you follow NBC's America's Got Talent show!
What do you think of comedian Preacher Lawson who was a finalist this year on Season 12 America's Got Talent?
Thanks,
Andy Gold
_____
Andy Gold,
Jeff Eats is thinking that while growing up, Preacher Lawson watched a ton of Richard Pryor and Eddie Murphy stand-up videos!
Jeff Eats enjoyed Preacher Lawson's AGT appearances, that said, Ive seen "his" act many times before, if you get my drift?
Jeff Eats wishes Preacher well, but I wouldn't bet the farm- that the AGT judges' superstar predictions for him are in the cards!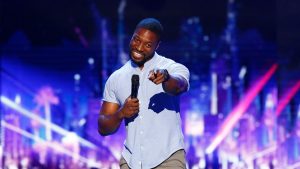 (Does Preacher's picture remind you of someone you know?)
Thanks for reading,
Jeff Eats