Doug's Seafood (Bonita Springs)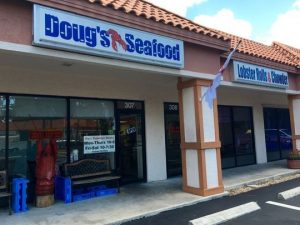 ***** Doug's Seafood, 3411 Beach Road, Bonita Springs, Florida 34134, (239) 215-9915.
Got a real good seafood market-restaurant combo joint for you guys to checkout, Doug's Seafood in Bonita Springs!
Jeff Eats and Mrs. Jeff Eats recently did lunch at Doug's Seafood and the joint's food killed! Real simple concept at work here, seafood market, plus- order at the counter- food delivered to tables restaurant. On the menu front, reasonably priced- fried baskets/ chowders/ salads/ rolls-wraps-tacos! Non-seafood eaters, tough noogies with only a hot dog and grilled cheese sandwich for you!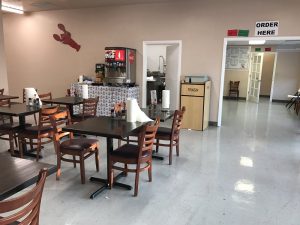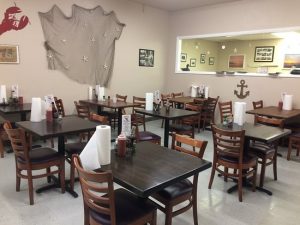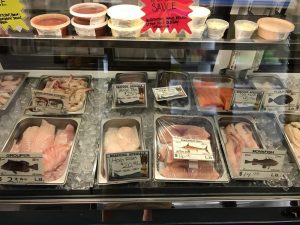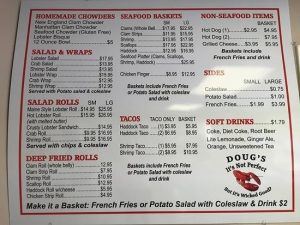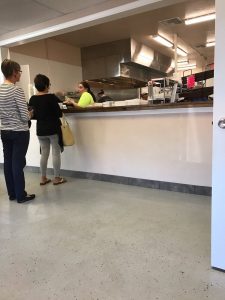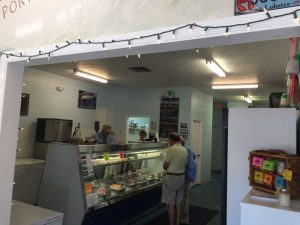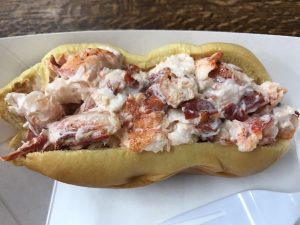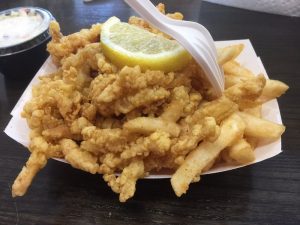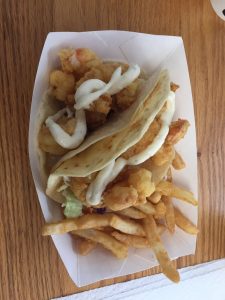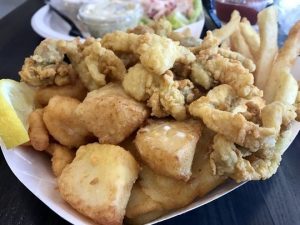 Like Jeff Eats said before, the joint's food killed!
If you live, visit or play in Doug's Seafoods' neighborhood- you gotta give this joint a shot!
You can check menu/prices/info at dougsseafood.co,
Doug's Seafood is open Monday-Saturday…Market 10am-6pm, Restaurant 10am-7:30pm…Closed Sunday.