Ketchup!
* Ketchup!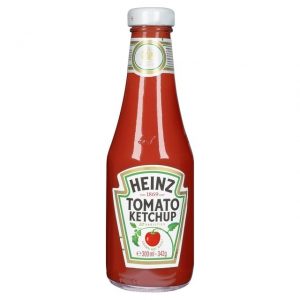 According to dailyleap.com…
Ketchup!
Store-bought ketchup is prepared using preservatives and bacteria deterring acids that will ensure that the ketchup will stay without spoiling for quite a long period of time, even once it is opened. The quality of the ketchup will not change regardless of whether it is stored in the fridge, so you can store your opened bottle of ketchup in your pantry without any hesitation.
___________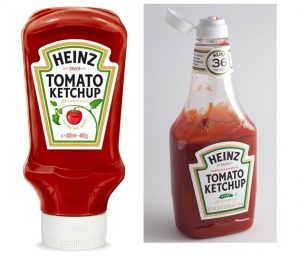 Now Jeff Eats asks you guys…
1. Who here refrigerates their open (or for that matter unopened) bottles of Ketchup?
2. Who here enjoys eating cold Ketchup?
For the record, Jeff Eats doesn't referigerate his Ketchup- and isn't a fan of eating cold Ketchup!