Bob Nelson (Boca Black Box- Boca Raton)
This article first appeared on 4/5/17. Jeff Eats just checked the Boca Black Box box-office and goldstar.com (discount tickets) and both still have a handful of tickets for tonight (Friday) & tomorrow's (Saturday) shows. Trust Jeff Eats when I tell you- that comedian Bob Nelson is an absolute must see! The man is an off the chart- brilliant "clean" comedian that will have you laughing all night long!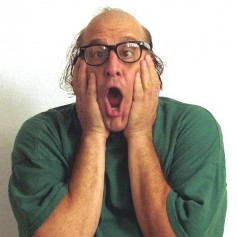 * Bob Nelson.
Real simple tale to tell…
Bob Nelson is an absolutely brilliant comedian.
Last year, Jeff Eats and Mrs. Jeff Eats saw Nelson at the Boca Black Box and he blew the joint away!
Trust Jeff Eats when i tell you…
If you want to see an absolutely brilliant comedian at work, go see comedian Bob Nelson!
The Skinny:
Bob Nelson
Friday, August 11th & Saturday, August 12th (8pm)
Boca Black Box for the Arts
8221 Glades Road #10 Boca Raton, FL 33434
Phone: 561.483.9036
Tickets: bocablackbox.com – check goldstar.com for discount tickets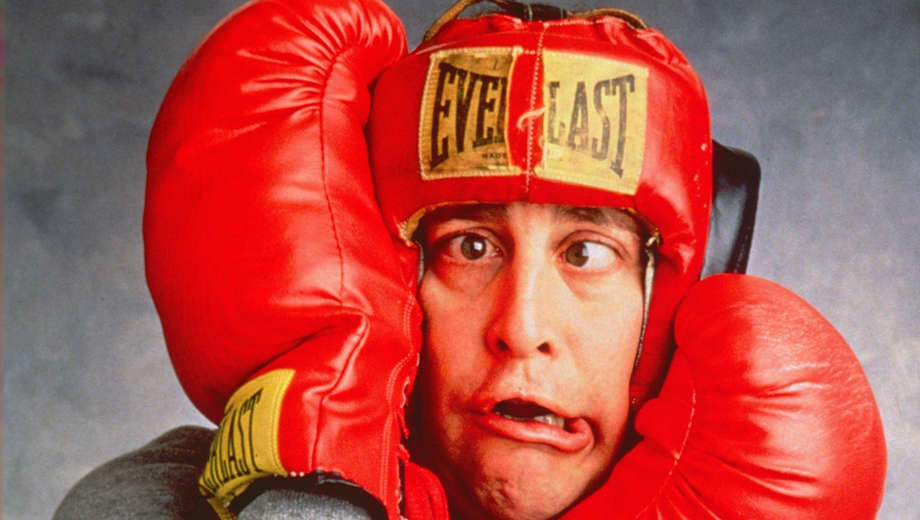 from bocablackbox.com
Watching a Bob Nelson live performance is like watching several different types of top comedians all rolled up into one. Characters like the lovable nerd Eppy Epperman, punchy boxer Jiffy Jeff and chicken rancher Wilby Stuckinson are as funny and memorable as any you will see in comedy today. Bob's football routine is a recognized comedy classic and "Morning", his tale of a farmer and a duck, is one of the finest works of one man showmanship to grace the modern stage. If all that were not enough, Bob's ability to relay personal stories and observations about everyday life put him in the same league as the best of today's stand-up comics. His shows are filled with spontaneity, zaniness and singular moments that will astound you. Throughout his career Bob Nelson has been hailed as one of the most gifted funny people on the planet.
A contemporary of Jerry Seinfeld and Jay Leno, Mr. Nelson's extraordinary talents have been refined by a career that has included multiple appearances on the Merv Griffin Show, the Tonight Show and David Letterman. Bob has performed live thousands of times at hundreds of comedy clubs, colleges and other exciting live venues including the Las Vegas strip, Radio City Music Hall and on NYC's Broadway. He has also had the great honor to perform at the Ford Theater in Washington D.C. for president Ronald Reagan. Most recently, he has performed on stage at The Grand Ole Opry.
Bob Nelson was Rodney Dangerfield's opening act for eight of the most popular years of Mr Dangerfield's career. Bob was prominently featured in two of Rodney's enormously popular HBO stand up comedy showcases, alongside other comedy phenoms like Rosanne Barr and Sam Kineson. That led to two HBO specials starring Bob Nelson, including the ground breaking classic Nelson Schmelson.
Bob won an Emmy Award in Philadelphia for a children's show he wrote and starred in. Bob has since had supporting roles in Nora Ephram's directorial film debut This Is My Life with Julie Kavner and Ivan Reitman's box office smash Kindergarten Cop with Arnold Schwarzenegger. Bob also starred in the Zucker Brother's Marx Brother's take off Brain Donors.
From 2006 to 2010 Bob had his own One Man Comedy show in Branson, Missouri. In 2012 he moved the show to Pigeon Forge, Tennessee and performed at the Bob Nelson Family Theatre until 2014. Being a true New Yorker, the Northeast has called him home. His goal is to create a Brand New Comedy Brand on Long Island. Including Shows, Television and creative Social Media endeavors.