DREAMS: CRYSTAL VISIONS OF FLEETWOOD MAC (Mizner Park Amphitheater- Boca Raton)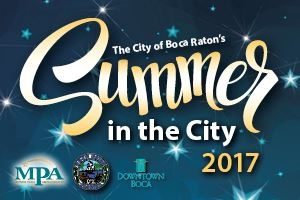 * DREAMS: CRYSTAL VISIONS OF FLEETWOOD MAC.
For you guys who may be wondering where Jeff Eats and Mrs. Jeff Eats are gonna be this coming Friday (8/4/17) around 7:30pm- wonder no more!
from myboca.us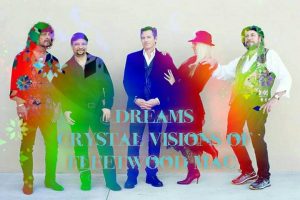 DREAMS: CRYSTAL VISIONS – FLEETWOOD MAC TRIBUTE
MPA Summer in the City MPA Web Square
Hosted by the City of Boca Raton
Friday, August 4th, 2017
Doors: 6:30 PM, Opening Act: 7:30 PM, Band: 8:00 PM
School of Rock Boca to open for the main act from 7:30 p.m. to 8 p.m.
The City of Boca Raton's Summer in the City series promises a line-up of FREE Friday night live music and movies under the moonlight from June 9th through August 12th at Downtown Boca's Mizner Park Amphitheater.
Tribute concert attendees ages 21 and over can sample a variety of craft beers from Hollywood Brewery at the Beer Garden starting at 7:00 p.m.
Attendees are encouraged to walk, bike, car pool and use free parking at City Hall and the Boca Raton Library. Food and beverages will be available to purchase inside the venue. No outside food or beverages are allowed.
Summer in the city sponsors include Downtown Boca Raton, the City of Boca Raton, School of Rock, Hollywood Brewery, Floridian Community Bank, KIND Bars, and Marine Max and Junior's Restaurant & Cheesecake.
FAQs:
– Seating: Chairs and blankets are welcome. For your convenience, chairs will be available to rent for $5 cash inside the venue
– Food and beverages will be available to purchase inside the venue. No outside food or beverages are allowed.
– Shows are rain or shine
For venue FAQs : https://www.myboca.us/1035/FAQs
TICKETS: This event is free and open to the public, no ticket required