Win A $50 Park Avenue BBQ & Grille Gift Card (Boynton Beach, North Palm Beach, Stuart, Jupiter, Wellington, West Palm Beach, Port Saint Lucie)
This contest started on 7/6/17. This contest has a winner.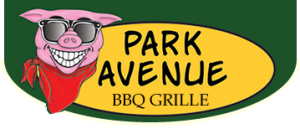 * Win A $50 Park Avenue BBQ & Grille Gift Card.
Jeff Eats got a $50 Park Avenue BBQ & Grille Gift Card to give to one of you guys…
The game- the first 30 "reader-comments" received – will be entered in a "blind hat pick"! You can submit as many comments as you'd like but- Please, only 1- reader comment – per day…play fair!
For you guys who've never eaten at Park Avenue BBQ & Grille- small BBQ chain which currently has 7 Florida joints- off the chart reasonably priced ribs/burgers/bbq chicken/wings/salads/sides, huge portions!
The $50 Gift Card is good at any Park Avenue BBQ & Grille location. You can check pabbqgrille.com for locations/menu/info.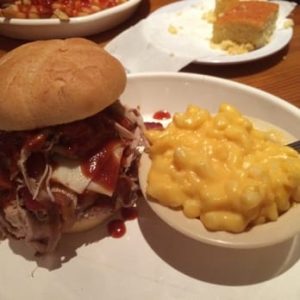 _________
Park Avenue BBQ & Grille
Posted on April 29th, 2008
***** Park Avenue BBQ & Grille, 4796 North Congress Avenue, Boynton Beach, Florida 33426, (561) 357-7427.
Park Avenue is a small "local" South Florida bbq chain. I have lost count on how many there are, but 7 or 8 units sounds about right. Over the years I have eaten in 3 of its locations a total of something like 35 times and taken out so much food, that it's amazing that I haven't had to have an angioplasty done. Anyway…my last Park Avenue outing was last night (at the Boynton Beach location) and I have to tell you, that the joint's baby-back ribs and bbq chicken are absolutely delicious. This joint also makes corn-fritters doused in powder sugar that are terrific.
Do yourself a favor and visit a location in your area. Delicious food. Big portions. Pleasant and efficient waiters/waitresses. All kinds of menu "price specials." Park Avenue is open 7 days a week for lunch and dinner. If you wear anything dressier than tee shirt/shorts you will look silly.