Bar Harbor Seafood (Orlando)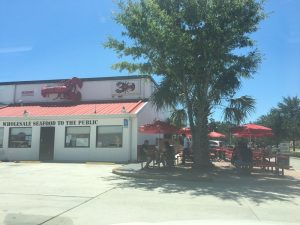 ***** Bar Harbor Seafood, 2000 Premier Row, Orlando, Florida 32809, (407) 851-4001.
Got a real good retail seafood market-restaurant combo joint for you guys to check-out, Bar Harbor Seafood in Orlando!
Simple concept at work here- retail seafood market, lunch only/no indoor seating- outdoor patio seating/order & pickup at inside counter seafood restaurant! Large selection of fresh seafood, off the chart delicious prepared food, super reasonable prices!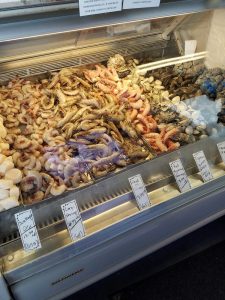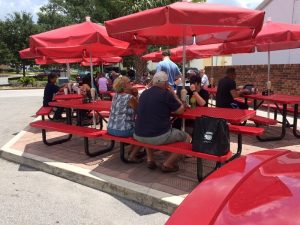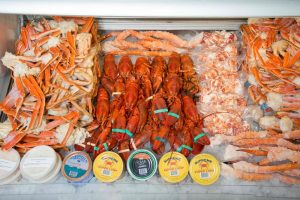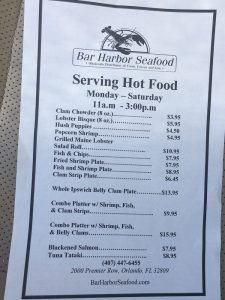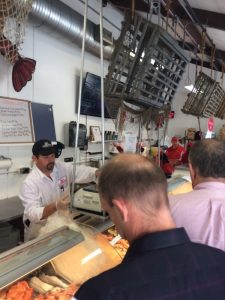 Jeff Eats, Mrs. Jeff Eats and a couple of friends recently did lunch at Bar Harbor Seafood and the joint blew us away! No bs here, absolute dynamite food! Just a heads-up, the joint's lobster-roll is positively a must get!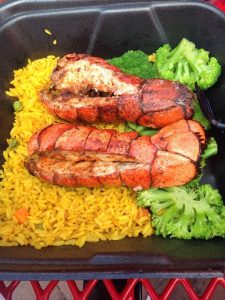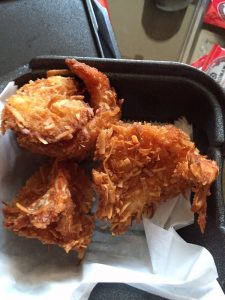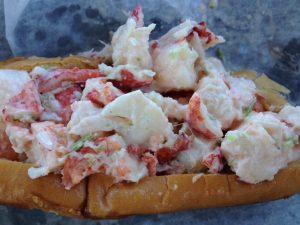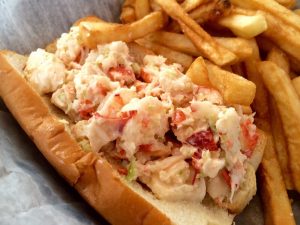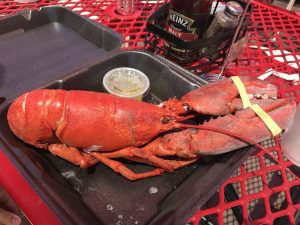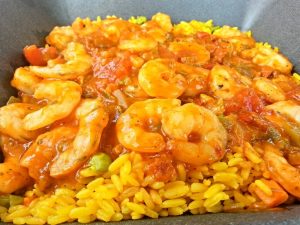 You guys can check barharborseafood.com for menu/prices/info.
Bar Harbor Seafood's retail store is open Monday-Thursday 10am-6pm, Friday 10am-7pm, Saturday 10am-3pm, closed Sunday. Bar Harbor Seafood's outdoor restaurant is open Monday-Saturday 11am-3pm, closed Sunday.
Last but not least, Jeff Eats is kinda thinking that Bar Harbor Seafood isn't gonna work for you non-seafood folks out there! Hey, you can't win them all!