Spaghetto Factory (Davie)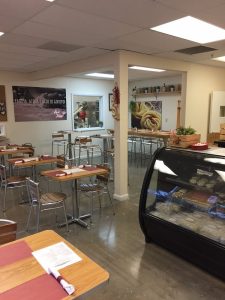 ***** Spaghetto Factory, 4350 Oakes Road (Bay 506), Davie, Florida 33314, (954) 321-4146.
Got a real good Italian joint for you guys- Spaghetto Factory in Davie.
Real cool concept at work here- small commercial pasta factory/sit down restaurant combo located in a Davie industrial park- which guaranteed, you will get lost trying to find, that serves off the chain reasonably priced delicious stuff- Monday-Friday 11am-9pm/ Saturday 5pm 9pm/ closed Sunday.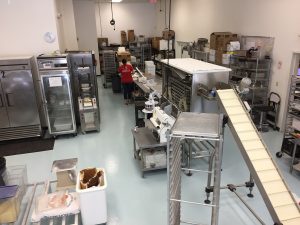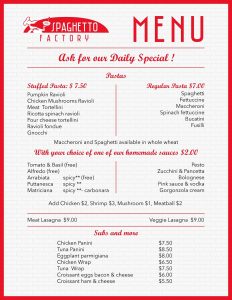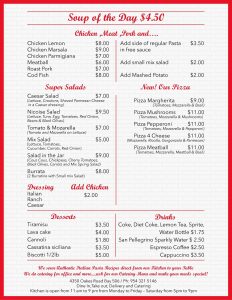 Jeff Eats, Mrs. Jeff Eats and another couple did a recent dinner and like I just said off the chain reasonably priced stuff! For you Disney-types, if you just happen to be at the Spaghetto Factory when the factory is working- you get to see pasta machines in action! I know, real thrilling!☺️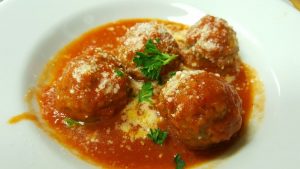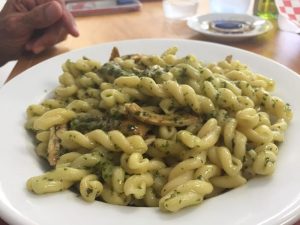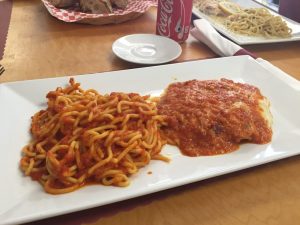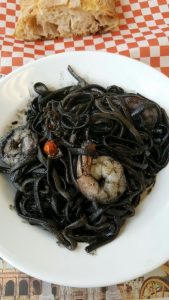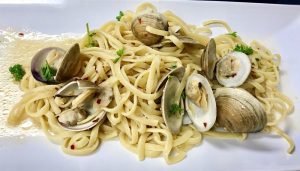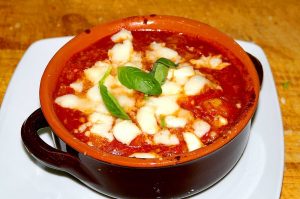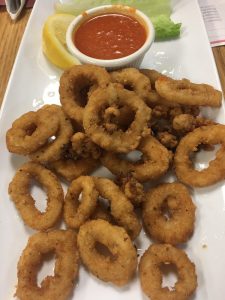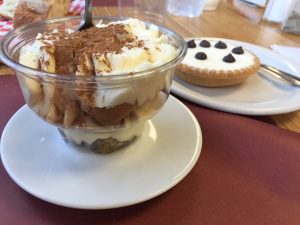 Let Jeff Eats wrap Spaghetto Factory up for you guys, unless you're Amerigo Vespucci or something, it's gonna be a hassle finding the joint- but don't give-up because once there, you're gonna love its vibe- food- and service!
You guys can check menu/prices/info at spaghetto.com.