Mario's Pizza (Orlando)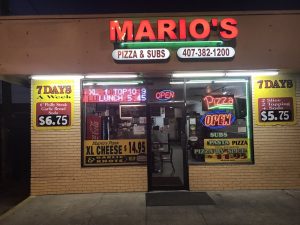 ***** Mario's Pizza,7213 Curryford Road, Orlando, Florida 32822, (407) 382-1200.
Got a terrific no frills decor "mom & pop" Italian joint for you guys to checkout- Mario's Pizza in Orlando!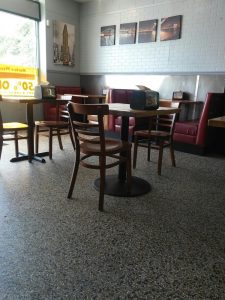 Real simple tale to tell, off the chart delicious stuff!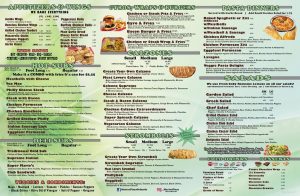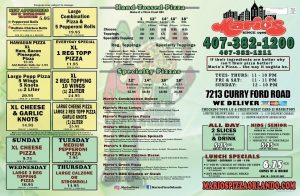 Jeff Eats and Mrs. Jeff Eats recently "found" Mario's Pizza and its food killed! No bs here- if this joint was by our Boca Raton house, Jeff Eats and Mrs. Jeff Eats would be real-steady customers!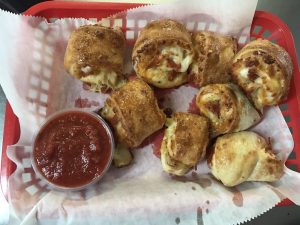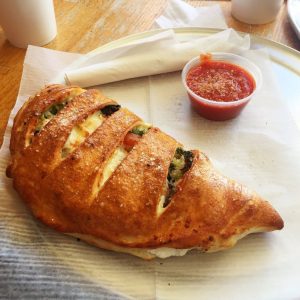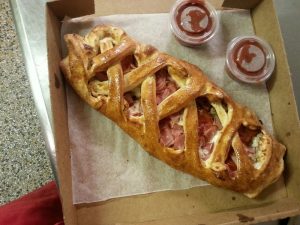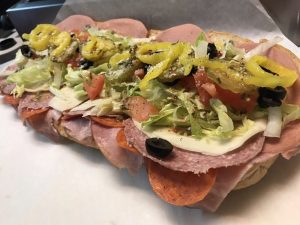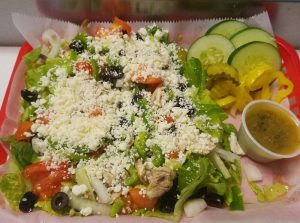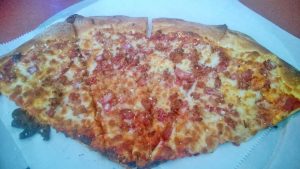 If you're into New York Style Pizza, calzones, strombolis, pepperoni rolls, subs, so on and so forth- this Mario's Pizza joint is an absolute must try!
You can check mariospizzaorlando.com for menu/prices/info.
Mario's Pizza is open Tuesday-Thursday 11am-10pm, Friday-Saturday 11am-11pm, Sunday noon-10pm, closed Monday.