That Little Restaurant (Melbourne)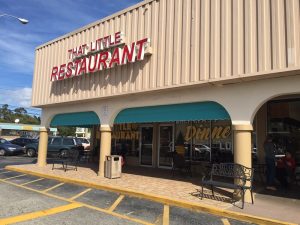 ***** That Little Restaurant, 1749 North Wickham Road, Melbourne 32935, (321) 255-3785.
Got a real good "mom & pop" diner for you guys, That Little Restaurant in Melbourne.
Jeff Eats, Mrs. Jeff Eats and a couple of friends did a recent breakfast at That Little Restaurant and I gotta tell you guys- all four of us really enjoined the joint!
Just so we are straight with each other, if you're looking for fancy schmancy- this joint ain't gonna work for you- but if your game is- shorts/tee shirt/flip flop-sneakers ensembles, no drama, Gomer Pyle decor, a menu loaded with delicious breakfast stuff/ burgers/ sandwiches/ salads/ dinner plates, reasonable prices, big portions, pleasant service, booth/table/counter seating, open Monday-Saturday 5:30am-8pm/Sunday 5:30am-2pm then- That Little Restaurant will definitely be right up your alley!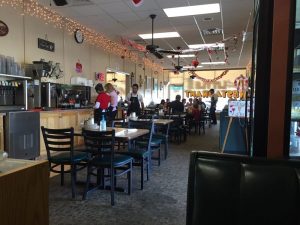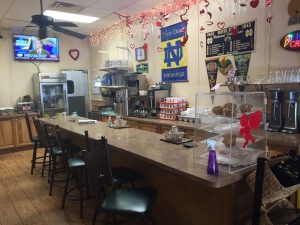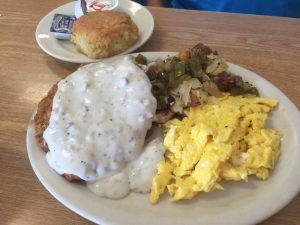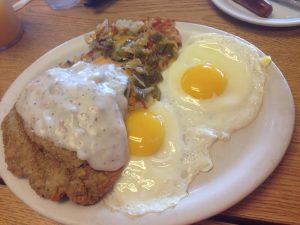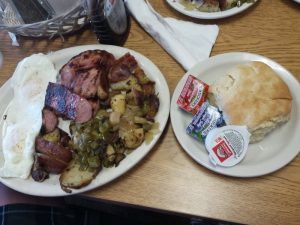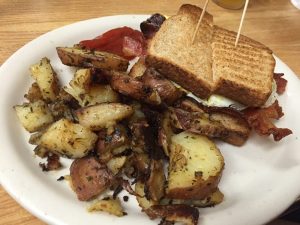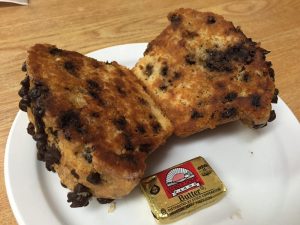 Trust Jeff Eats when I tell you, if you're into "mom & pop" diners, you'll really enjoy That Little Restaurant!