2017 Pompano Beach Seafood Festival (Pompano Beach)
* 2017 Pompano Beach Seafood Festival.
Just a reminder- this is an absolutely great event!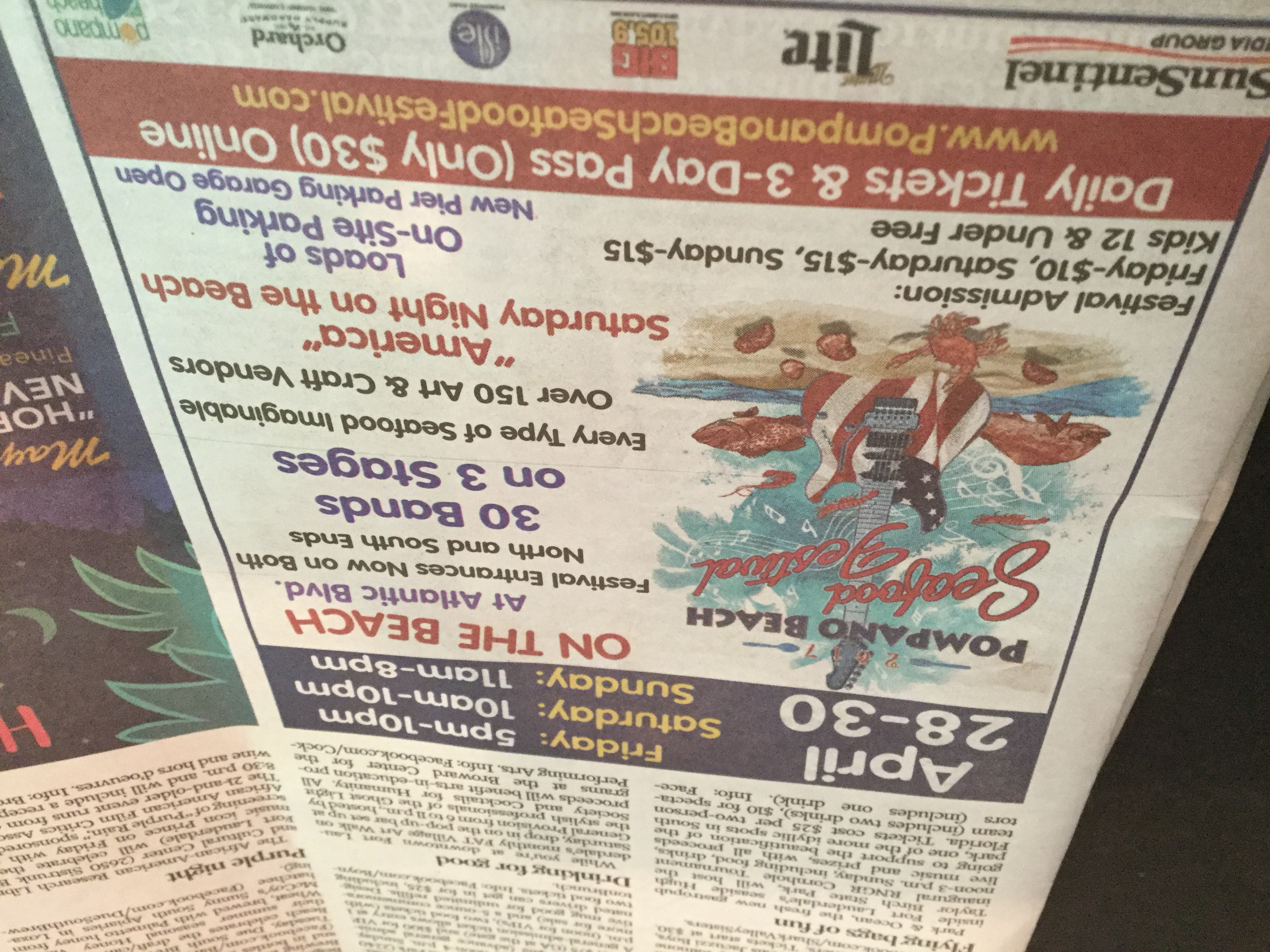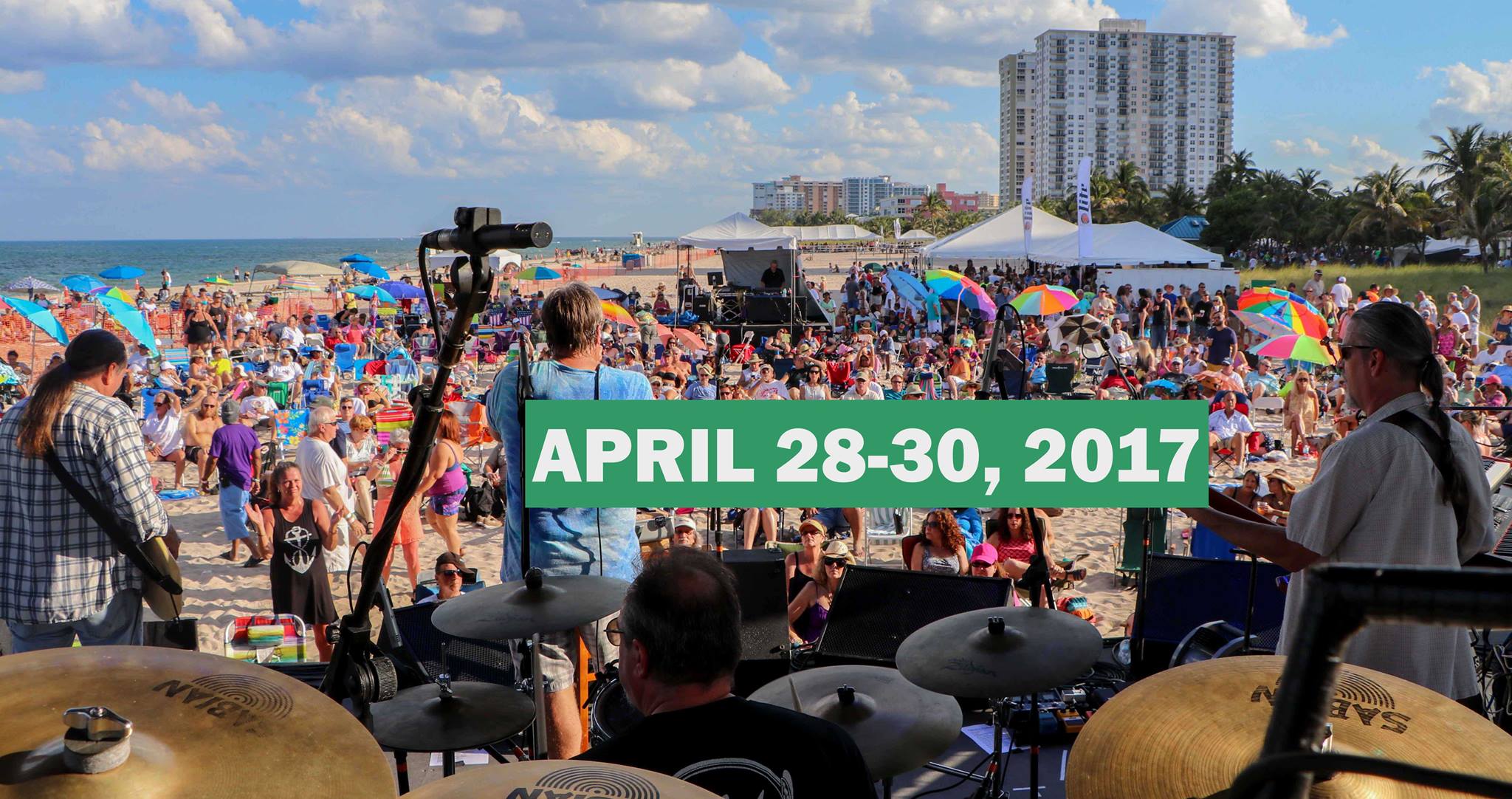 Posted on April 7th, 2017
* 2017 Pompano Beach Seafood Festival.
2017 is year #33- The Pompano Beach Festival has always been an absolutely dynamite 3- day event. Over the years Jeff Eats and Mrs. Jeff Eats have been to a number of them- and like I just said, an absolutely dynamite event! Great food, great music, great craft & merchandise stands!
Adult Three Day Passes are 30 bucks.
Adult Friday Passes are 10 bucks.
Adult Saturday Passes and Sunday Passes are 15 bucks (each day).
Just between you guys and Jeff Eats, all 3- days have extremely strong bands scheduled to play, so no matter how you play the "passes game"- your gonna be seeing-hearing some top-notch musicians up on those stages!
You can catch (pun intended) info & tickets at pompanobeachseafoodfestival.com.