Oh Biscuit (Melbourne)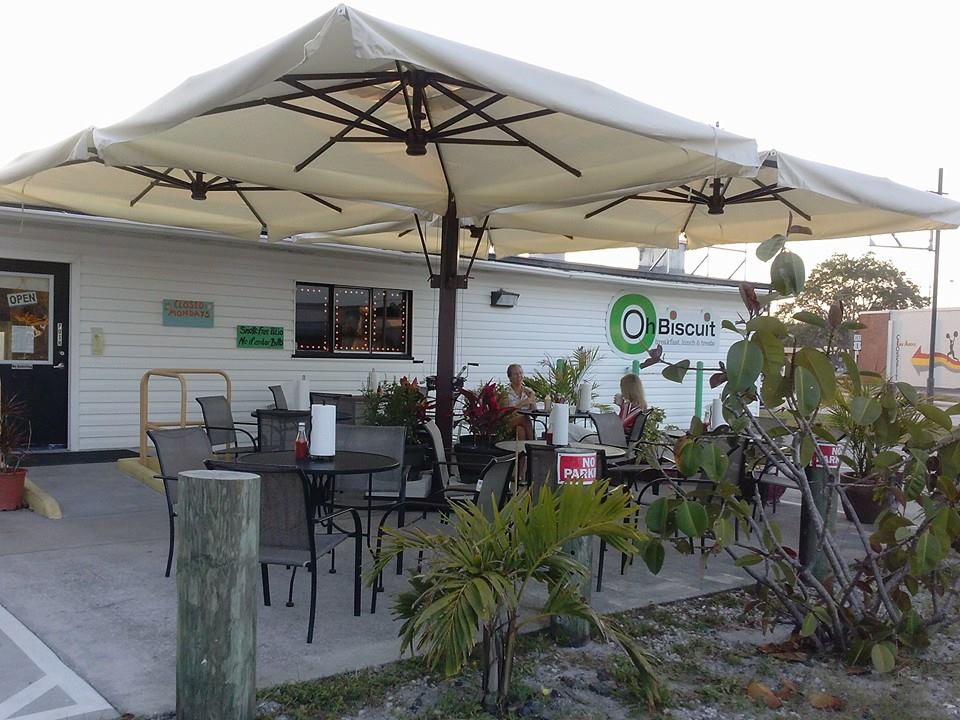 ***** Oh Biscuit, 846 West Esau Gallie Boulevard, Melbourne, Florida 32935, (321) 242-2777.
Got a terrific breakfast-lunch joint for you guys, Oh Biscuit in Melbourne.
Real easy concept at work there, order-pickup at the counter, handful of tables inside and outside, Petticoat Junction decor, delicious- home made biscuits/ home made cinnamon rolls/ home made other stuff, big portions, cheap prices, pleasant service, open Tuesday-Friday 7am-1:30pm, Saturday 7:30am-12:30pm, closed Monday.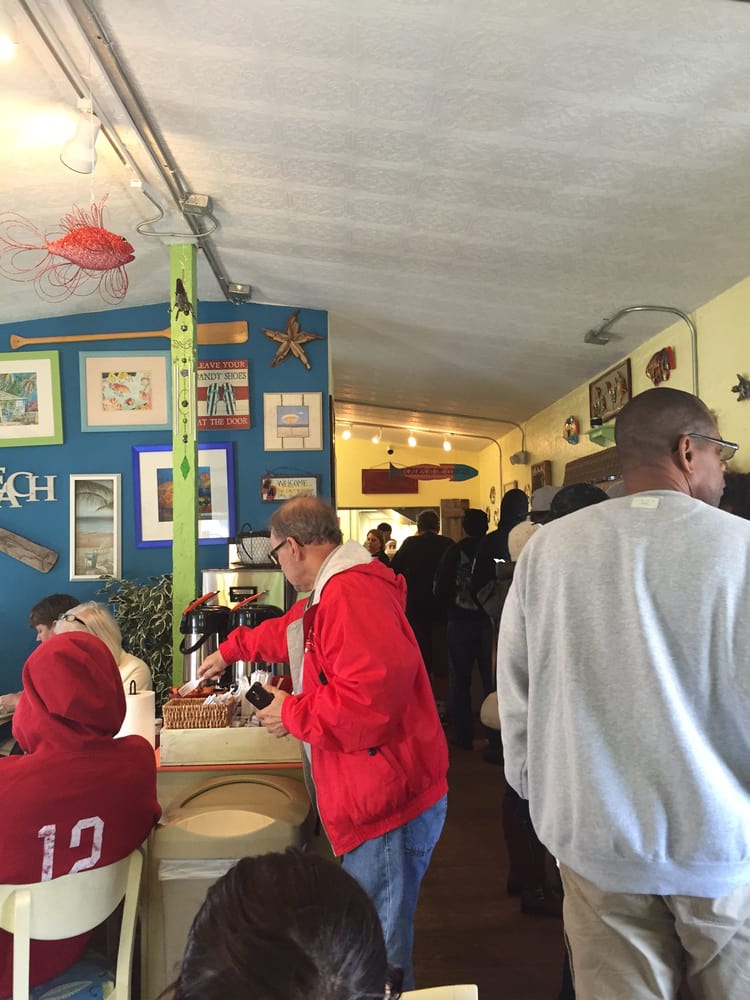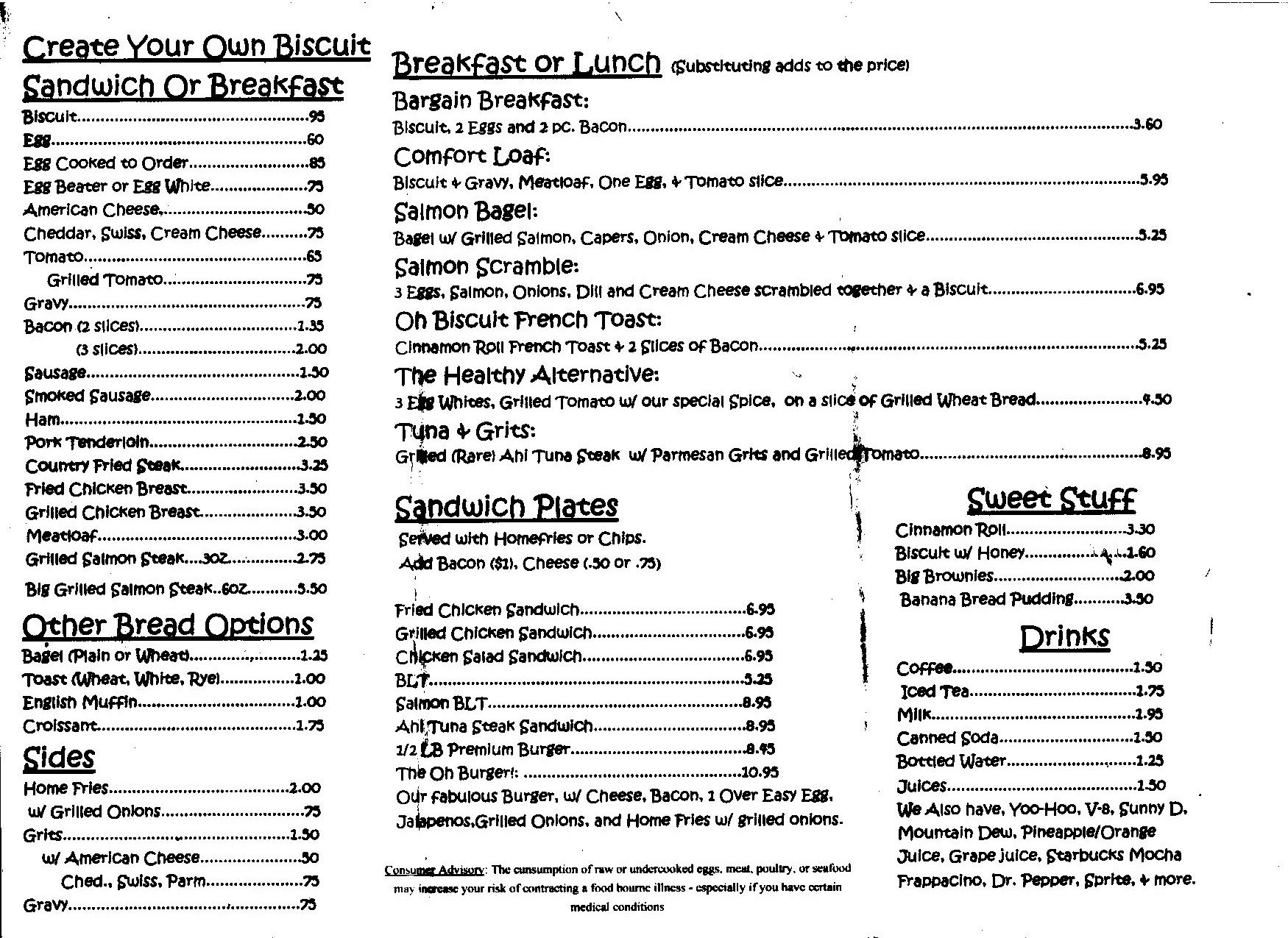 Right up front, I gotta tell you guys- the Oh Biscuits of this world- make eating out fun! Trust Jeff Eats- literally 9 times out of 10, chains like Dunkin' Donuts, McDonald's, Panera Bread, IHOP, Wendy's can't hold a candle to the "mom & pop" joints serving up the same "kind" of food!
Anyway,
Enough pontificating!
The other day, Jeff Eats and Mrs. Jeff Eats "discovered" Oh Biscuits…and we really had fun!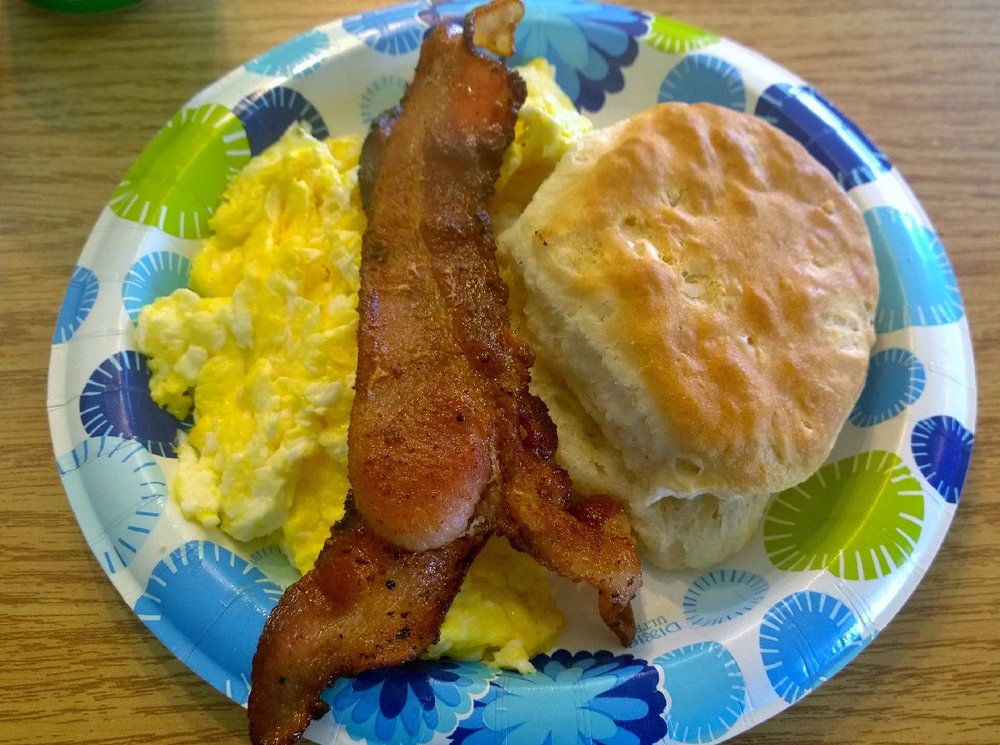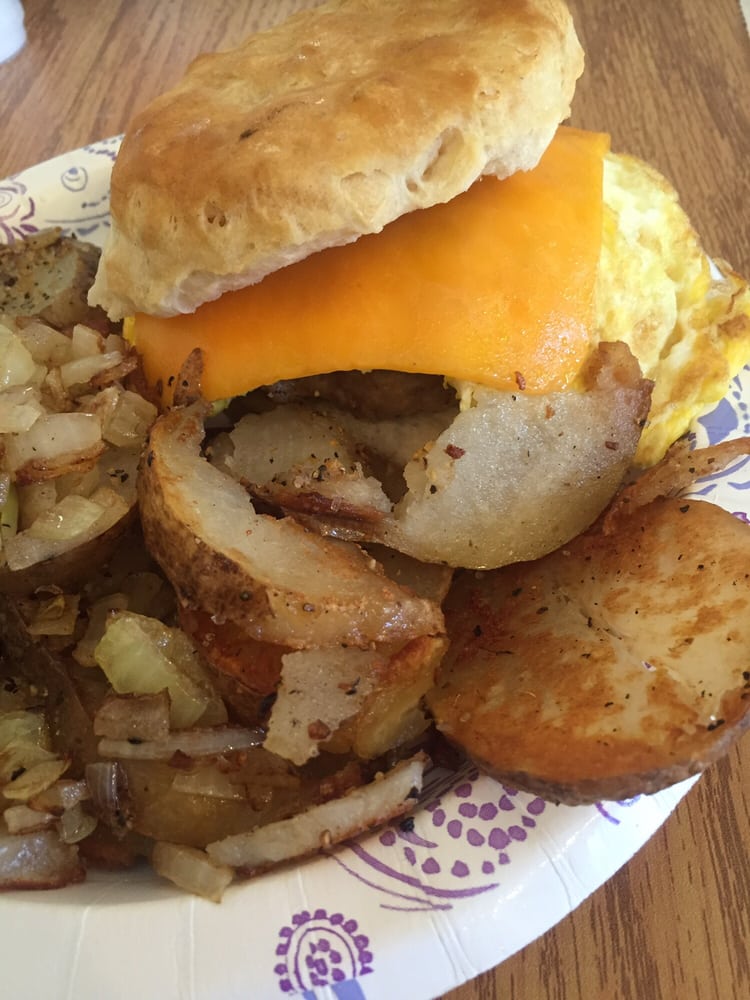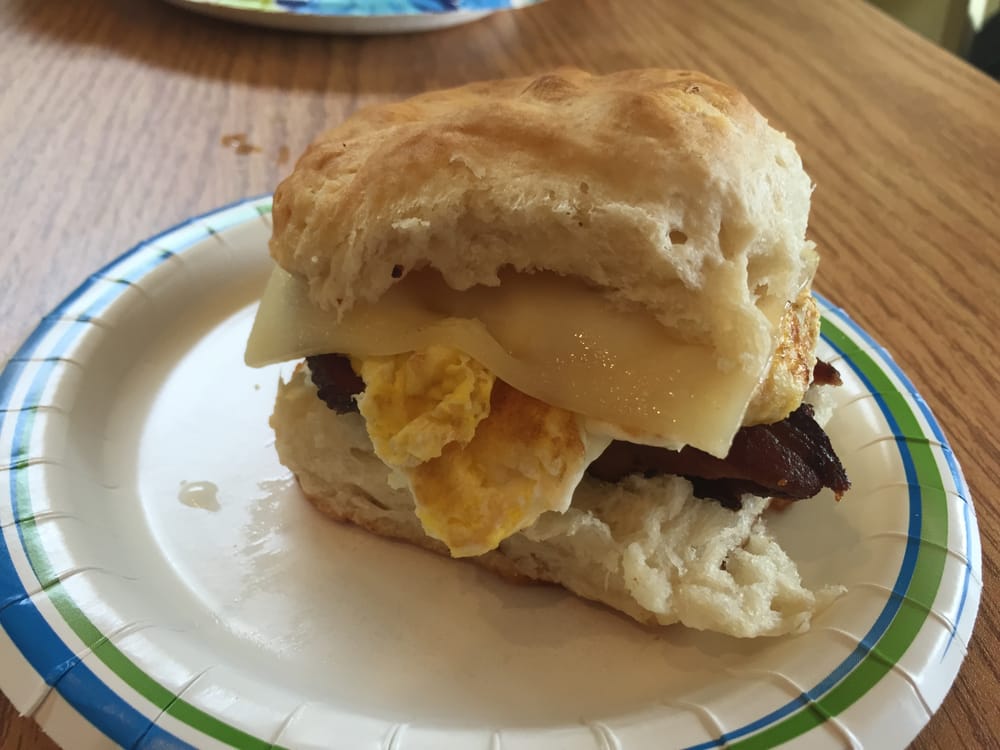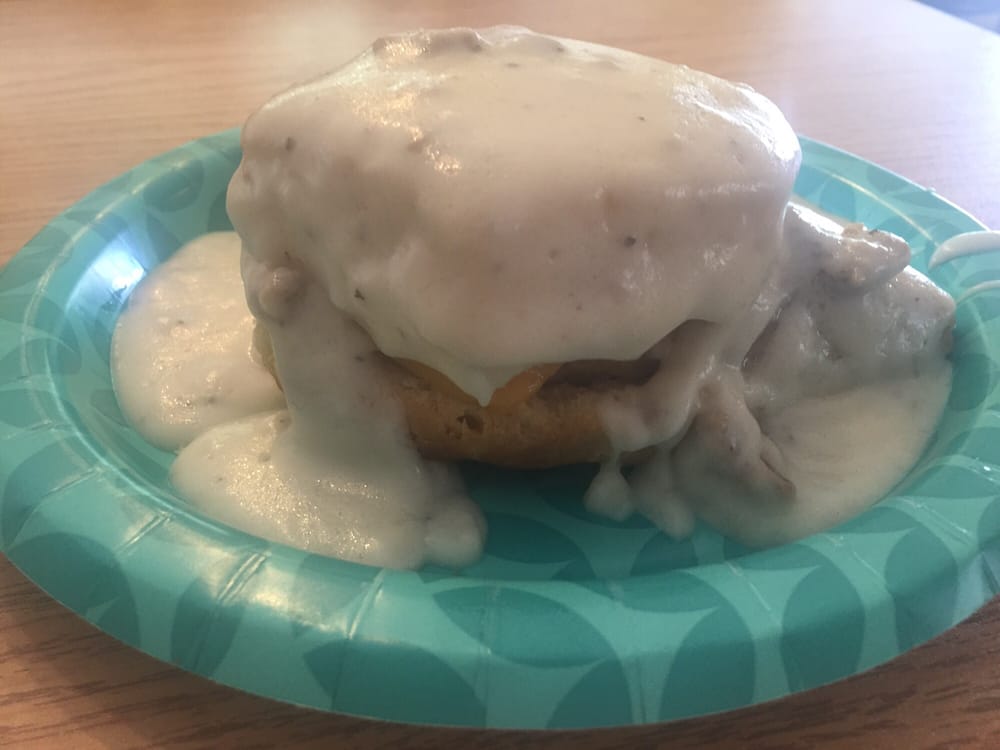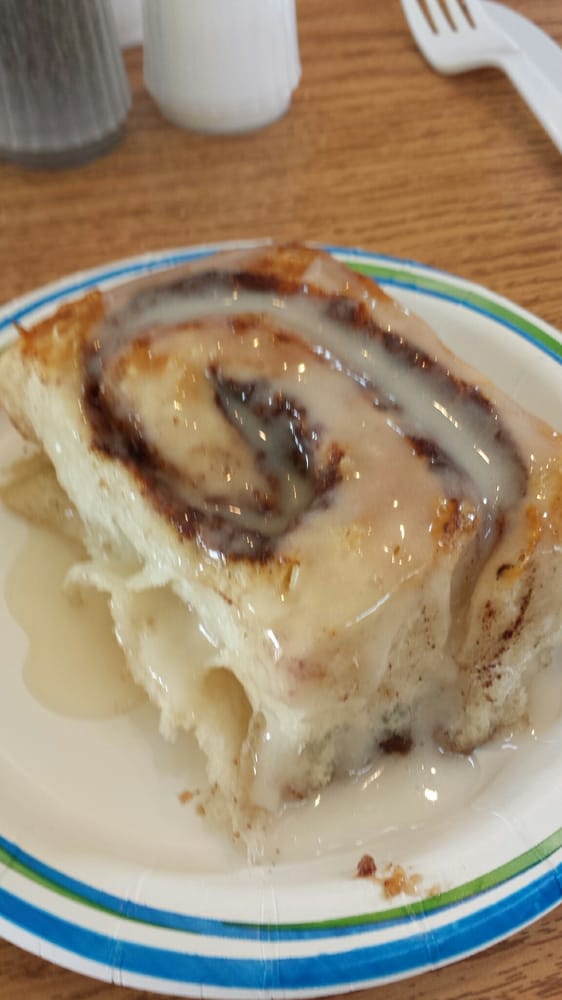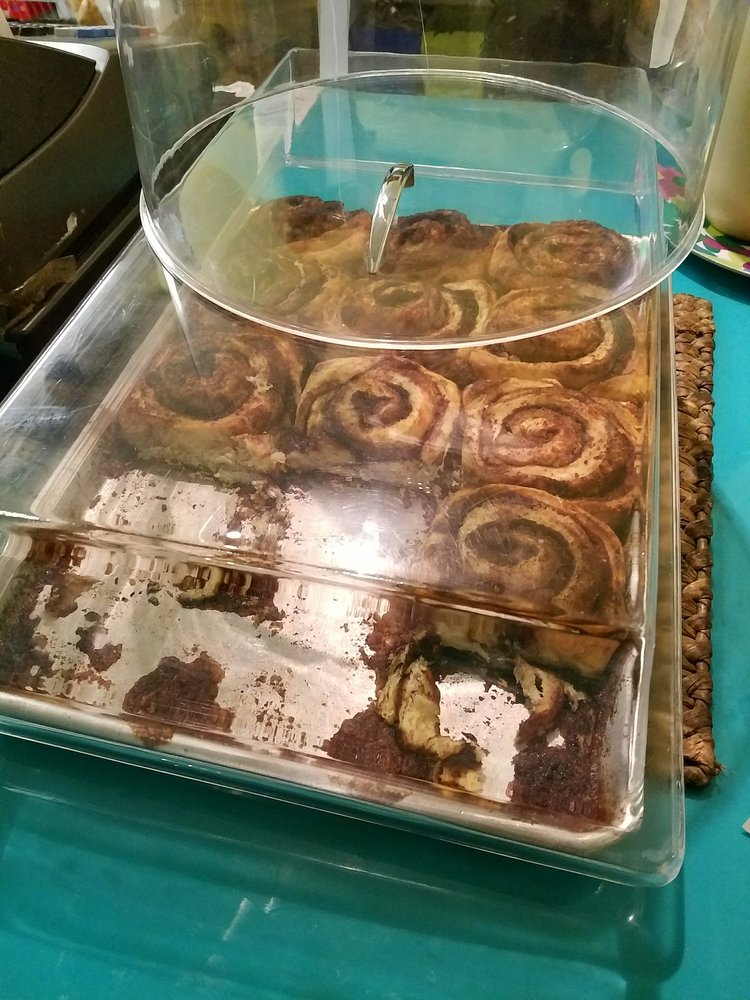 Let Jeff Eats wrap Oh Biscuit up for you guys, it's an absolute must try!