Bob & Wilson's (Fort Lauderdale)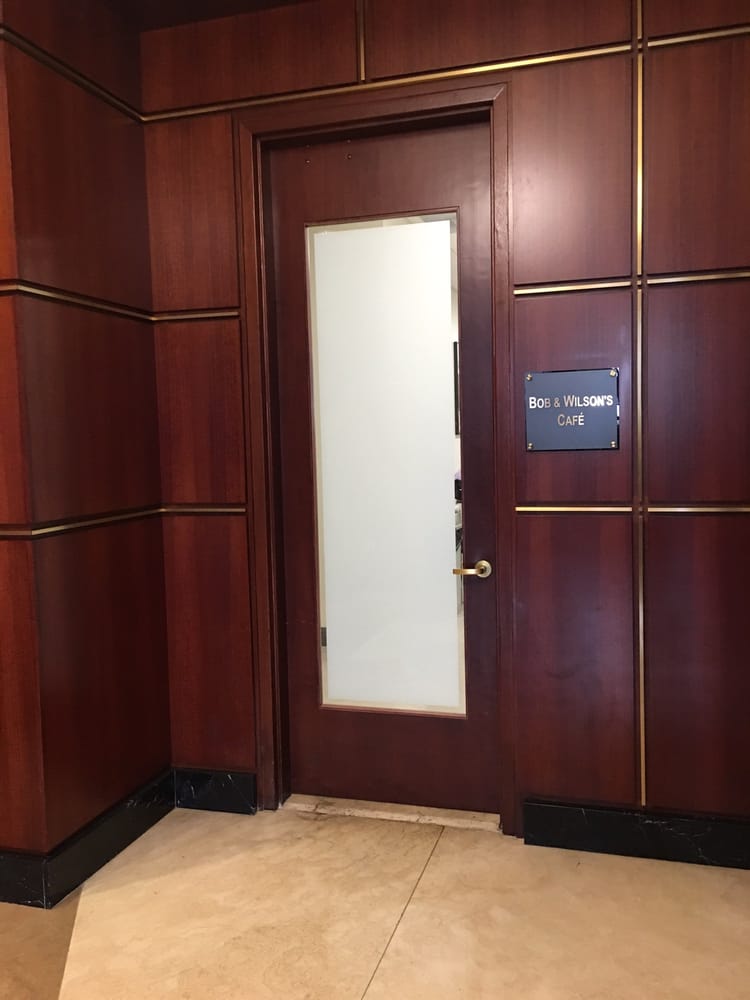 ***** Bob & Wilson's, 450 East Las Olas, Fort Lauderdale, Florida 33301, (954) 937-2997.
Got something a little different and cool for you guys, Bob & Wilson's an itsy bitsy teenie weenie "diner" located in an office building at 450 East Las- entry is through door in lobby, order-pickup at the counter, maybe 4 tables, breakfast- lunch, open Monday-Friday 6am-3pm closed Saturday & Sunday- that makes delicious reasonably priced stuff!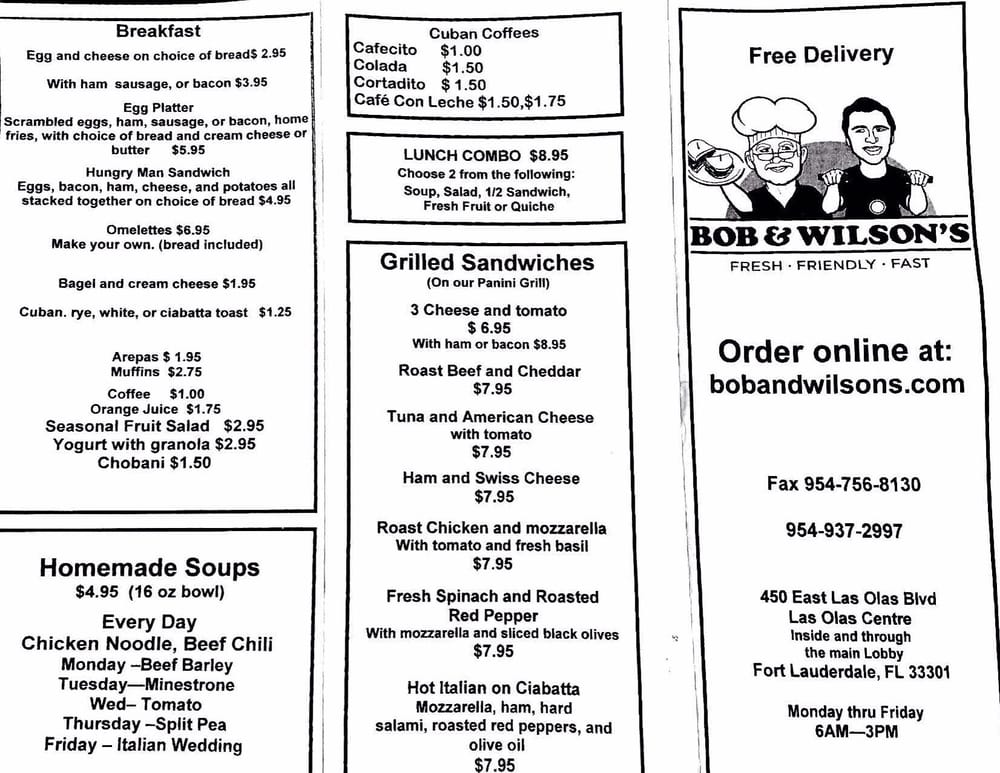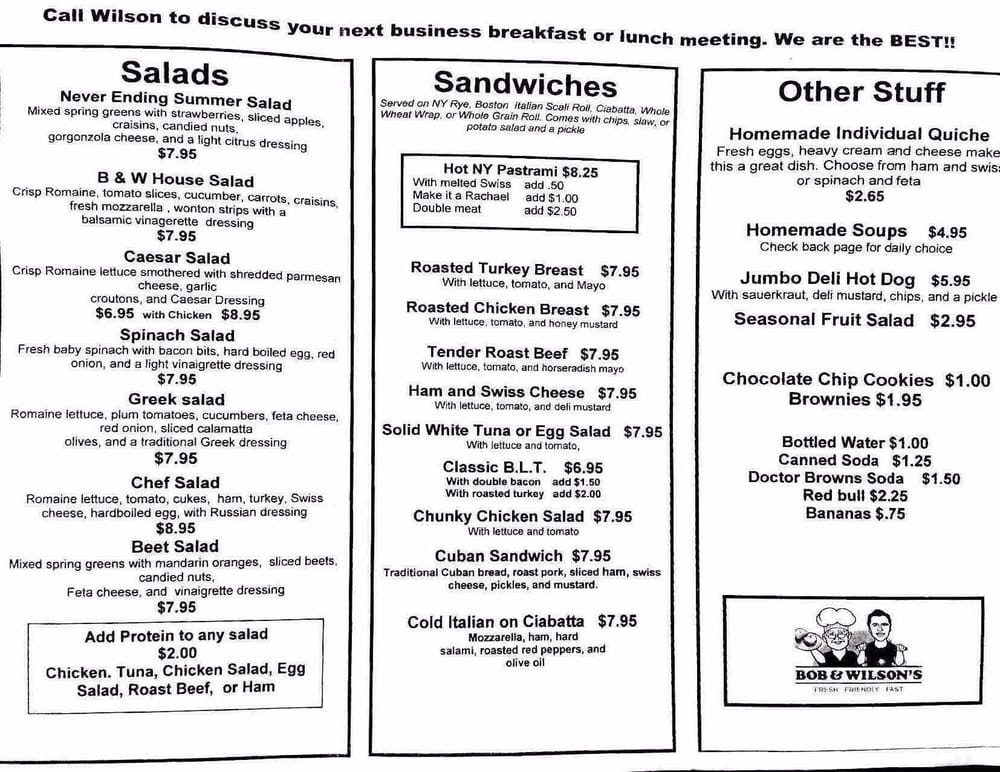 Like I said 2 seconds ago, itsy bitsy teenie weenie so don't be planning no big family reunions, weddings or graduation parties to eat there.
Jeff Eats and Mrs. Jeff Eats did a recent lunch- and Bob & Wilson's absolutely killed it!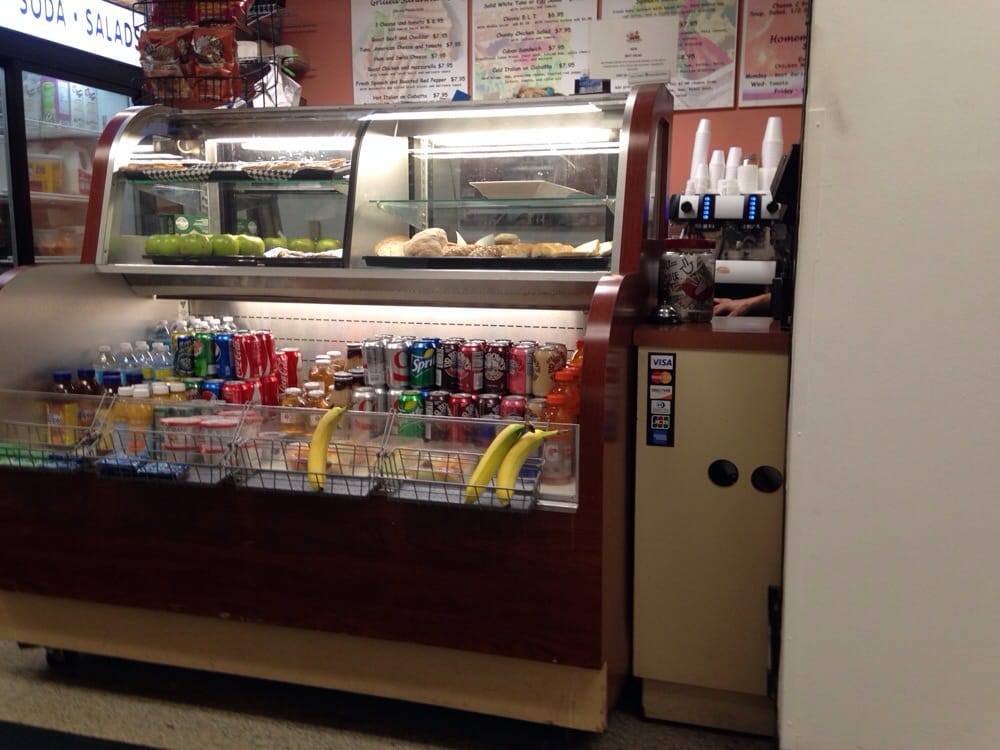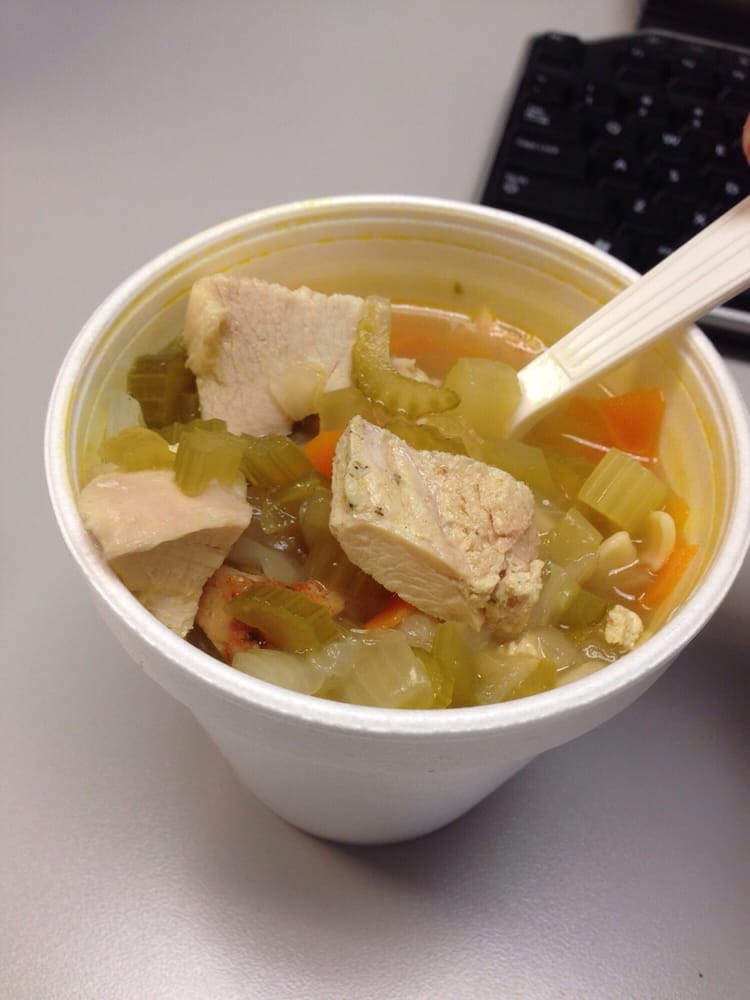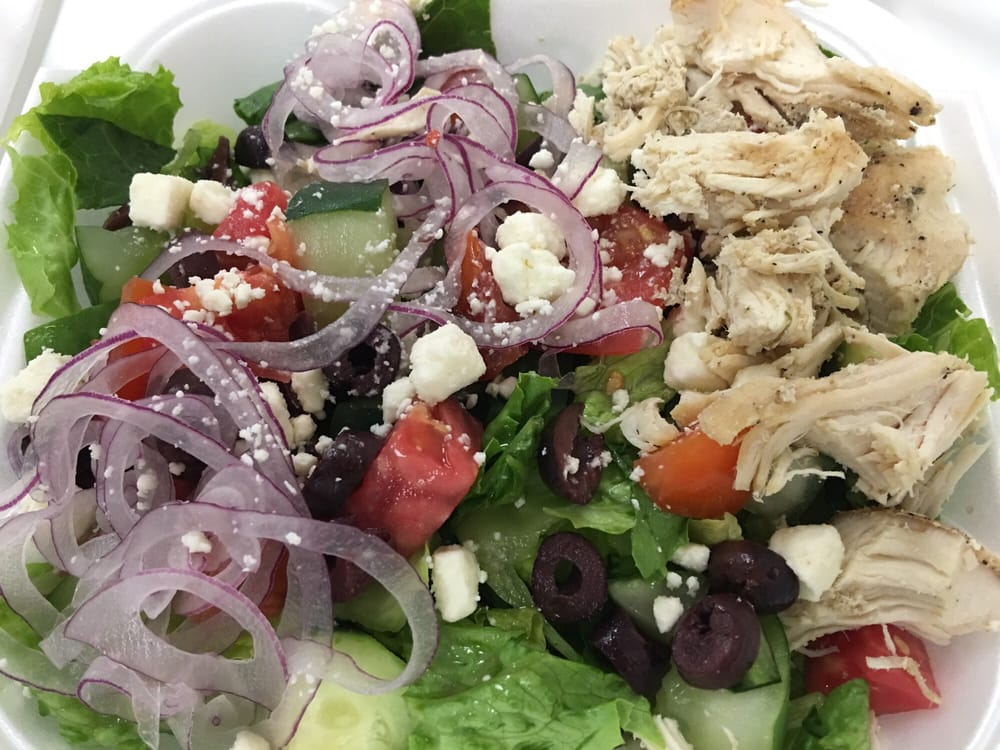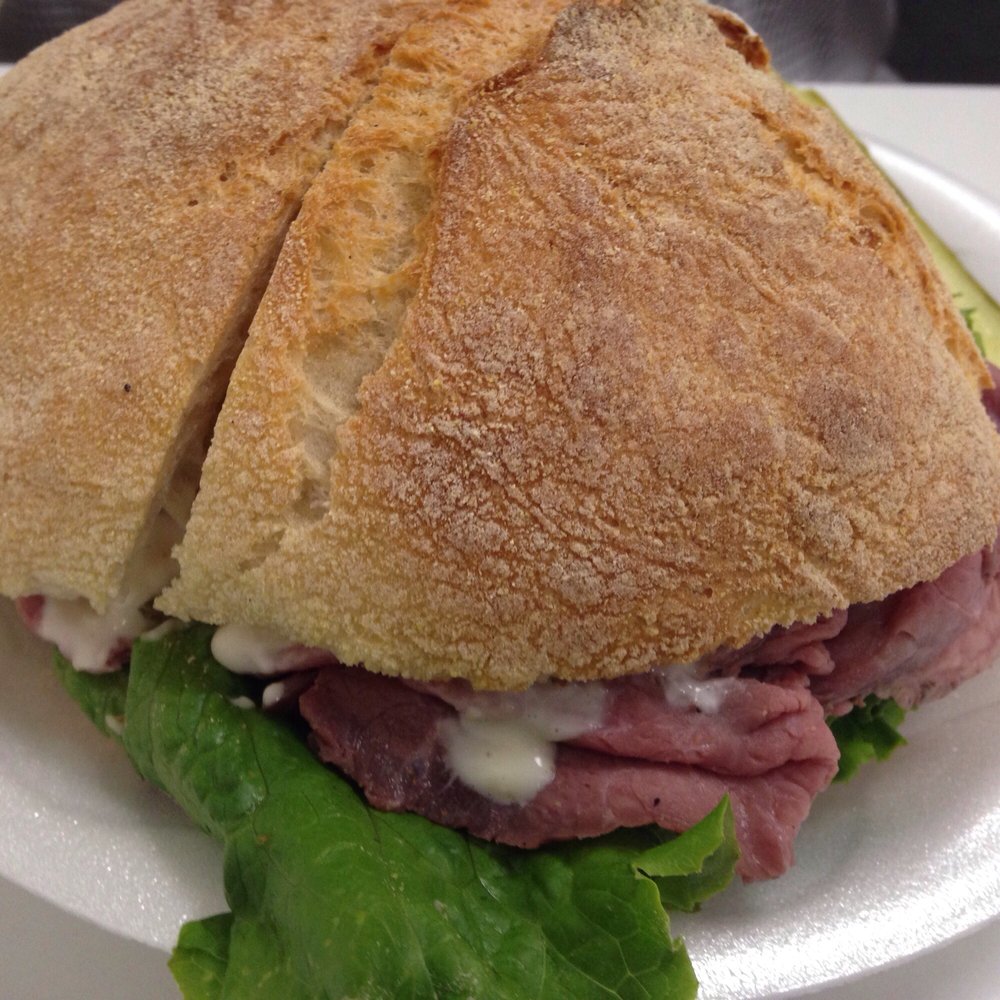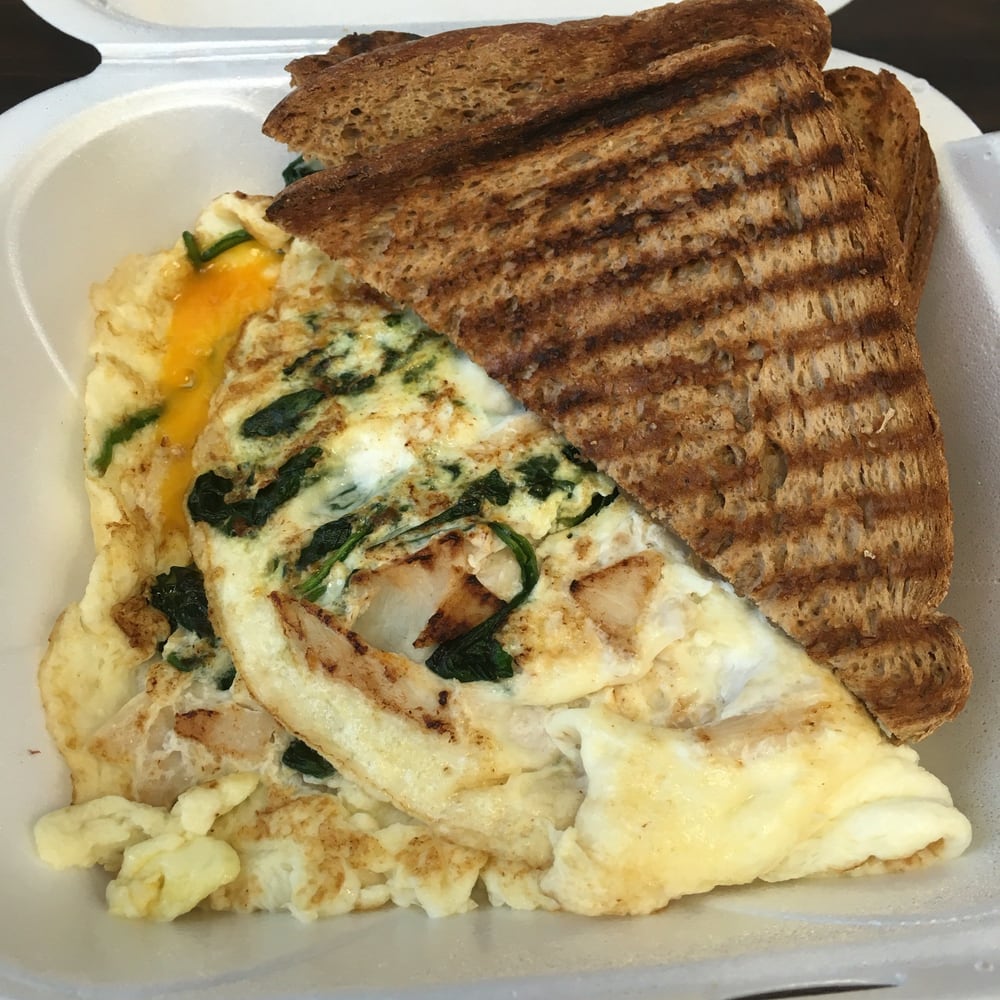 I know that Bob & Wilson's "door" looks just like your proctologist and/or you lawyer's office door, but trust Jeff Eats, once inside you'll be a happy camper- which in many cases isn't the "outcome" on the proctologist and lawyer outing!