So Called Experts A Dime A Dozen!
This article originally appeared on August 14, 2014. Right now I'm watching CNN- and decided that right about now, would be a good time to "republish" the article!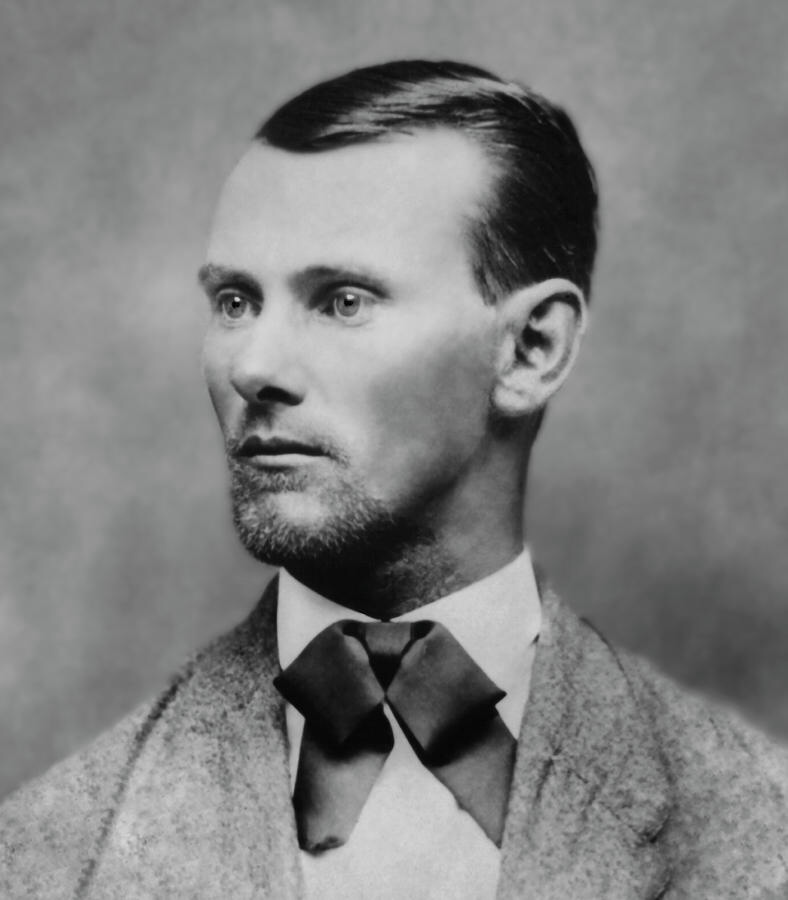 * So Called Experts A Dime A Dozen!
You regular Jeff Eats' readers know that my opinions are my opinions-plain and simple!
As I have told you countless times, what-Jeff Eats likes you might hate and vice versa.
This "opinion thing" applies to almost everything in life. Like-movies, tv shows, cars, women, men, food, sports, hotels, books, underwear, foot powder, shampoo,..you name it!
Anyway,
Last night around 6:30pm I was listening to the radio in my car. Don't ask me why, but while driving I was searching the AM stations. For what it's worth pretty slim pickings unless you want to hear about the Dolphins and the Dolphins and the Dolphins and the Heat and the Heat and the Marlins and the Marlins–but I did spend a few minutes listening to "some" financial program on 740AM or 710AM or 700somethingAM and caught a male-female team discussing the MARKET and STOCK PICKS…Now no fooling here, out of nowhere- the female part of the team-said…"When asked, Jesse James the criminal, the outlaw said that he robbed banks because that's where the money was." The male partner quickly corrected her saying that Willie Sutton had made the comment about banks having the money.
Anyway,
It got me to thinking, that if this female financial expert didn't know Jesse James from Willie Sutton…what were the odds that she knew the difference between IBM and Costco or for that matter Lululemon?
The point… Just because someone claims to be an expert doesn't make it so!