Gou Lou Cheong BBQ (Lauderdale Lakes)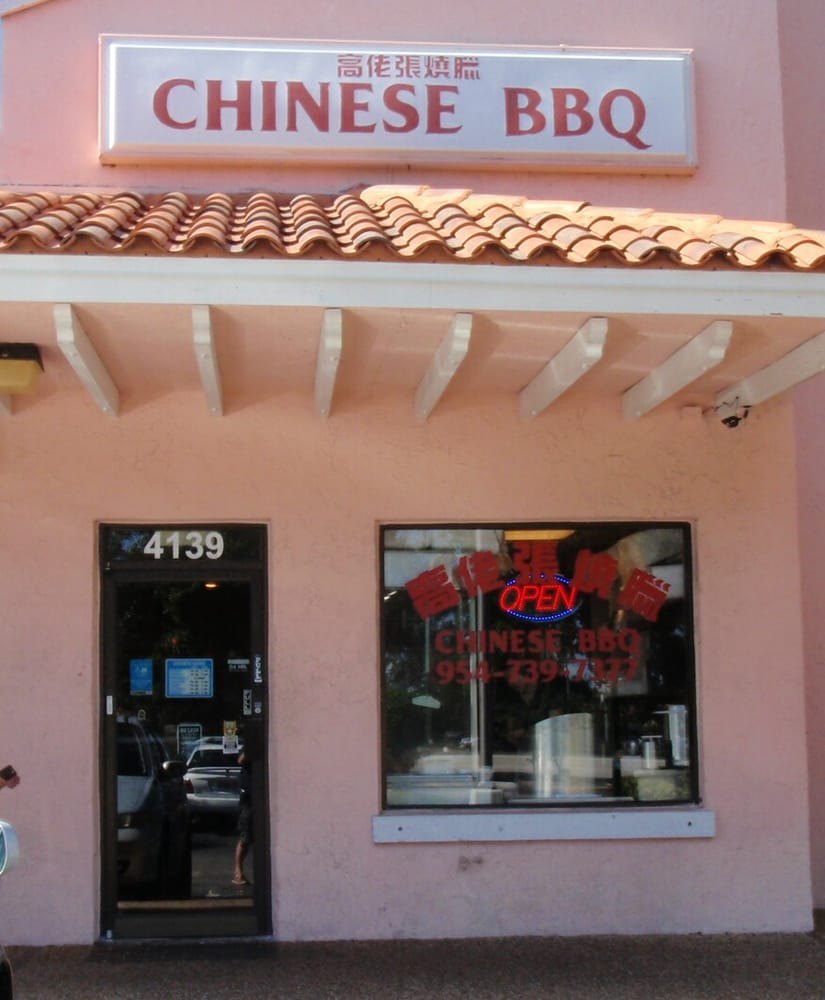 ***** Gou Lou Cheong, 4139 North State Road 7, Lauderdale Lakes 33319, (954) 739-7337.
Got an absolutely terrific Chinese "takeout" joint for you guys, Gou Lou Cheong BBQ in Lauderdale Lakes.
Simple concept here, hole in the wall- Chinese "takeout"- order at the counter- handful of tables if you insist on eating there. Gou Lou Cheong BBQ "specializes" in char siu pork, roast duck, roast pork, roast chicken, steamed chicken, steamed duck- in addition, its got two-really good handfuls of other "items" to round out your order!
Jeff Eats recently picked-up some stuff and I gotta tell you- the food absolutely killed!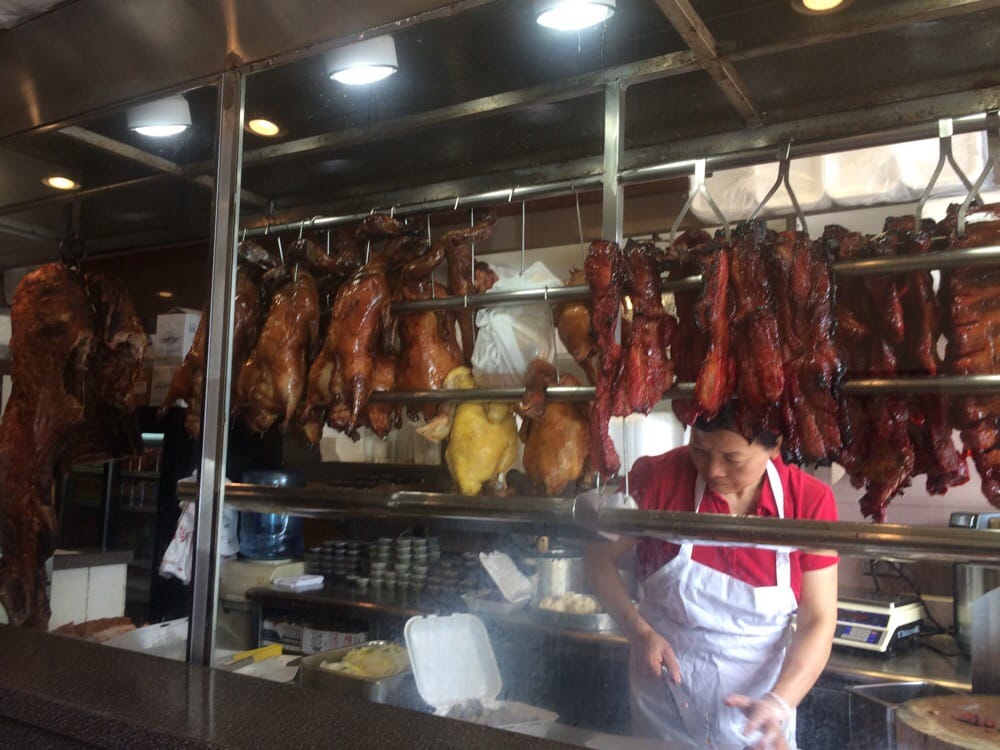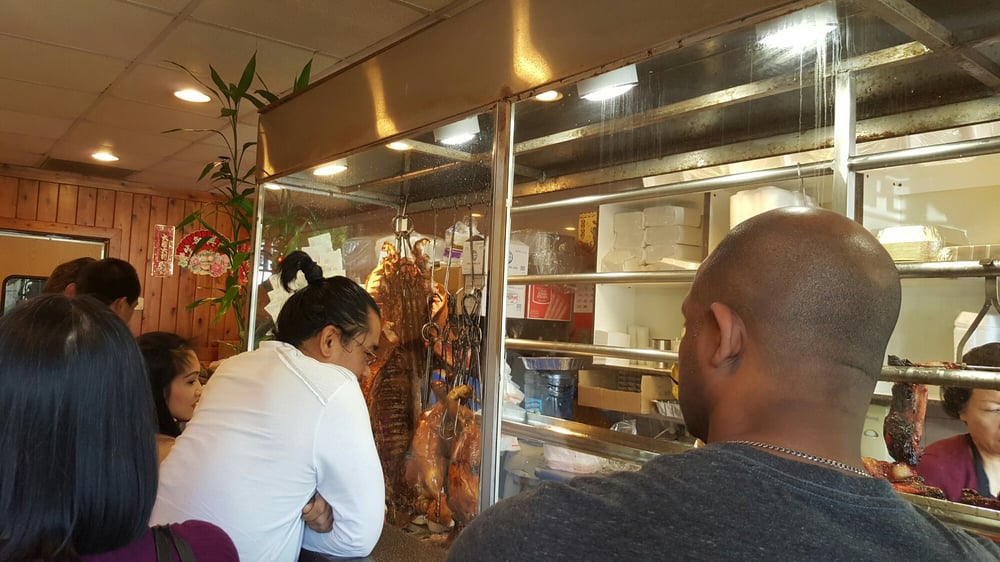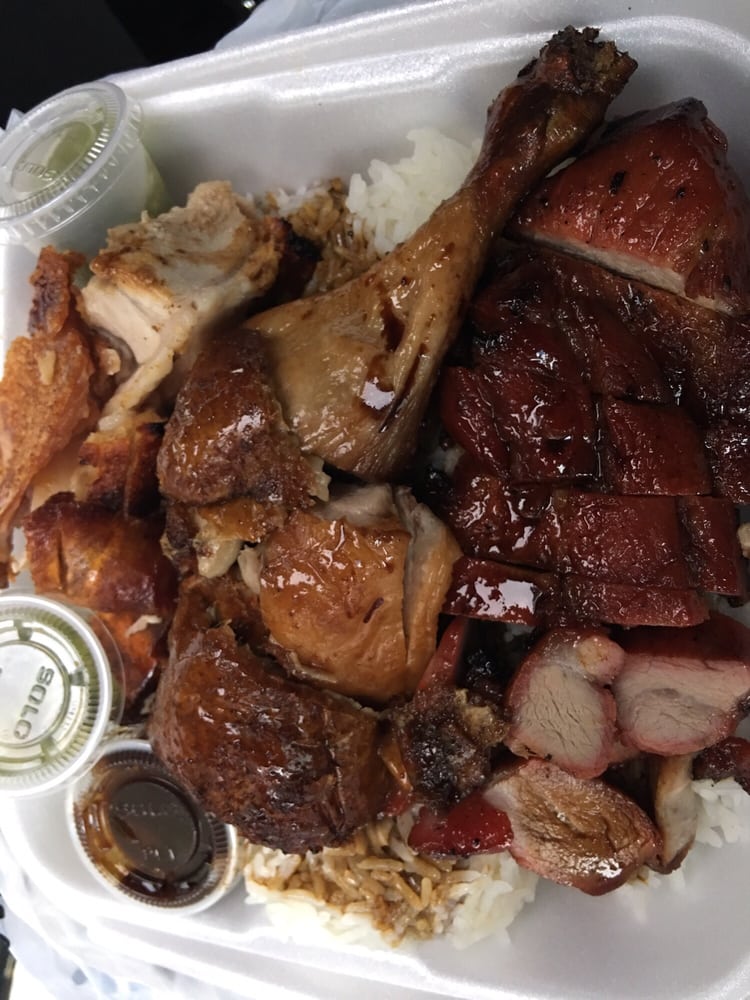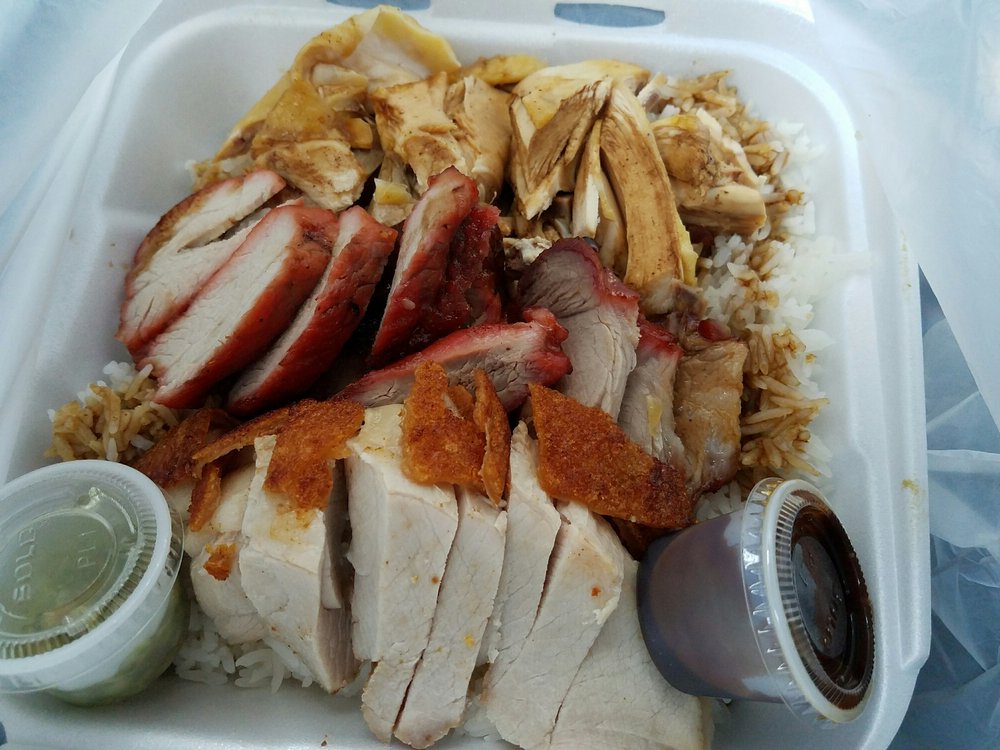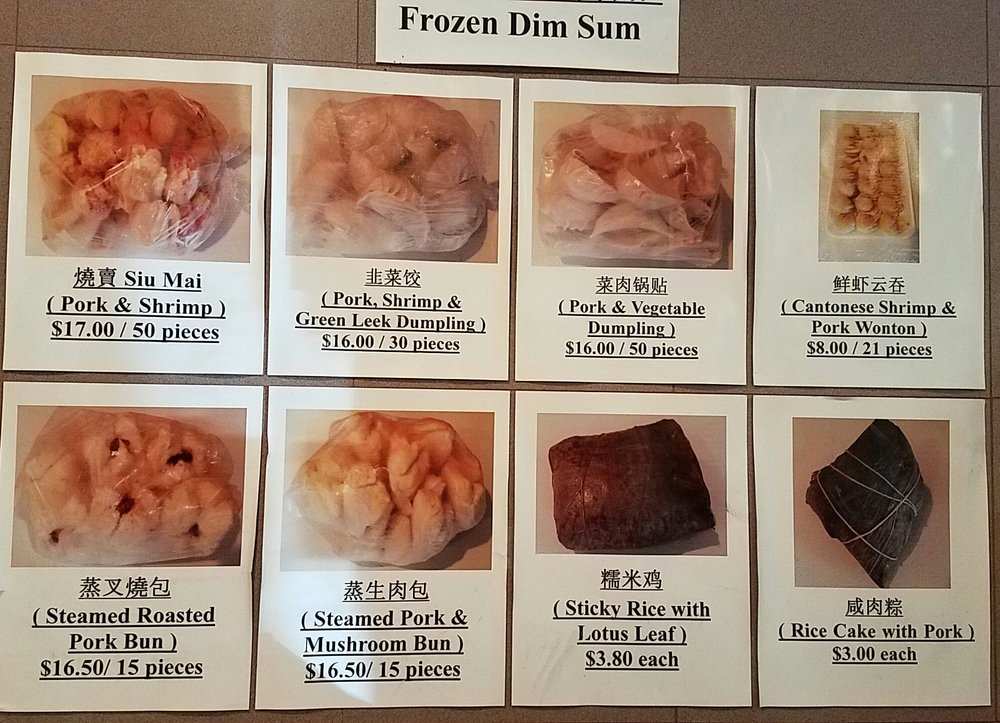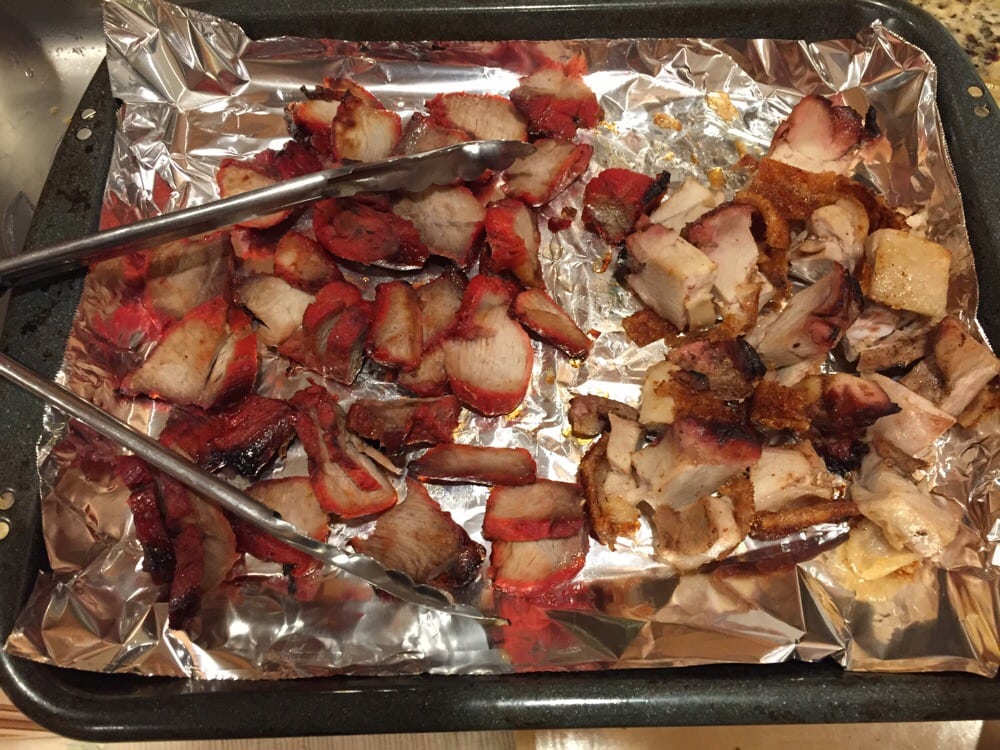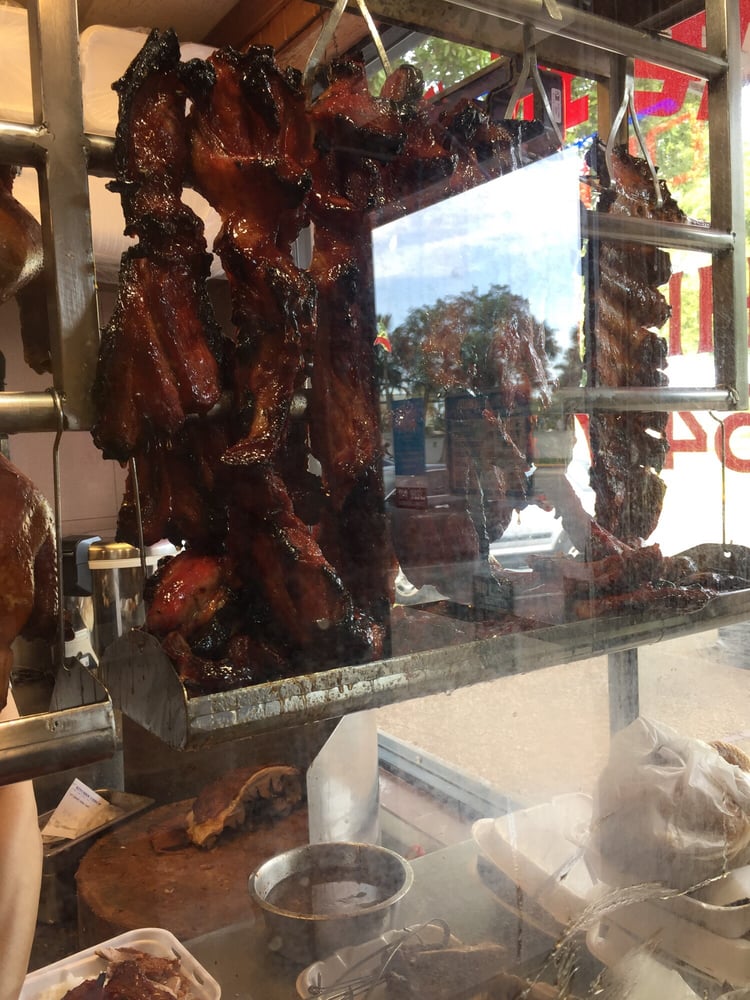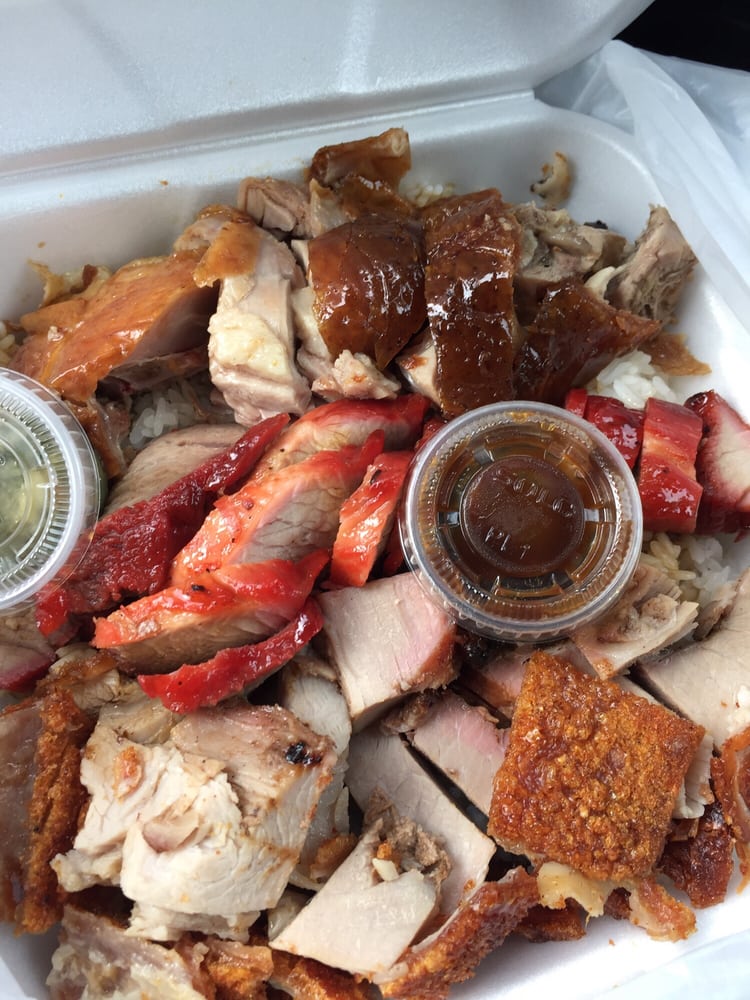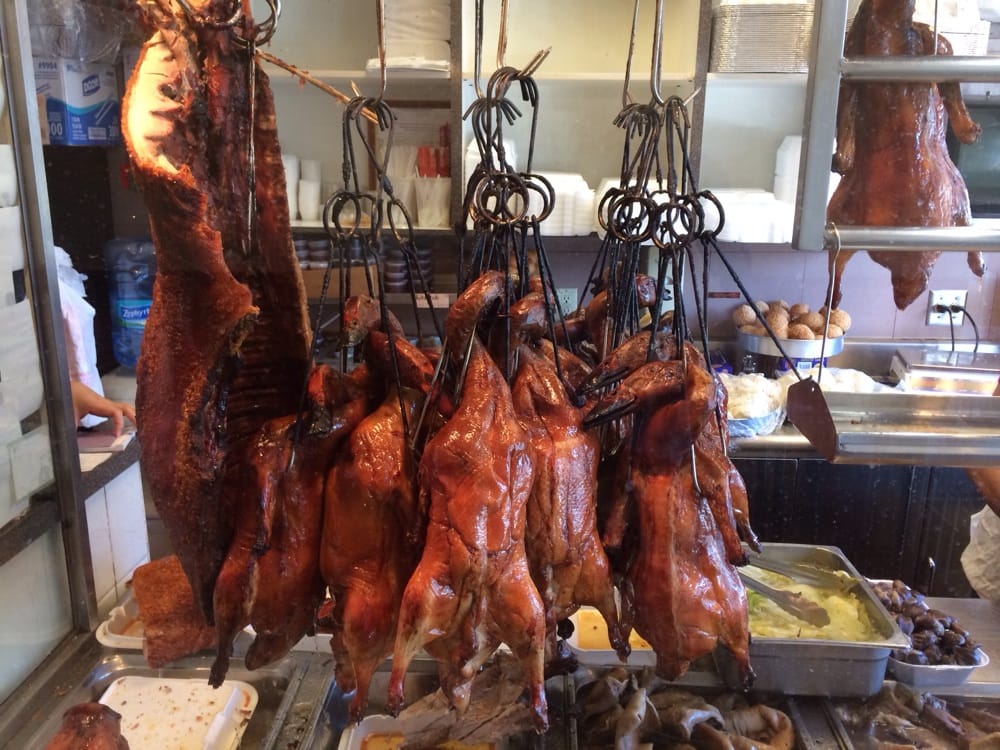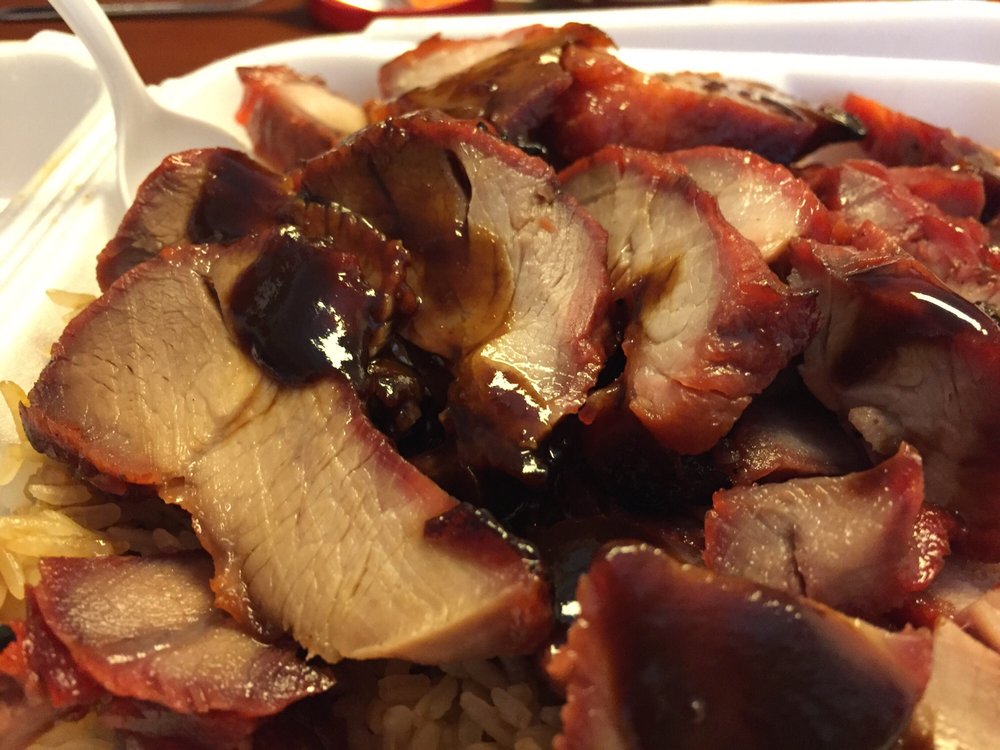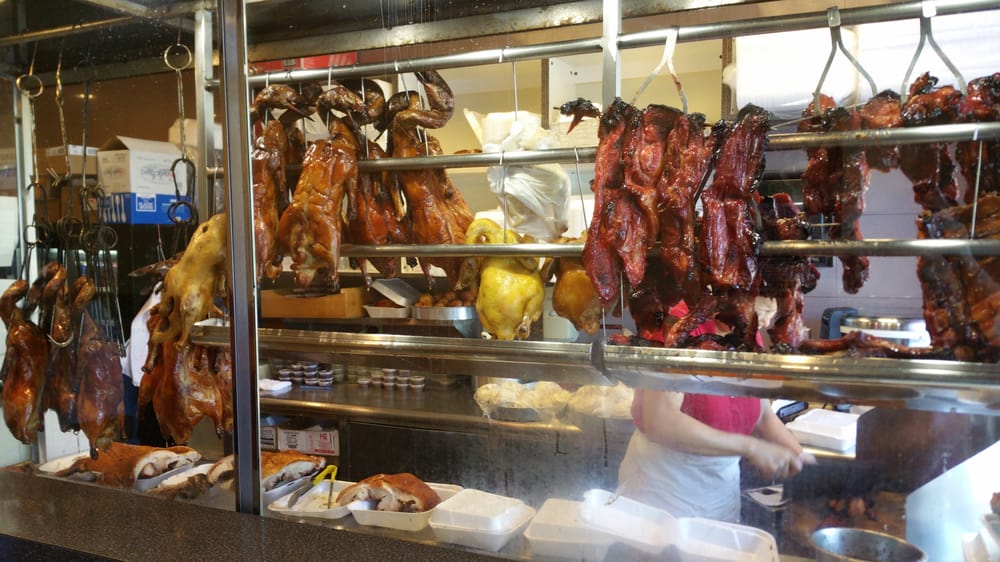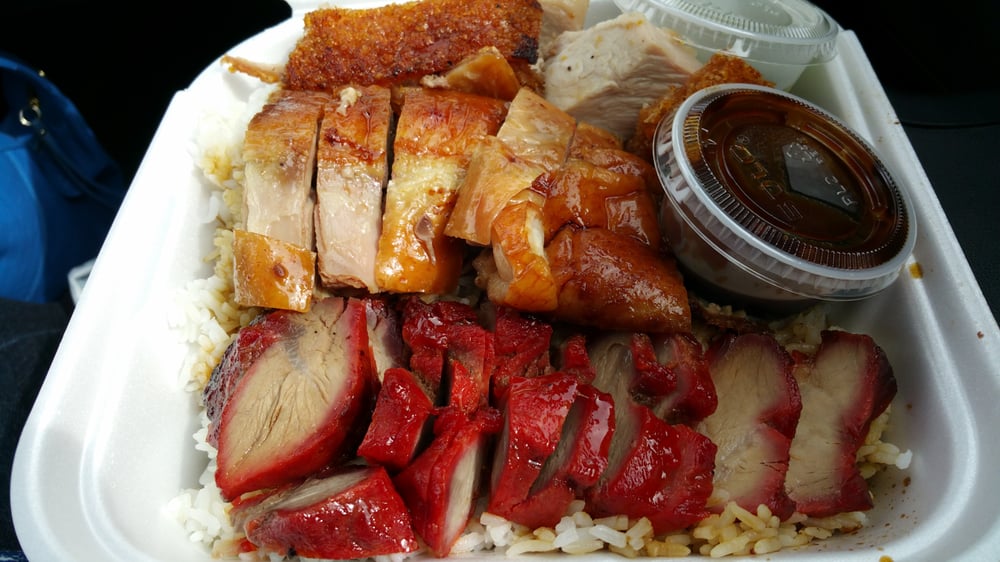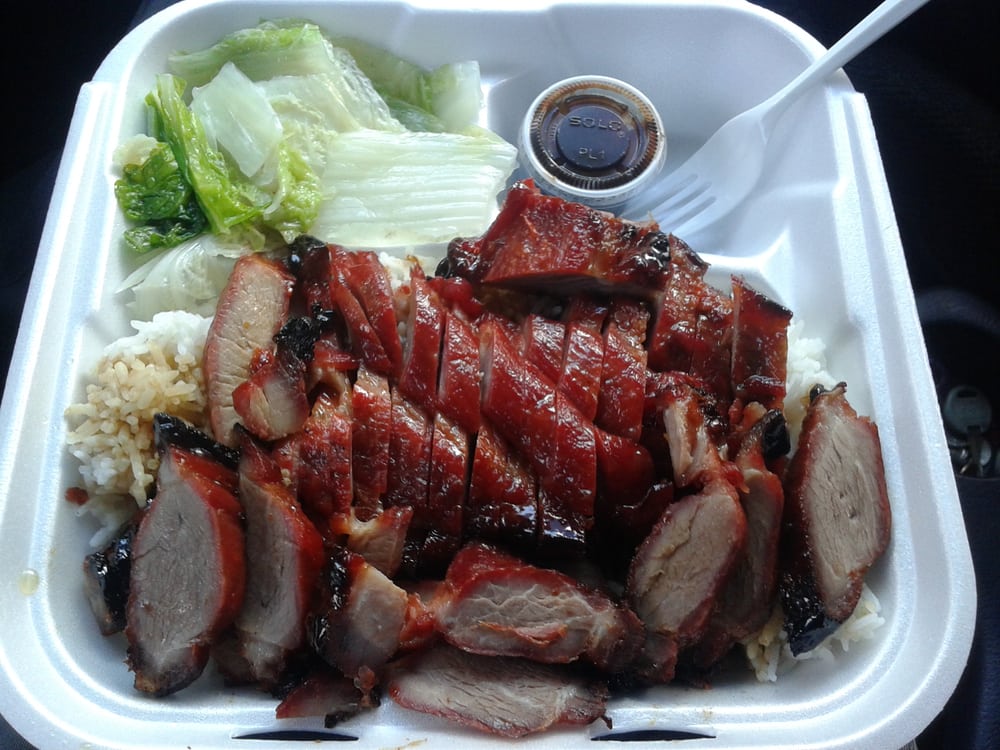 For you guys with gullible friends, when you're at Gou Lou Cheong BBQ, send them some pictures of the joint/food and text- that you're in Hong Kong and that you'll call them when you get home from your trip! Hey! It worked on Jeff Eats' friends Al & Peggy who live in Huntington, Long Island!
Gou Lou Cheong BBQ is an absolute must try!
Gou Lou Cheong BBQ is open Monday/Tuesday/Thursday/Friday/Saturday/Sunday 11am-7pm, closed Wednesday.