Jimmy Shubert (Boca Black Box- Boca Raton)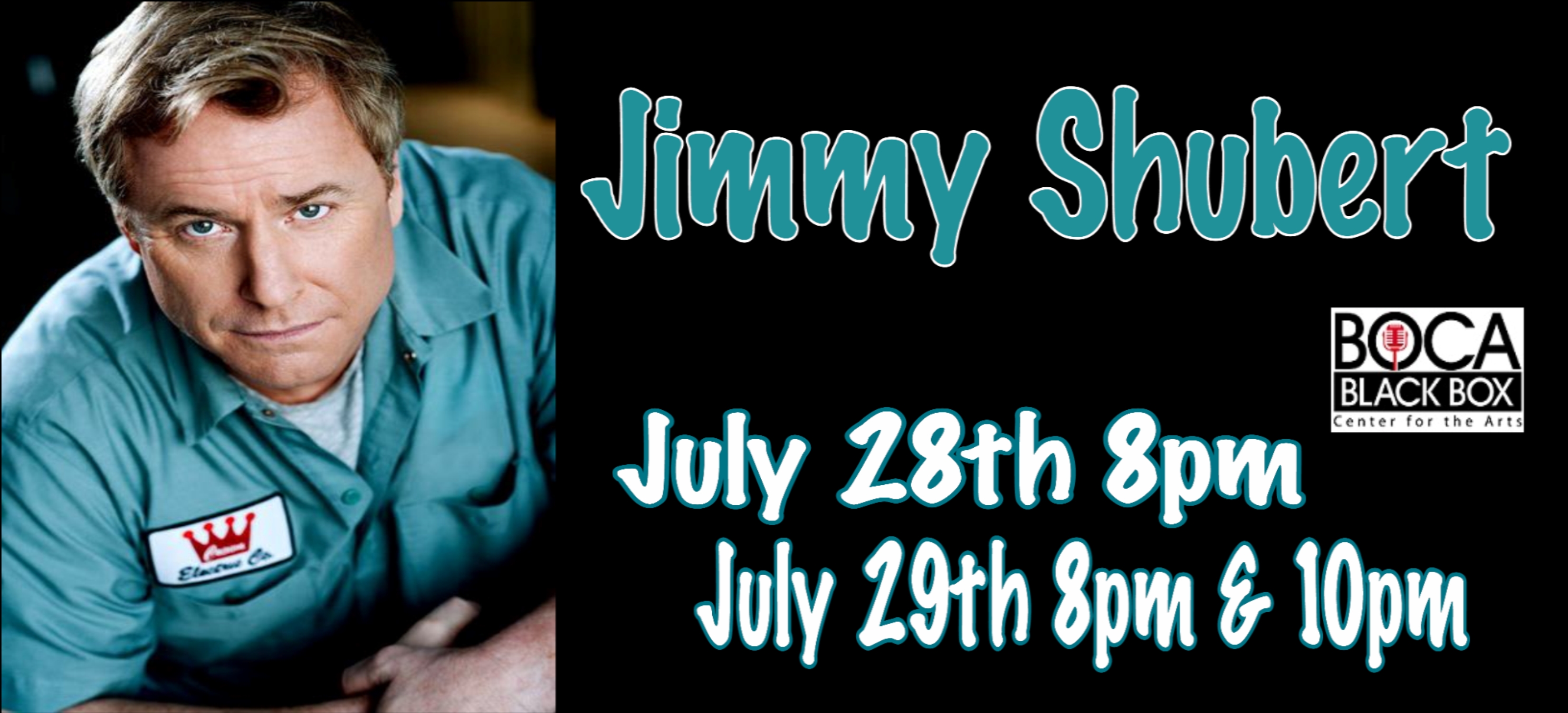 * Jimmy Shubert.
Last year, Jeff Eats and Mrs. Jeff Eats saw national touring headliner comedian Jimmy Shubert at the Fort Lauderdale IMPOV at the Hard Rock- and I gotta tell you, the guy killed! Trust Jeff Eats when I tell you- that the "light blue" Shubert is an absolutely brilliant comedian!
The Boca Black Box and Shubert just announced 2-dates, Friday, 7/28/17 (8pm) and Saturday, 7/29/17 (8pm) and I'll bet you guys that both shows are SRO!
Jeff Eats is telling you, to go see Shubert!
The Skinny:
Jimmy Shubert
Friday, 7/28/17 (8pm) & Saturday, 7/29/17 (8pm)
Boca Black Box
8221 Glades Road Suite #10,
Boca Raton, Florida 33434
Box Office: 483.9036
Tickets: bocablackbox.com – check goldstar.com for discount tickets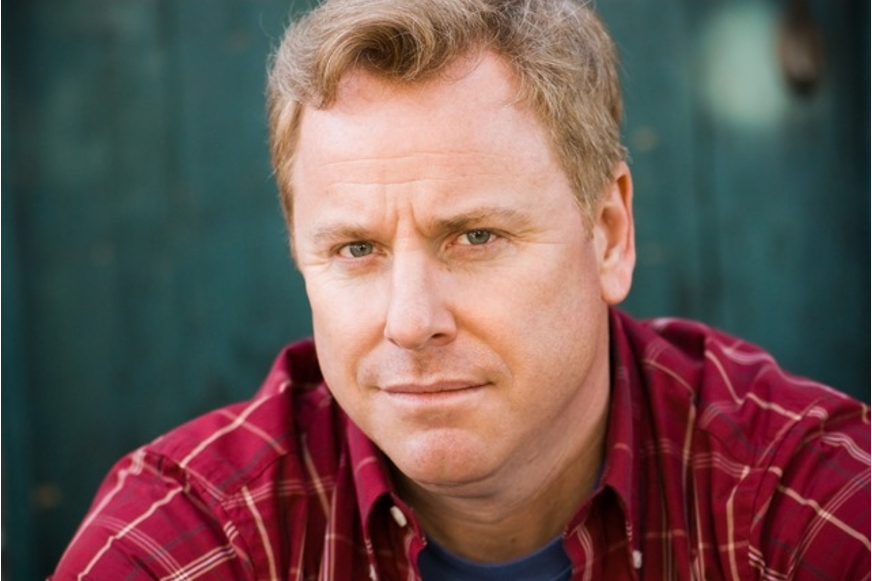 from bocablackbox.com
Jimmy Shubert has built an impressive resume as an actor, in film and on television. As a comedian, he is recognized as one of the busiest comedians working today, Fresh off being a finalist on the 2014 season's Last Comic Standing and, Also on Comedy Central as the closing act on Dave Atell's Comedy Underground. Headlining A list comedy clubs, casinos and theaters across the country. His hour-long stand-up comedy special which won top ten comedy DVD's by Punchline Magazine, and it's available on iTunes!! "Alive N Kickin"
His unique ability to see the humor in social trends and deliver his poignant and hilarious point of view on world issues has made Shubert one of the most respected and original comedians working today. His newest One-Hour Special " Zero Tolerance" Which was filmed recently in Los Angeles. "Stand up comedy is an intimate art form and I wanted this special to have a different feel." " Zero tolerance" is a smart presentation of Shubert's stand-up persona of a blue collar working man's man. He combines the outlook of a modern-day Archie Bunker with an utterly real world sensibility to create signature pieces of comedy, From airport security, Therapy cats, Male grooming and the dumbing down of America.