PIG-STY BBQ (Boynton Beach)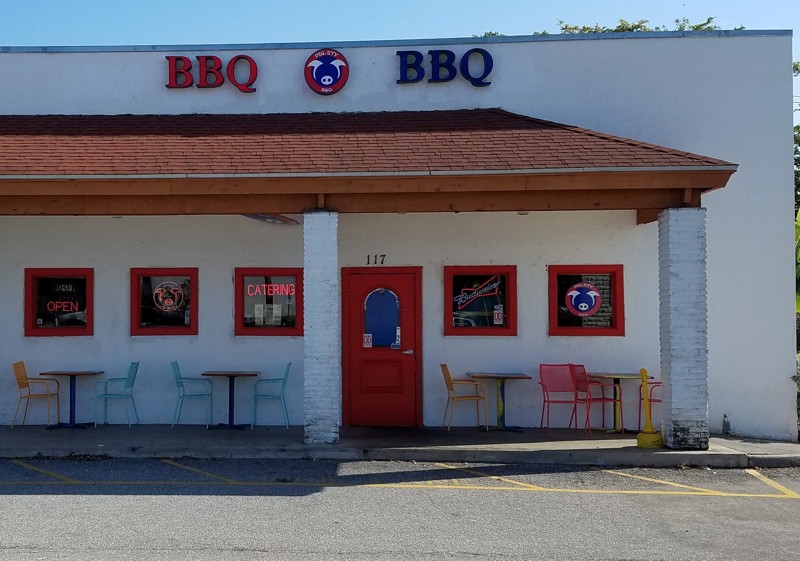 ***** PIG-STY BBQ, 706 West Boynton Beach Boulevard, Boynton Beach, Florida 33426, (561) 810-5801.
Got a terrific order-pickup at the counter bbq joint for you guys- PIG-STY BBQ which opened something like 4 months ago in Boynton Beach.
Just between you guys and Jeff Eats, don't let the "outside" photo of PIG-STY BBQ scare you off! Trust me, when you go through that red front door-you're gonna love what you find!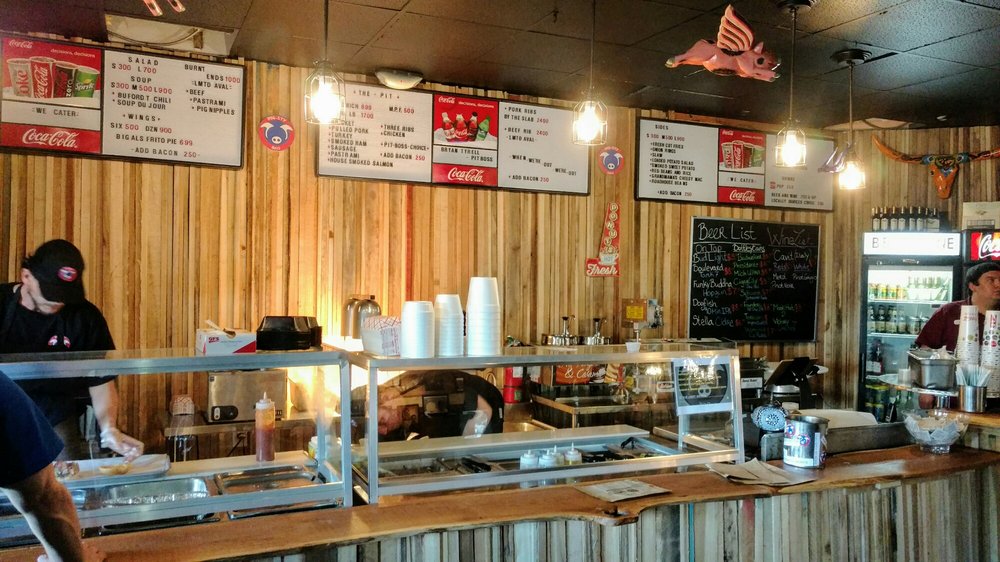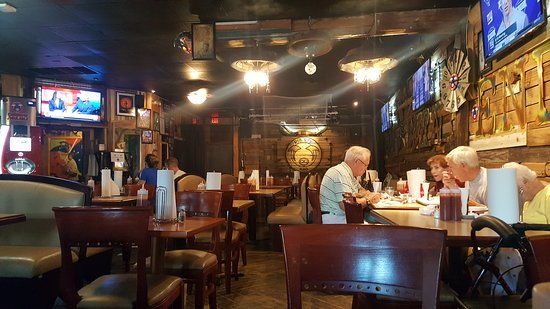 Jeff Eats and a couple of buddies did a recent lunch- and I'm telling you that PIG-STY BBQ hit the ball right out of the park (I know, a bit corny!)! Cool decor-vibe, pleasant service (although, getting orders in & out a drop faster-wouldn't be such a bad idea), reasonable prices, off the chart delicious stuff!
By the way, if you catch it right, on certain nights the joint has cover/tribute bands playing on a small stage!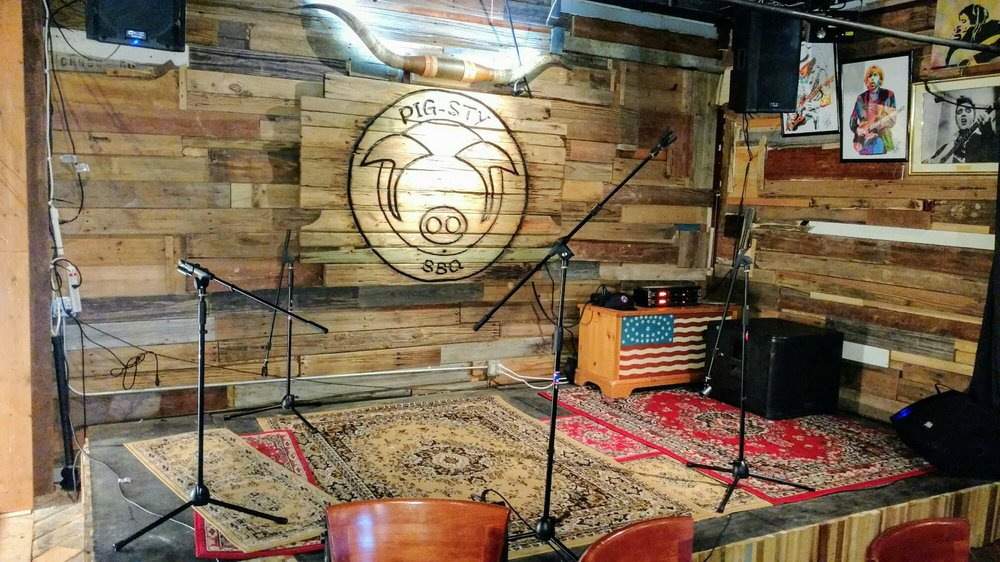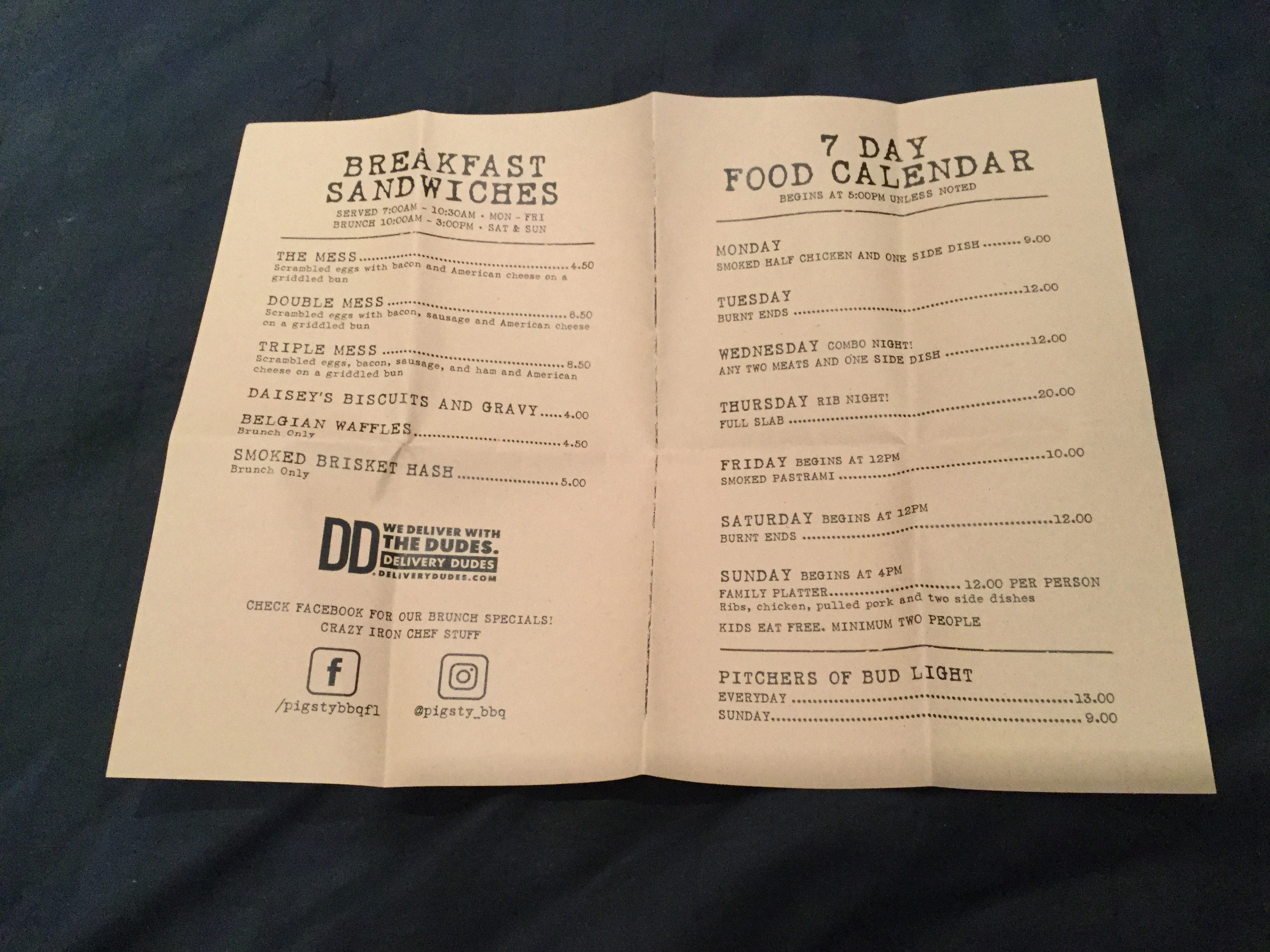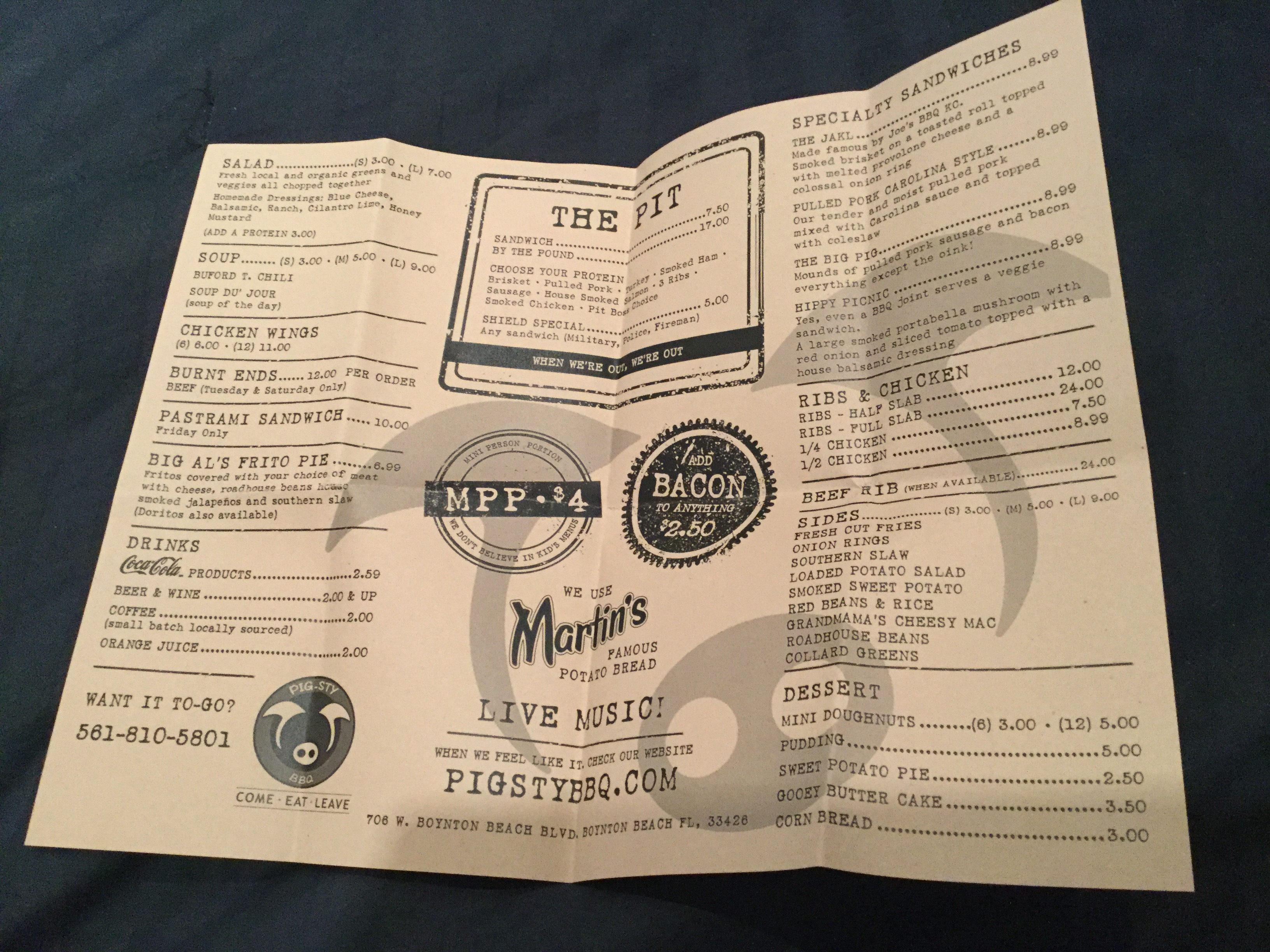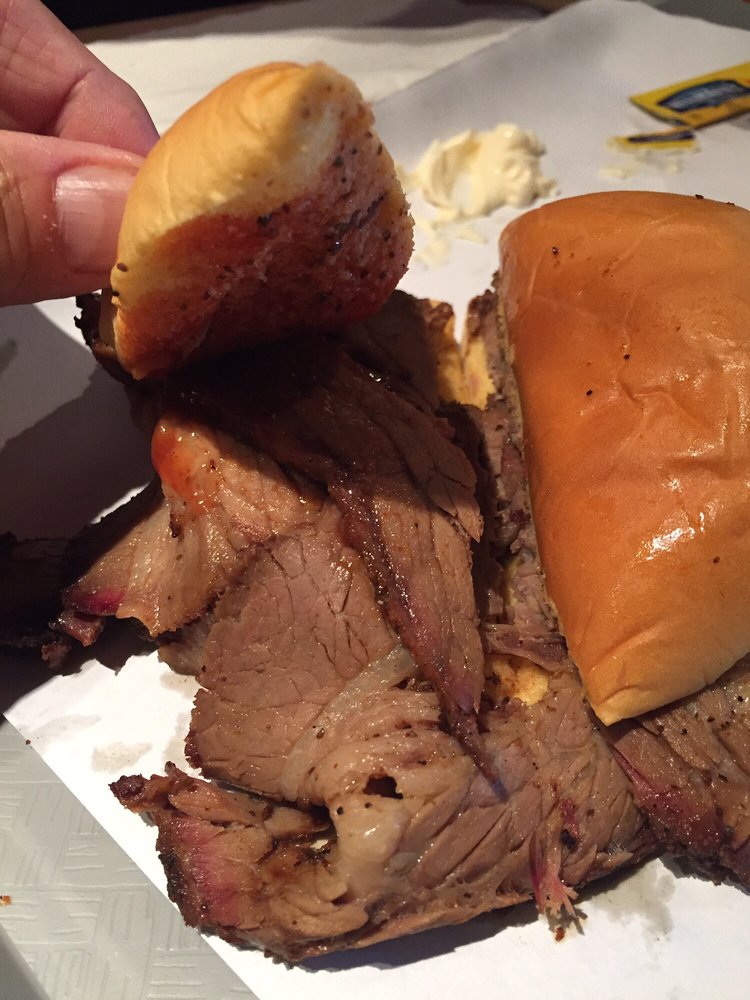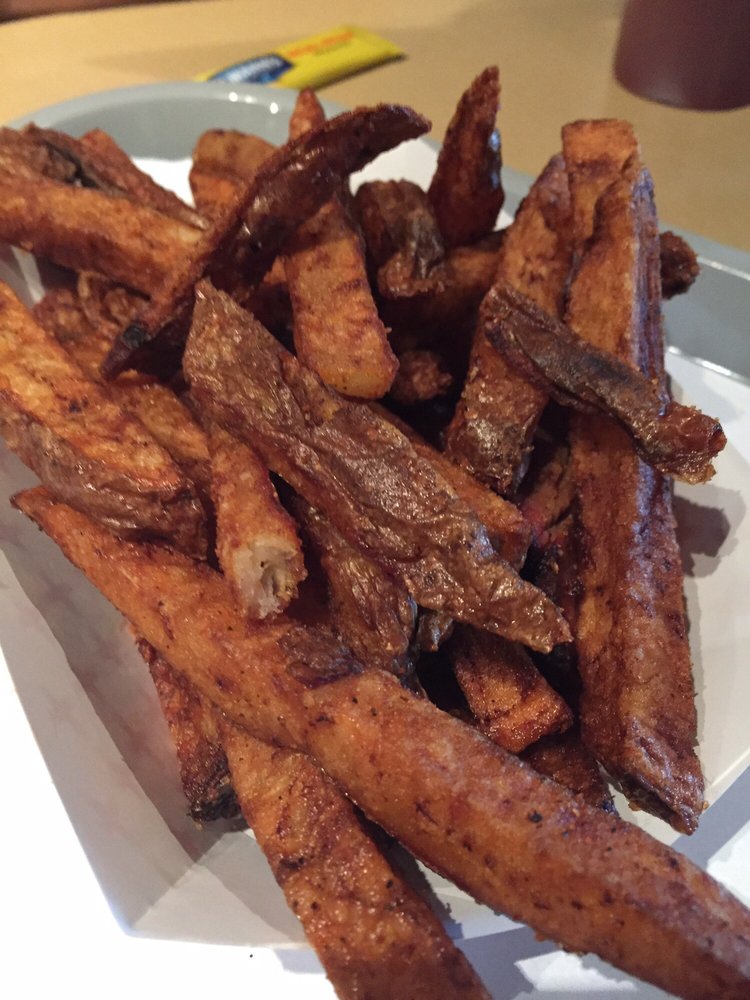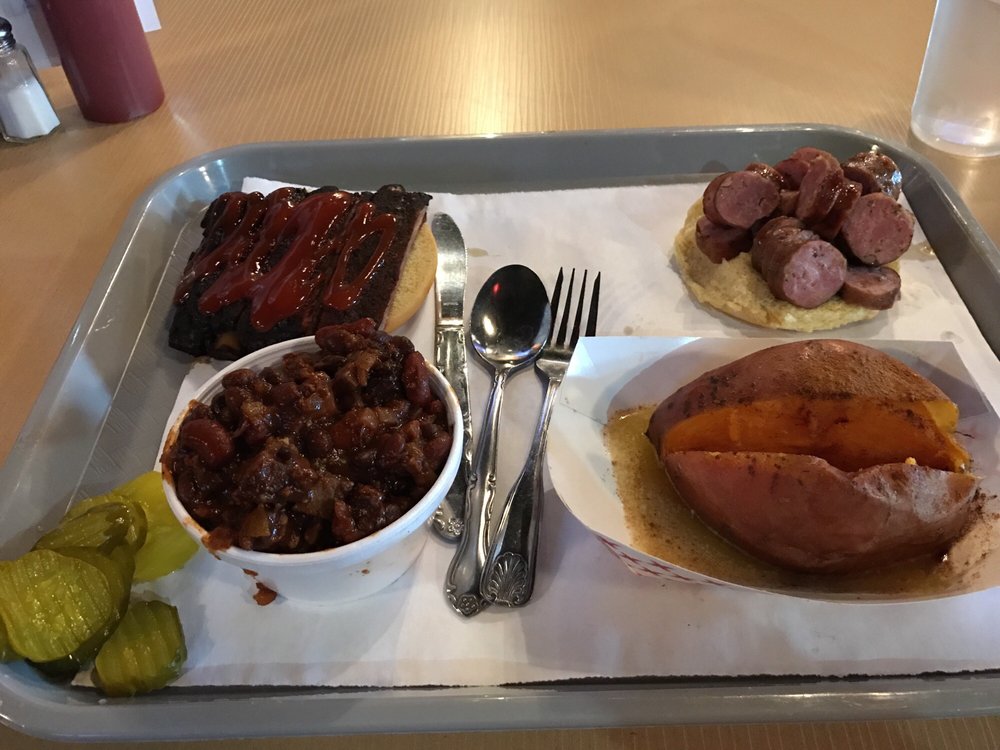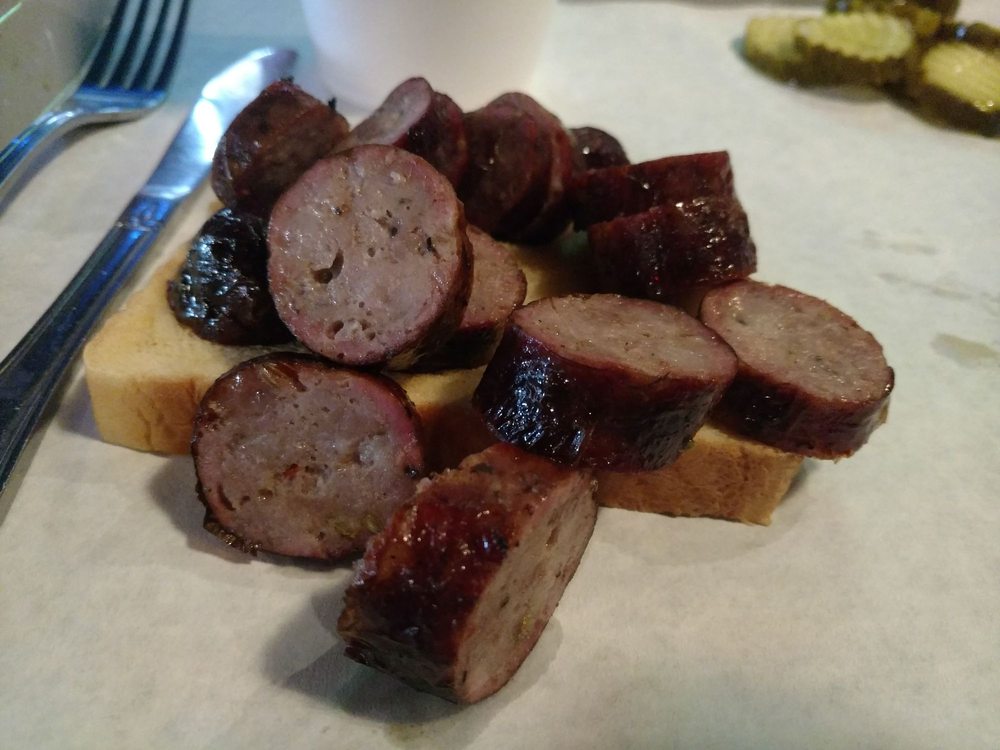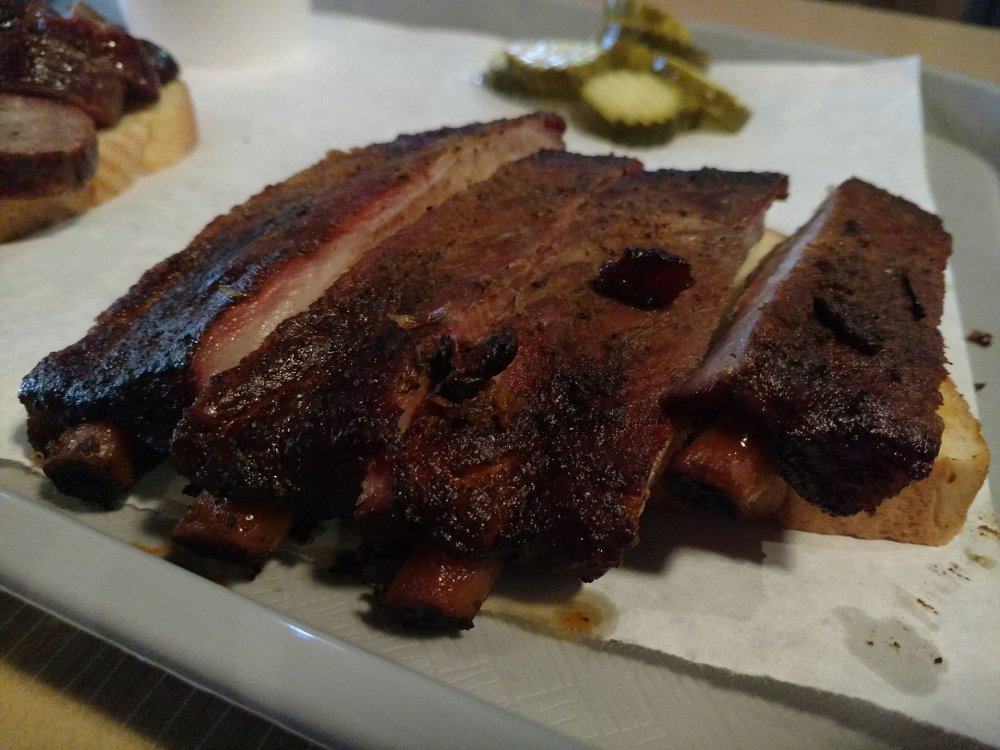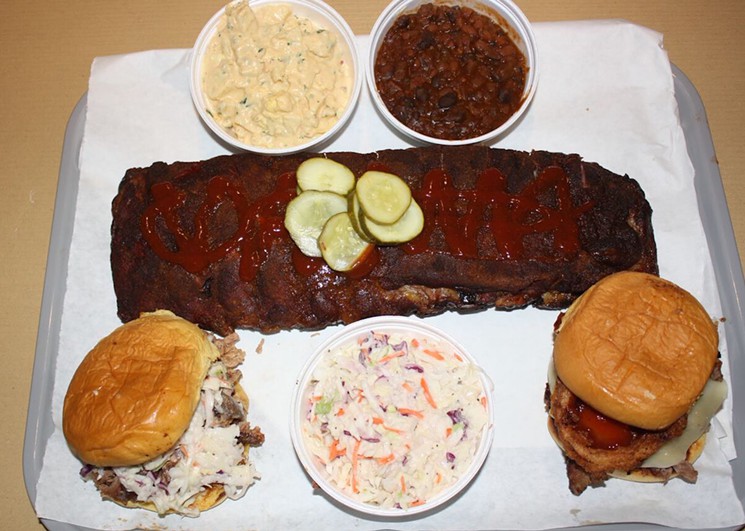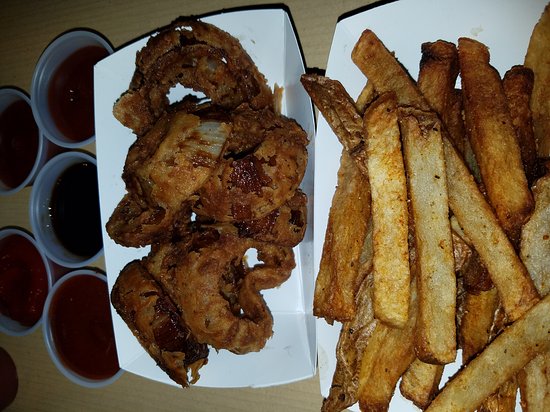 You guys can checkout menu/prices/info at pigstybbq.com
PIG-STY BBQ is open Monday-Saturday 11am-11pm, Sunday 11am-8pm.