Grilled Cheese Gallery (West Palm Beach)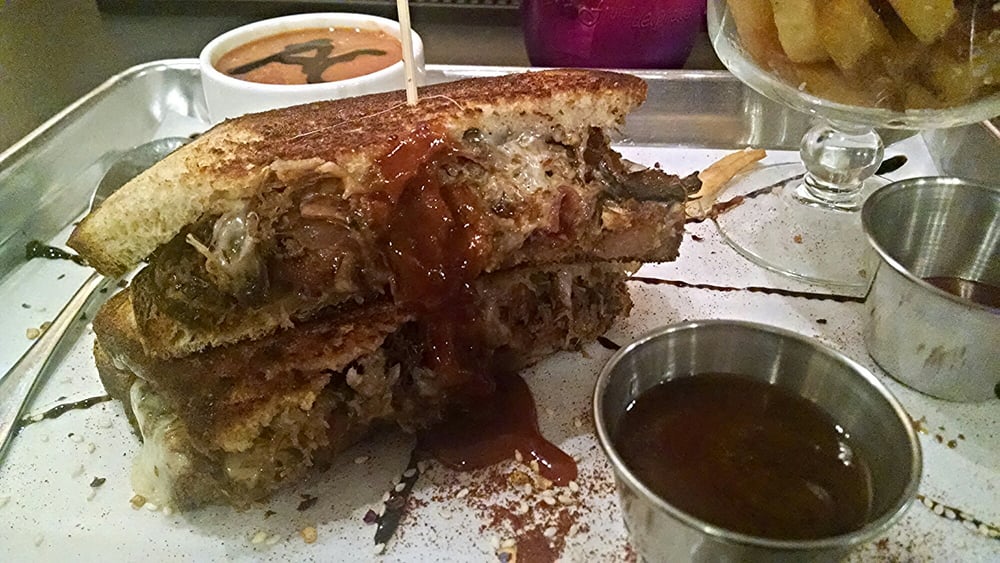 ***** Grilled Cheese Gallery, 422 Northwood Road, West Palm Beach, Florida 33407, (561) 328-7425.
Got an absolutely terrific "grilled cheese" joint for you guys, Grilled Cheese Gallery in West Palm Beach.
Real simple concept going on there- order at the counter/ food delivered to table/ additional "dishes" ordered at table. Indoor table/booth/counter seating- small handful of outside tables.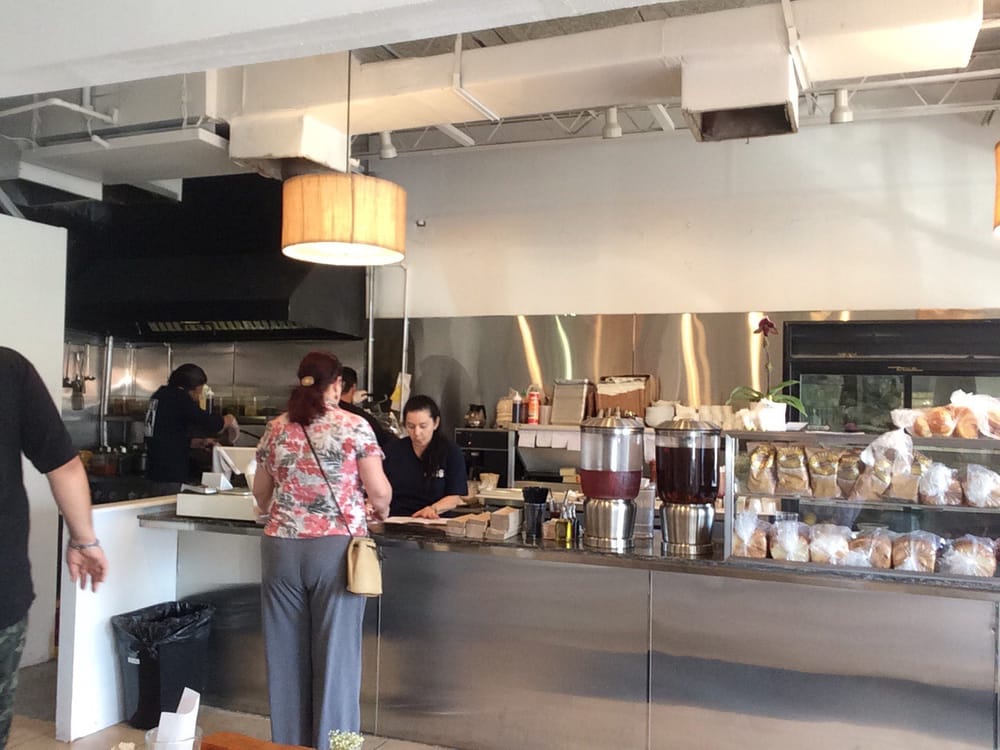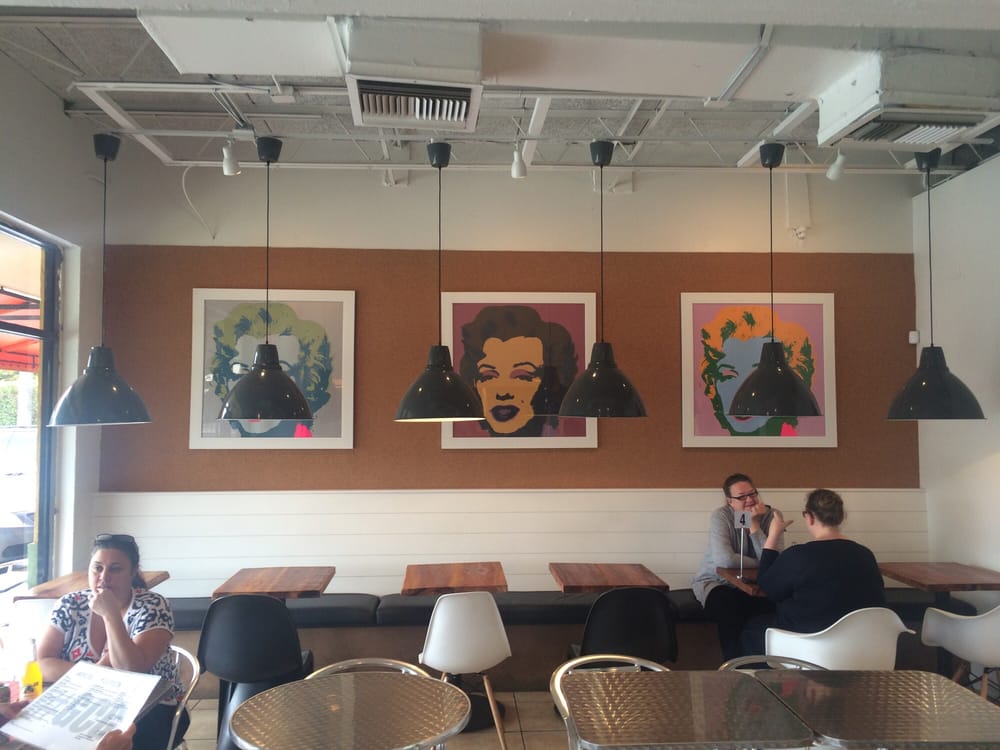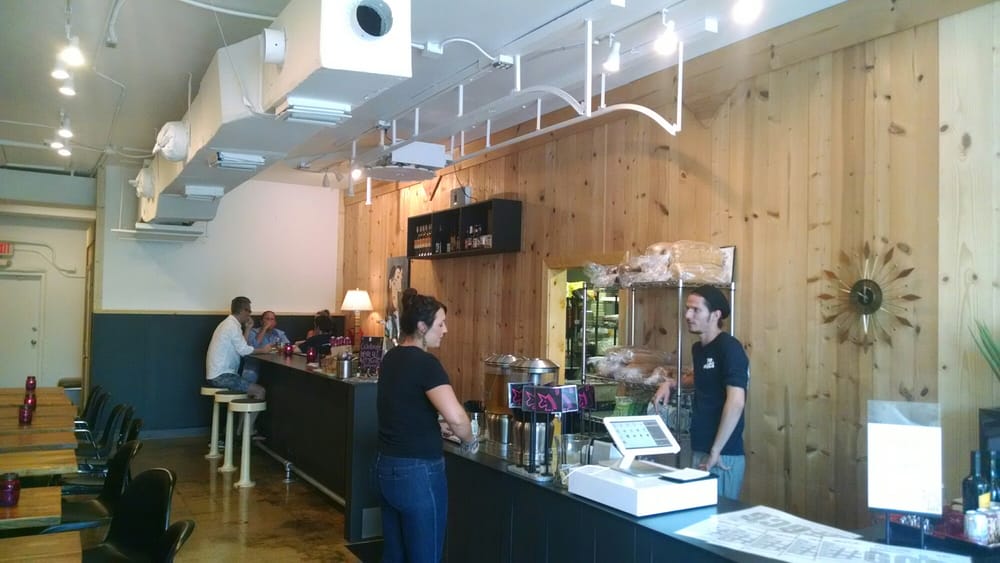 Jeff Eats, Mrs. Jeff Eats, Daughter Jeff Eats and Son Jeff Eats did a recent late lunch- and I gotta tell you guys that- Grilled Cheese Gallery's food absolutely killed!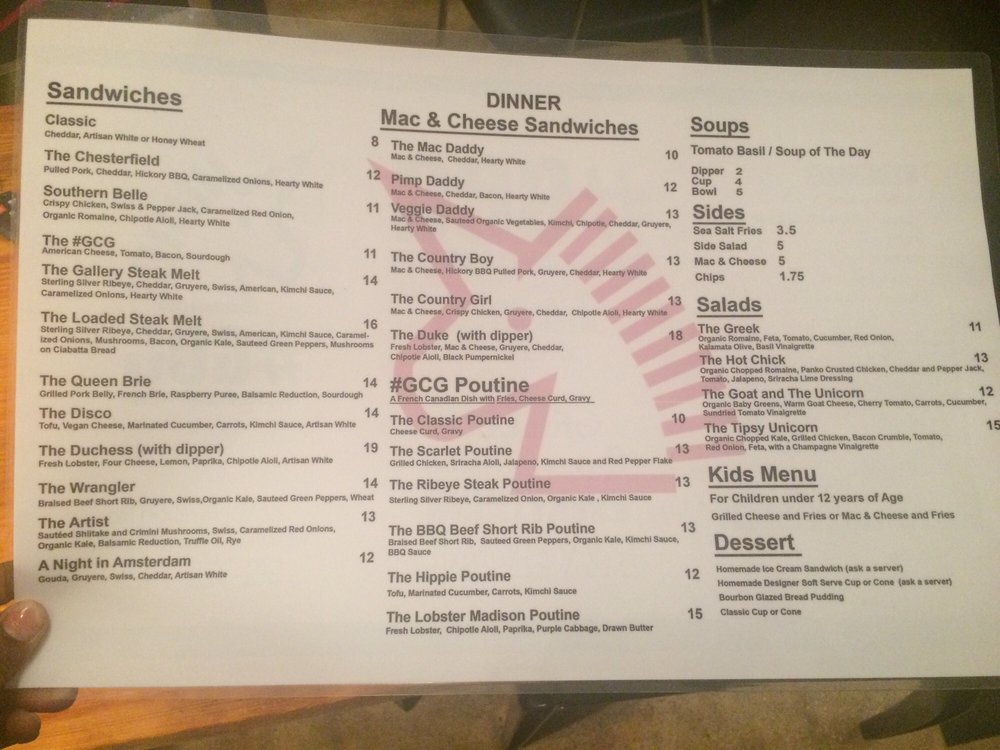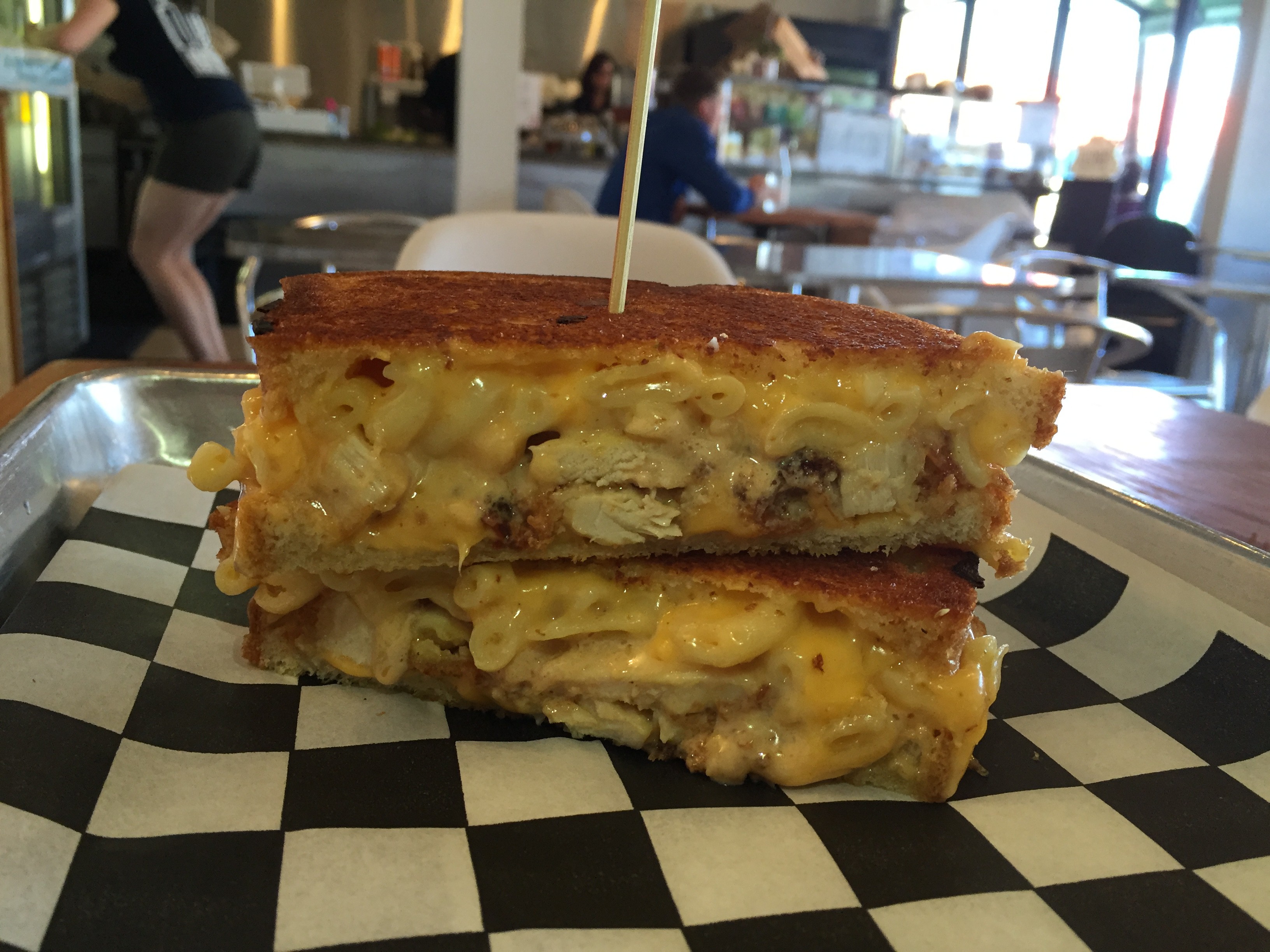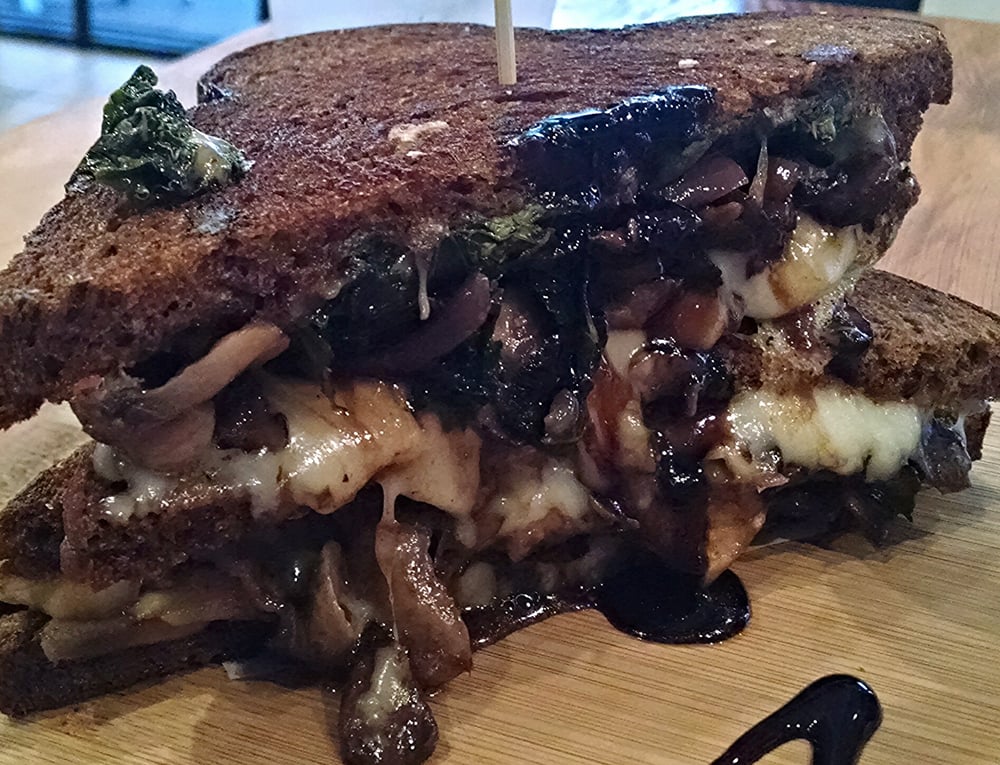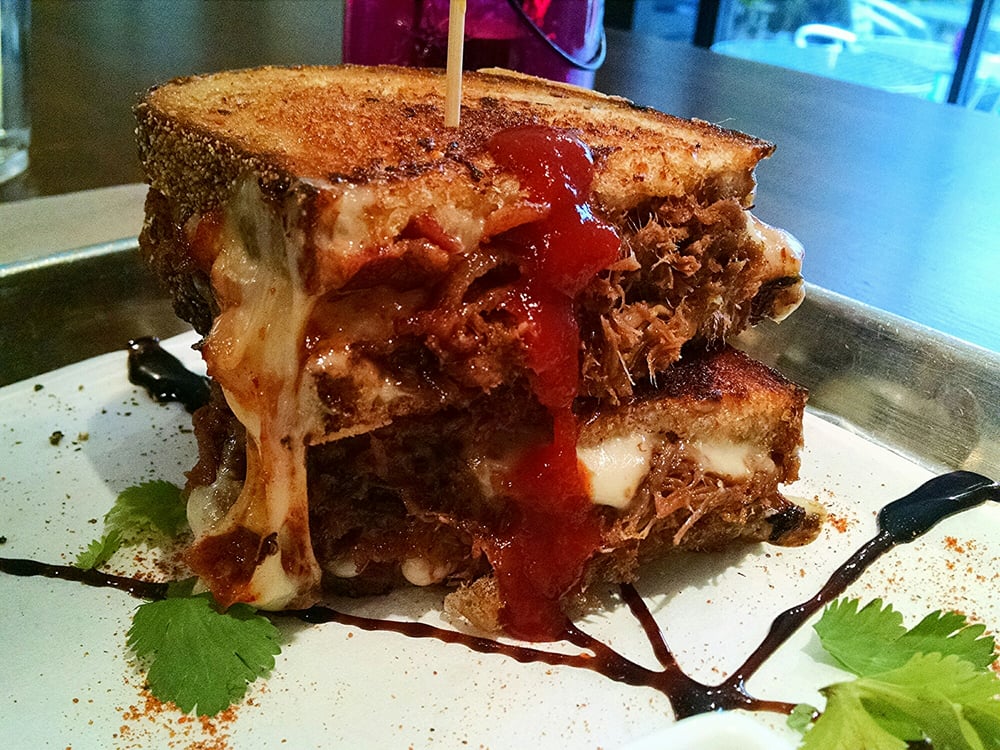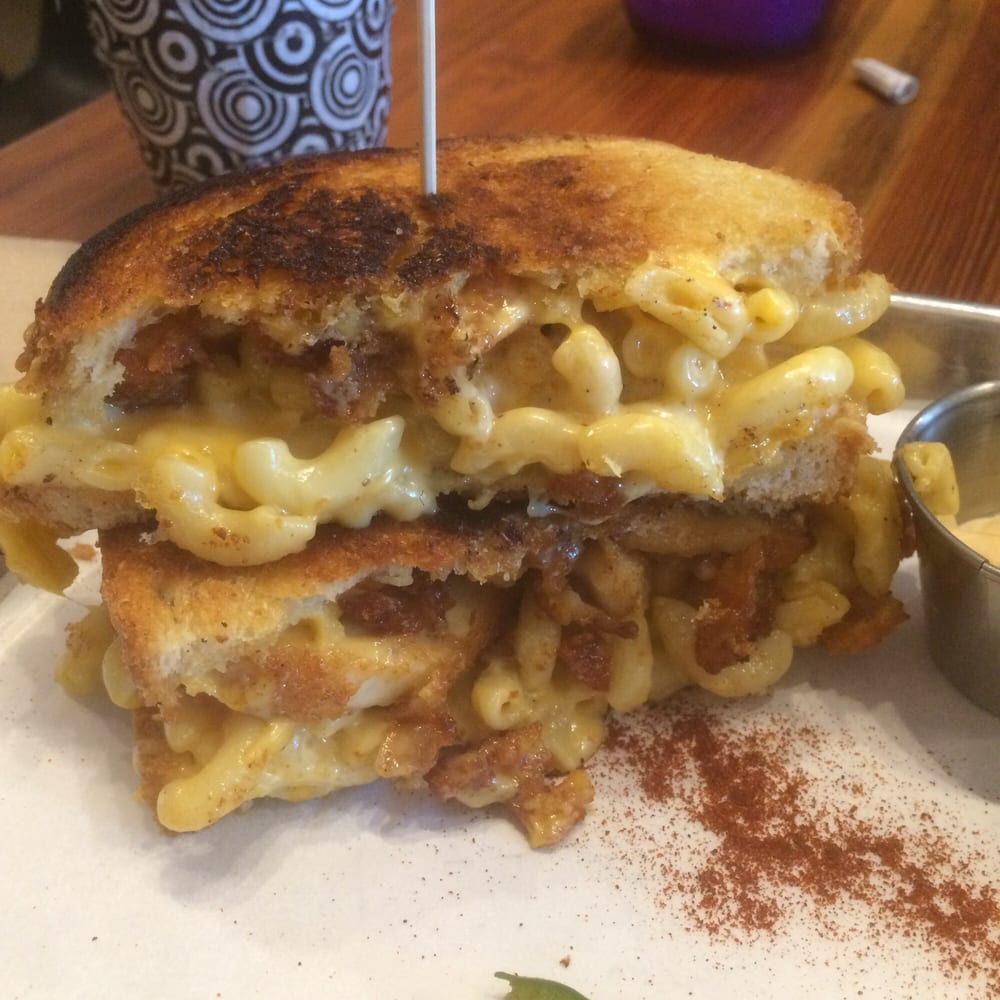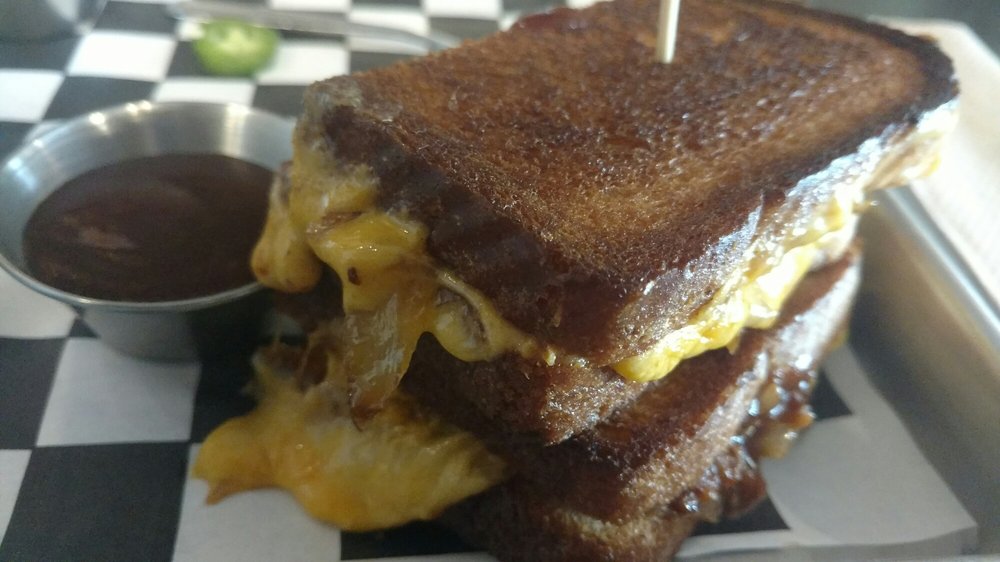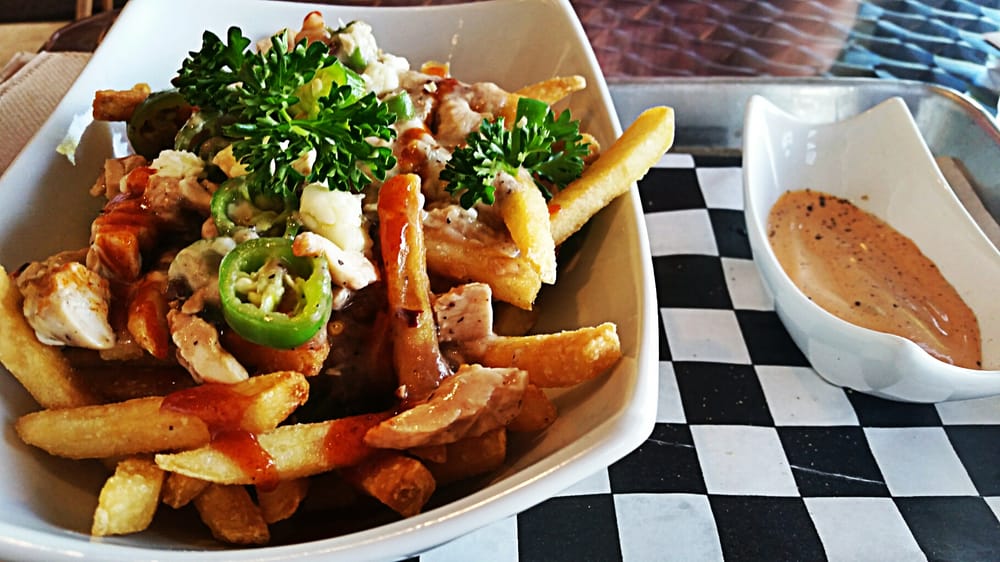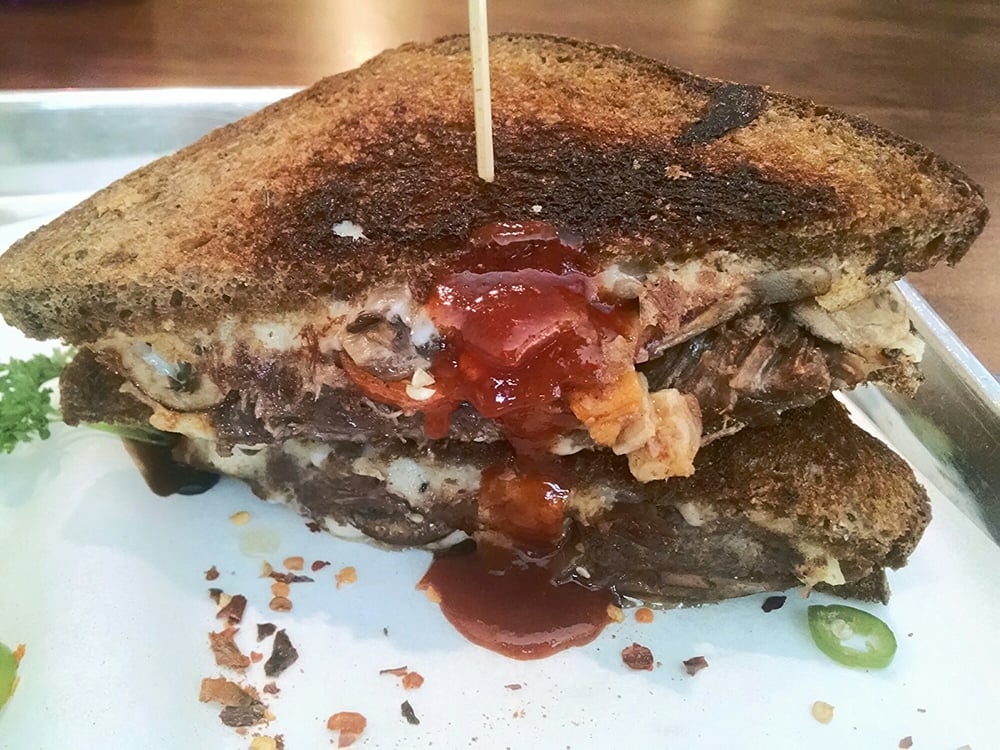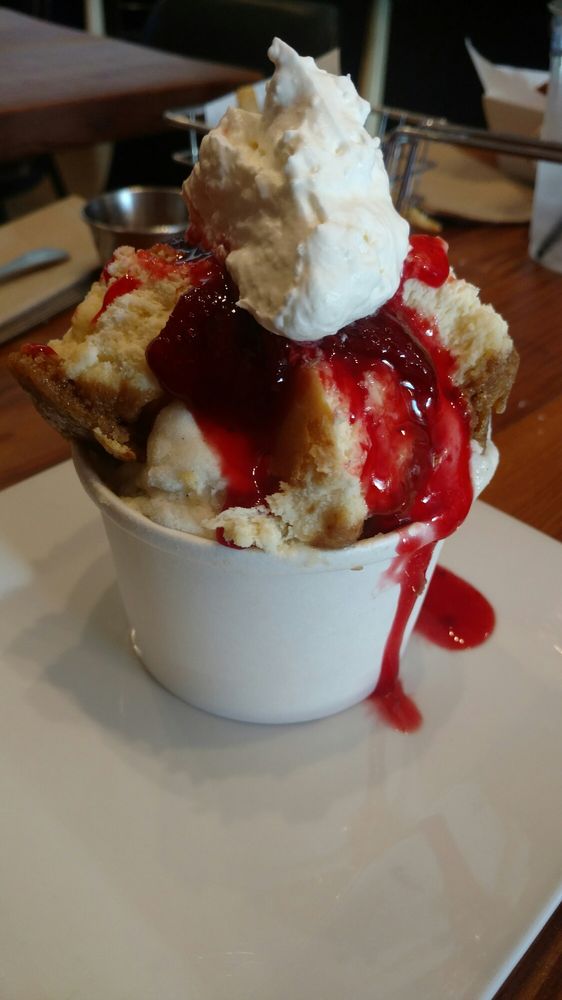 Trust Jeff Eats when I tell you- Grilled Cheese Gallery takes the fast food grilled cheese "game" to a whole new level! Cool modern looking decor, super pleasant service, dynamite food, reasonable prices, huge portions make this joint an absolute must try!
Grilled Cheese Gallery is open Sunday-Thursday 11am-9pm, Friday-Saturday 11am-10pm.