Rodeo Diner (Kissimmee)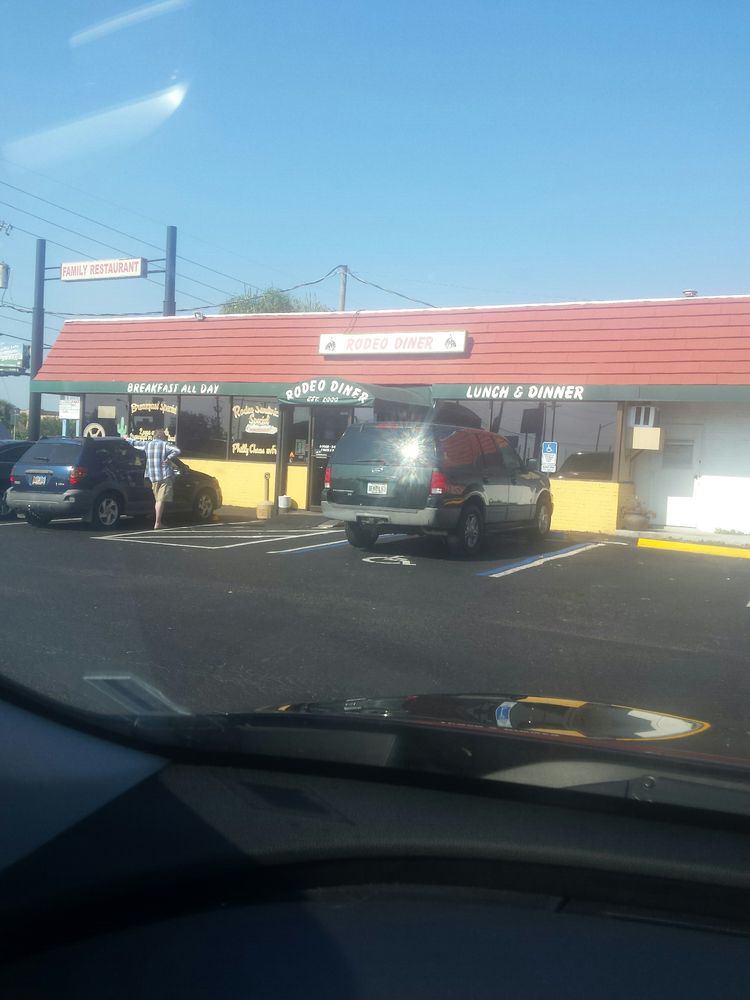 ***** Rodeo Diner, 2235 East Irlo Bronson Memorial Highway, Kissimmee, Florida 34744, (407) 846-8003.
Got a real good "mom & pop" cowboy/rodeo themed decor- flat top grill- table/booth/counter seating- open 7 days a week 6:30am-8pm diner for you guys- Rodeo Diner in Kissimmee.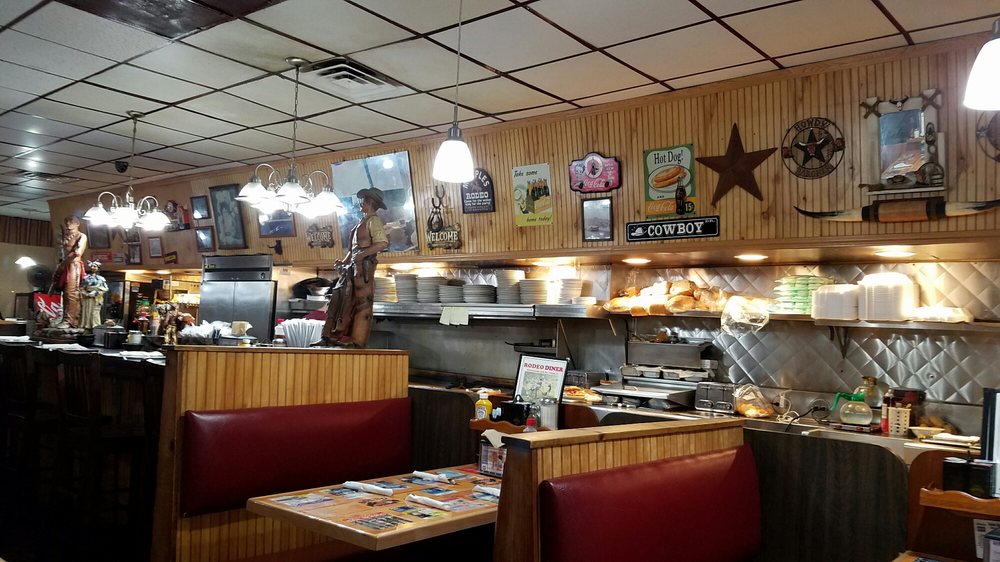 Jeff Eats and Mrs. Jeff Eats did a recent Rodeo Diner breakfast and the joint acquitted😜 itself quite nicely! Hey, Brooklyn born and bred Jeff Eats may not know how to ride a horse or lasso a goat-or whatever🤓, but I do know when a joint cranks-out real good western omelettes, hash browns, French toast, sausages, biscuits and gravy, grits!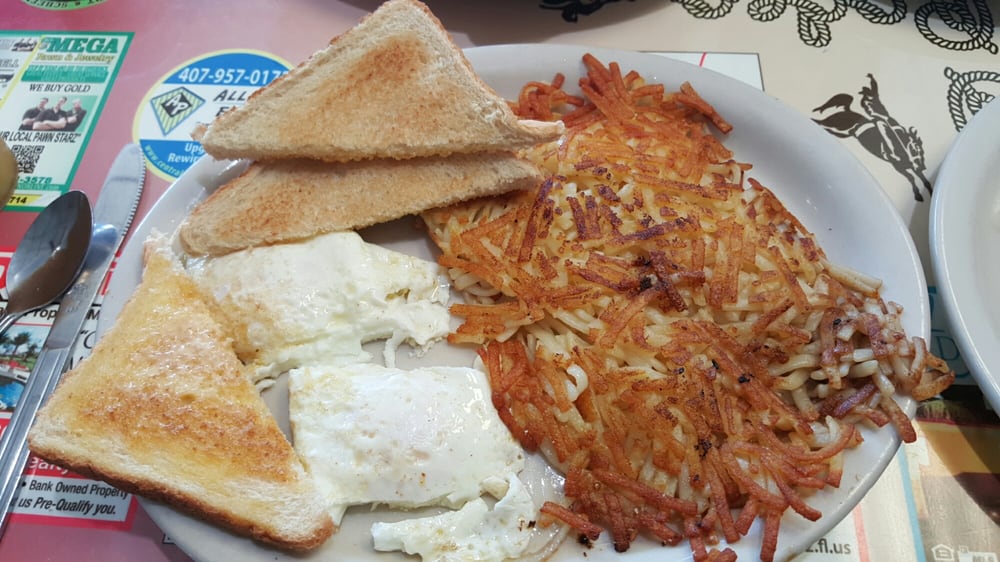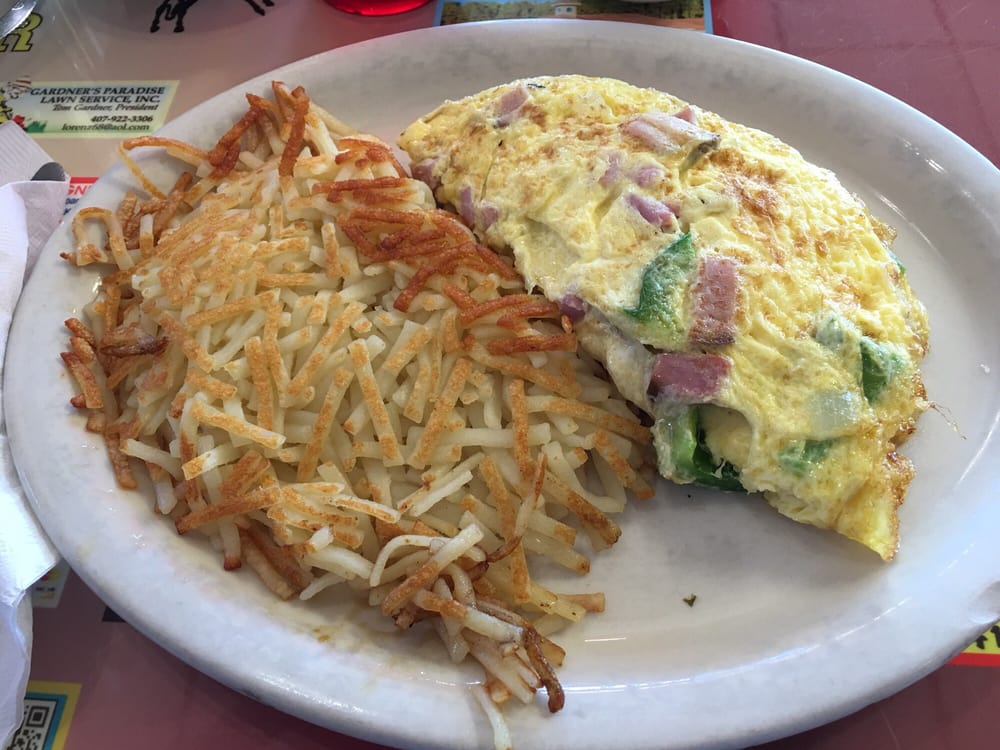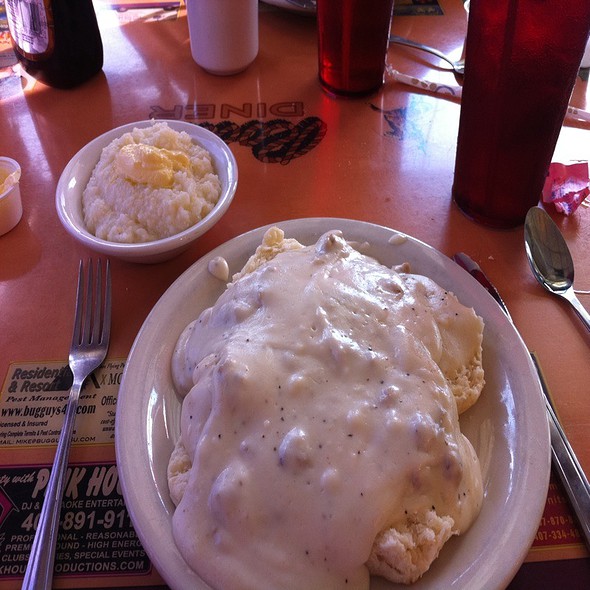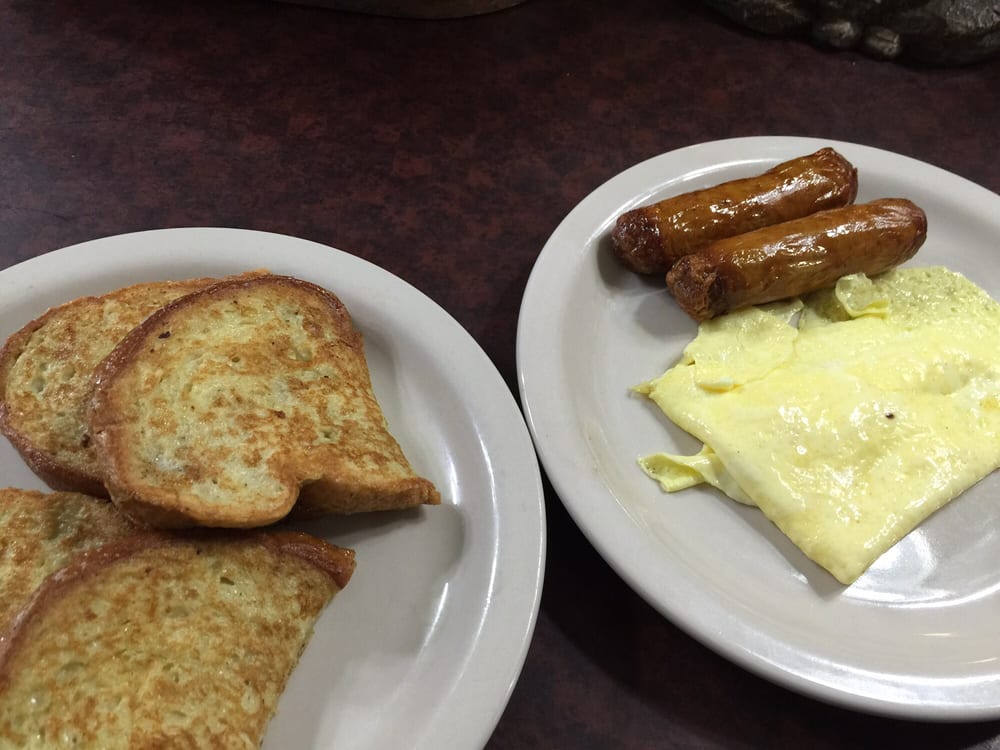 F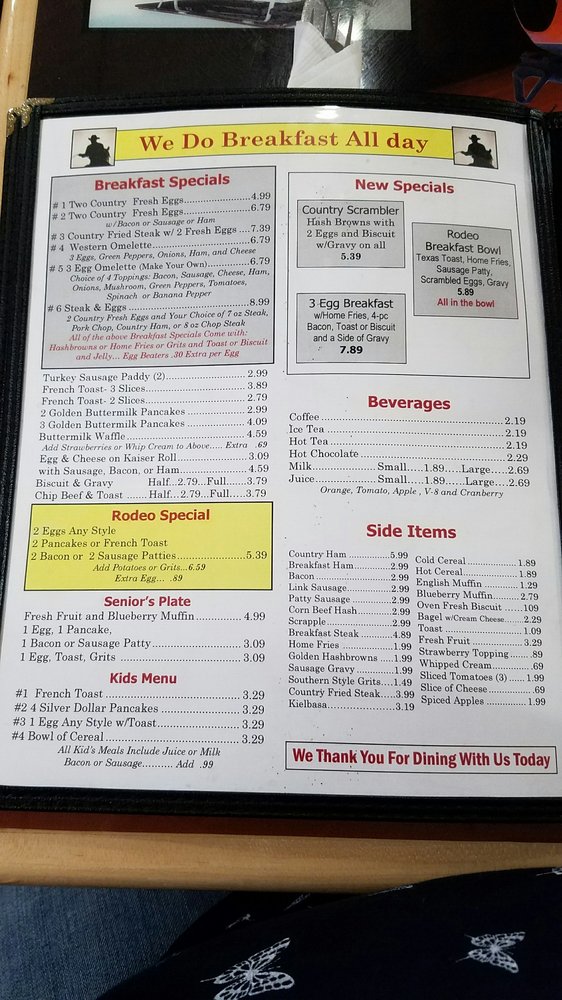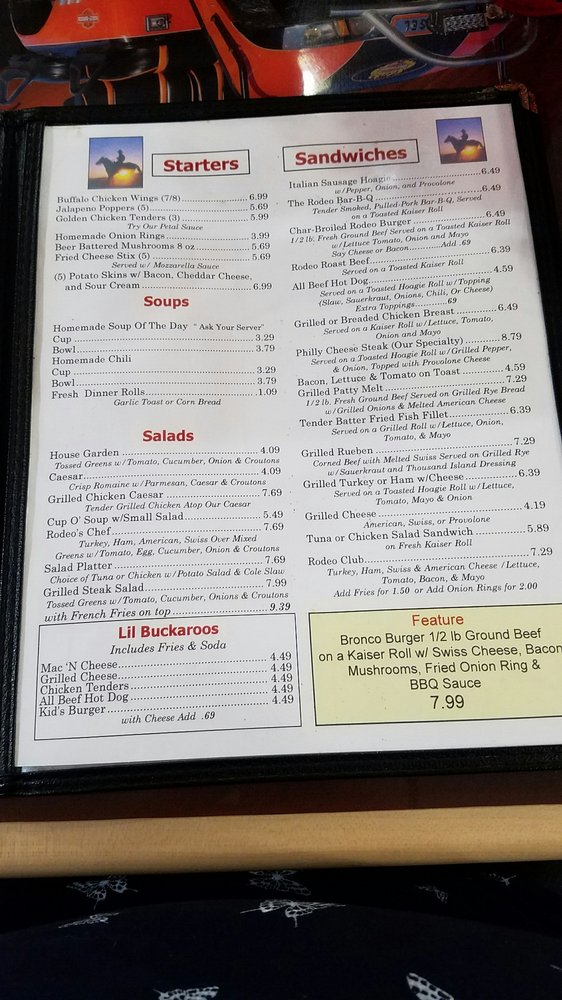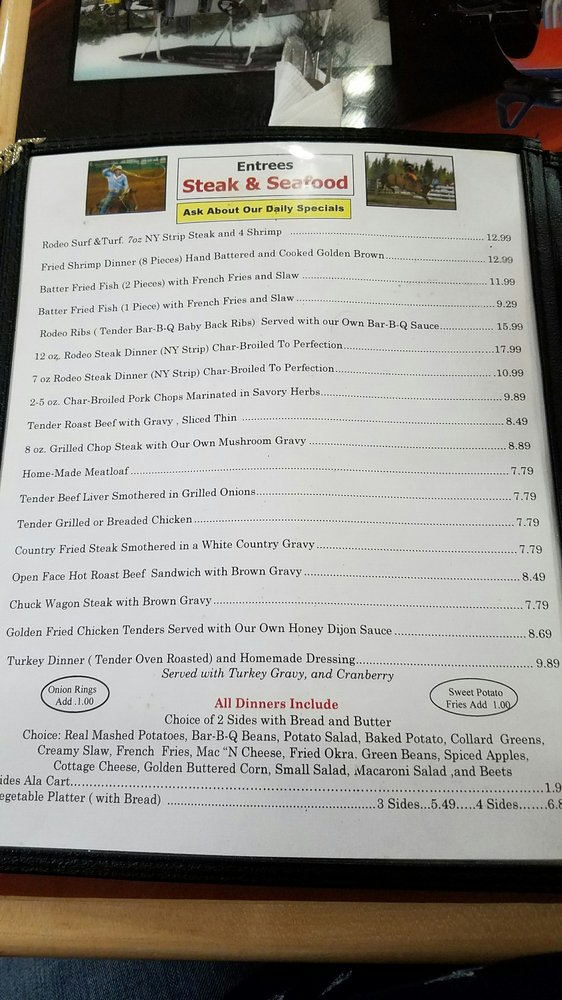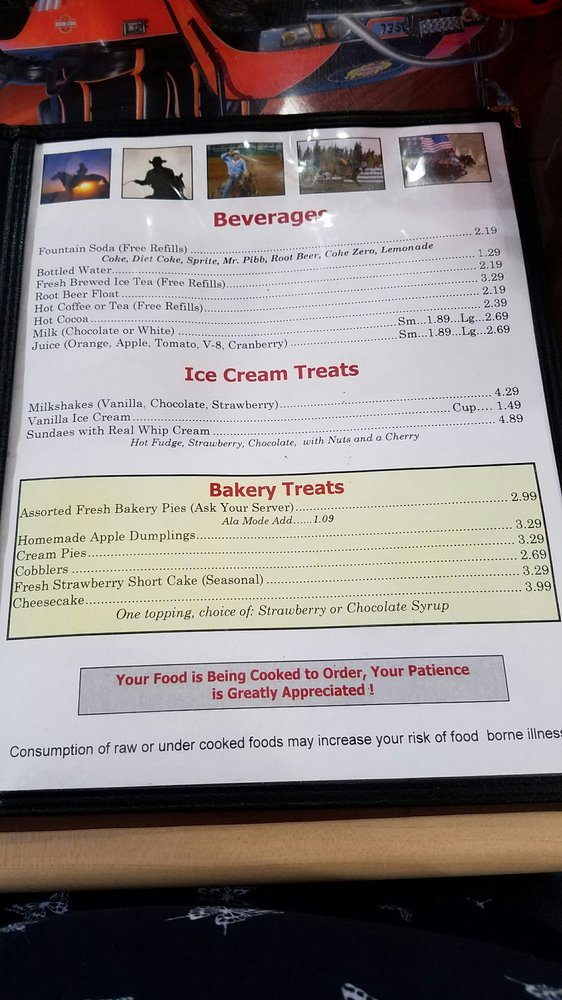 Jeff Eats and Mrs. Jeff Eats really enjoyed the Rodeo Diner. For sure, no re-invention of the wheel there- just real good reasonably priced food, pleasant service and coffee cups that were never empty!