Loudmouth Burgers (Orlando)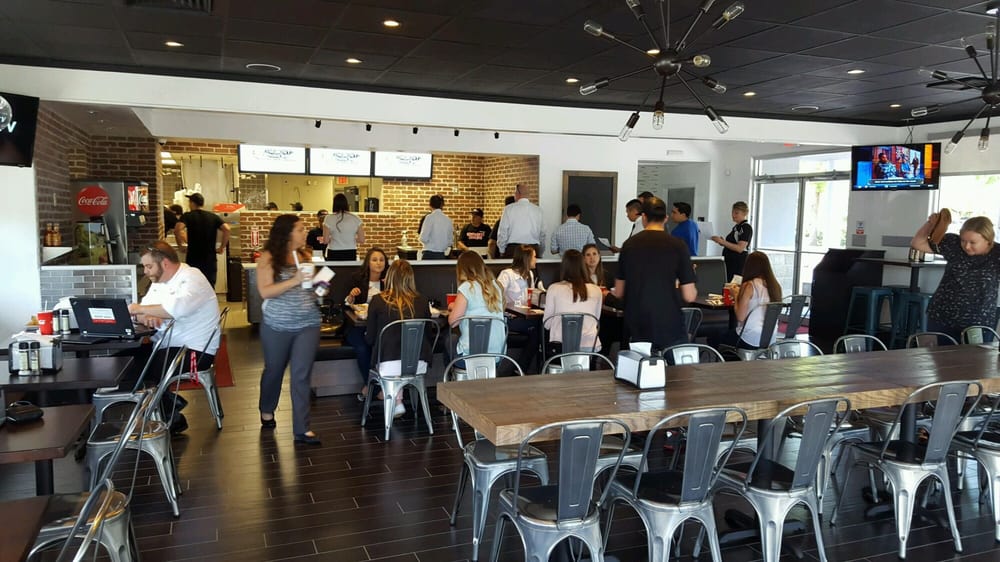 ***** Loudmouth Burgers, 8841 Commodity Circle, Orlando, Florida 32819, (321) 245-7475.
Got a real good free standing/ fast food/ order-pickup at the counter/ inside-outside seating/ burgers, chicken sandwiches, french fries, shakes joint for you guys- Loudmouth Burgers in Orlando.
Unless you just arrived from Pluto, you know the "drill"- flat top grilled burgers with toppings, chicken sandwiches for the non-burger crowd, fresh hand-cut french fries, shakes!
Last week, Jeff Eats and Mrs. Jeff Eats did a Loudmouth Burgers' lunch- and the the joint blew us away. Great looking modern decor, reasonable prices, competent staff and off the chart delicious burgers and fries!
If you can keep a secret, over the years- Jeff Eats and Mrs. Jeff Eats have eaten in a ton of fast food burger joints- and Loudmouth Burgers is definitely one of the best that we've had the pleasure of hardening our arteries at!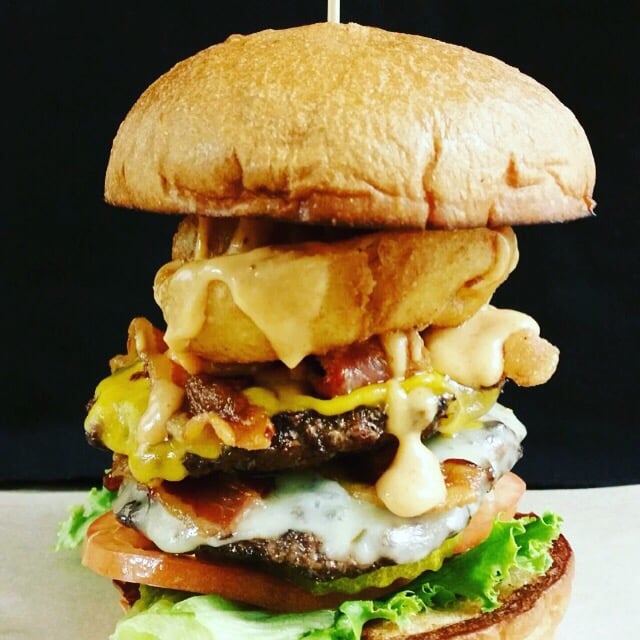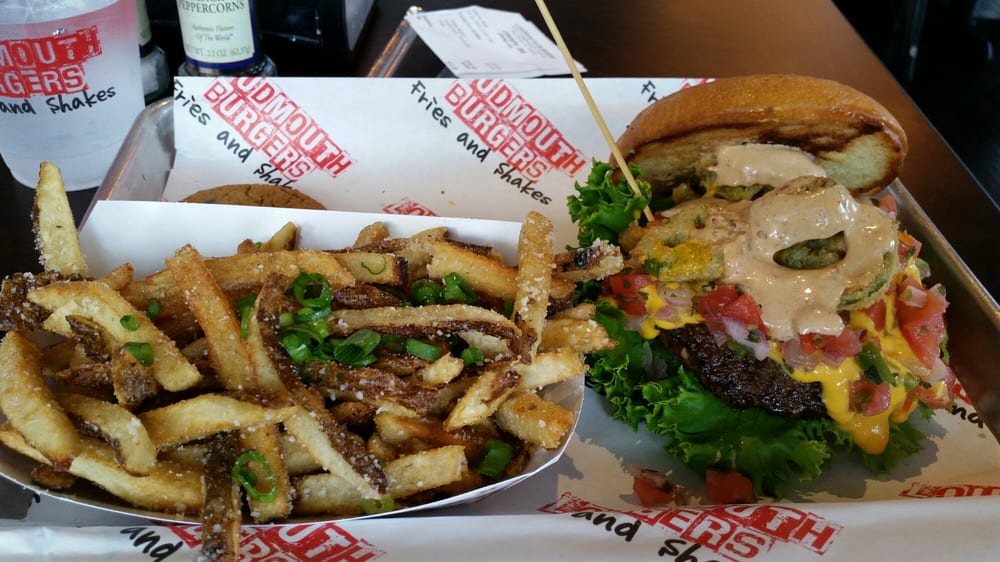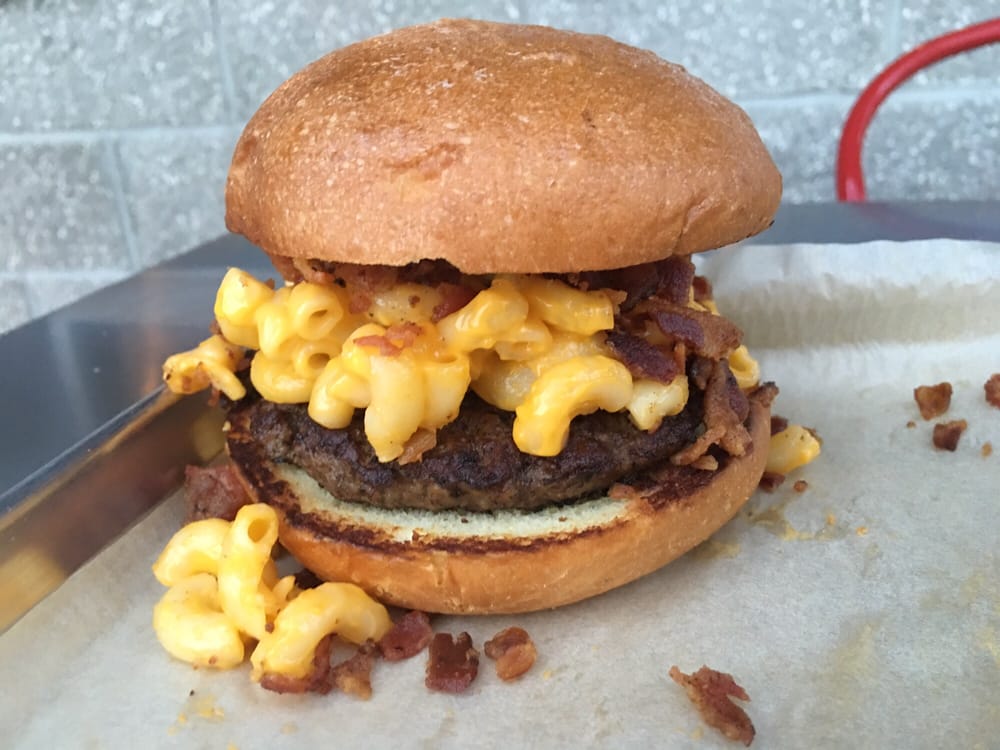 Loudmouth Burgers is a home-run!
You can check menu/prices/info at loudmouthburgers.com.
The joint is open 7 days a week 11am-9pm.