Fort Lauderdale Pizza Festival (War Memorial Auditorium- Fort Lauderdale)

* Fort Lauderdale Pizza Festival.
Maiden voyage- for this festival…Saturday, April 1, 2017- War Memorial Auditorium in Fort Lauderdale!
You can catch info/tickets at fortlauderdalepizzafestival.com. Also check groupon.com for discount tickets.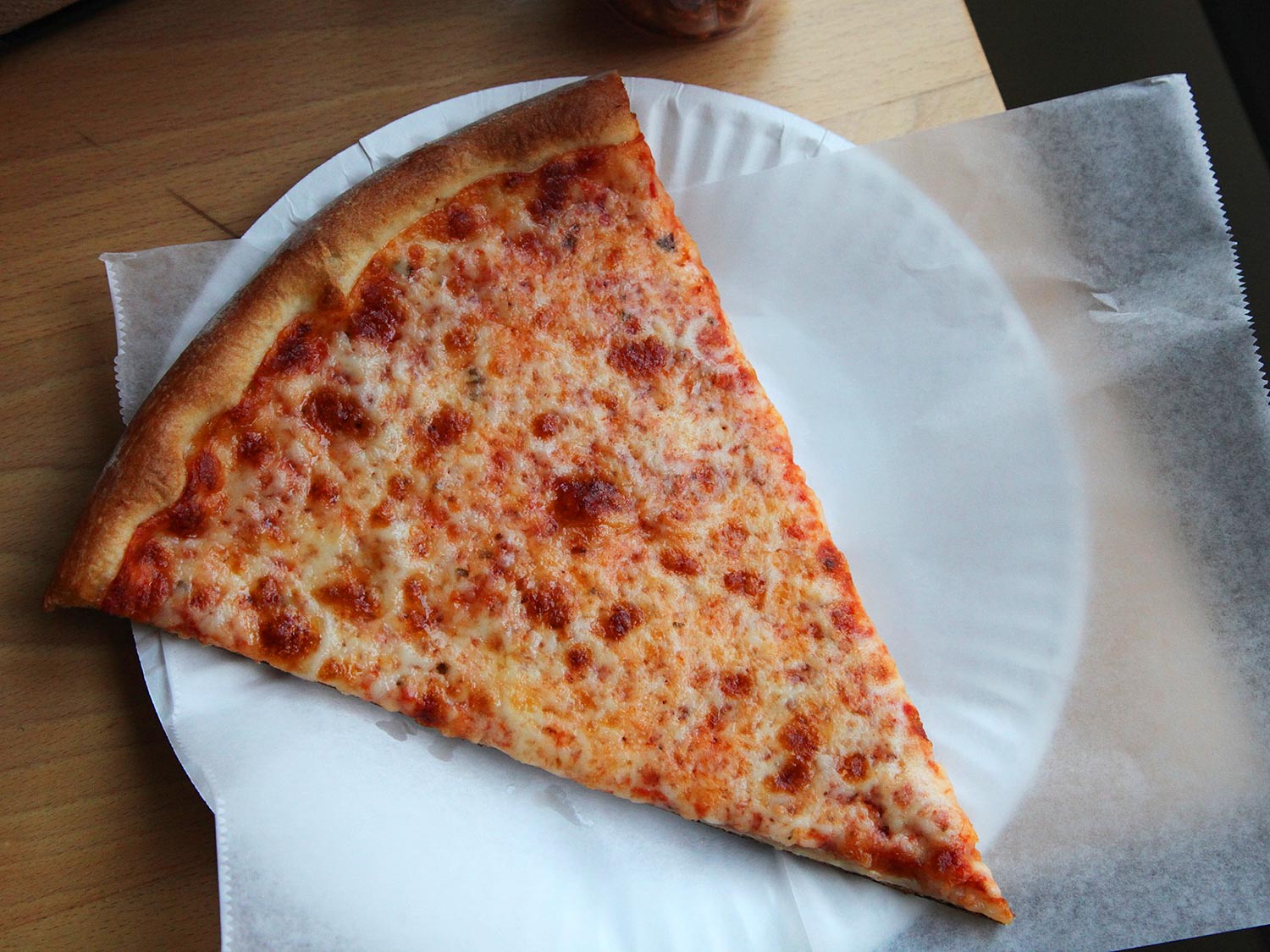 from fortlauderdalepizzafestival.com
The Fort Lauderdale Pizza Festival is thrilled to announce the inaugural celebration of all things cheesy. With more than 15,000 expected in attendance, South Florida pizza lovers are invited to savor some of the area's most delectable pizzas, refresh their palettes with crisp craft beers and wines, enjoy live music, lawn games, and cooking demos, bring the children to enjoy the kid zone, and sample all things cheesy from more than 120 vendors showcasing their best at this can't-miss event.
General Admission tickets are priced at $30 per person, and include 2 slices of pizza, a beverage and access to the festival from 1PM to 6PM. VIP tickets are priced at $75 per person and in addition to GA benefits, include early entrance at 12PM, VIP perks, and an official 2017 filled-to-the-top VIP gift bag. VIP tickets will be limited to the first 500 guests.
A portion of the proceeds from the Fort Lauderdale Pizza Festival will be donated to Feeding South Florida, 2017's official nonprofit beneficiary. For every ticket sold, $1 will be donated to Feeding South Florida which enables them to provide 6 meals to the men, women and children in need of food assistance throughout South Florida.
For more information, fortlauderdalepizzafestival.com.