Pizza Bruno (Orlando)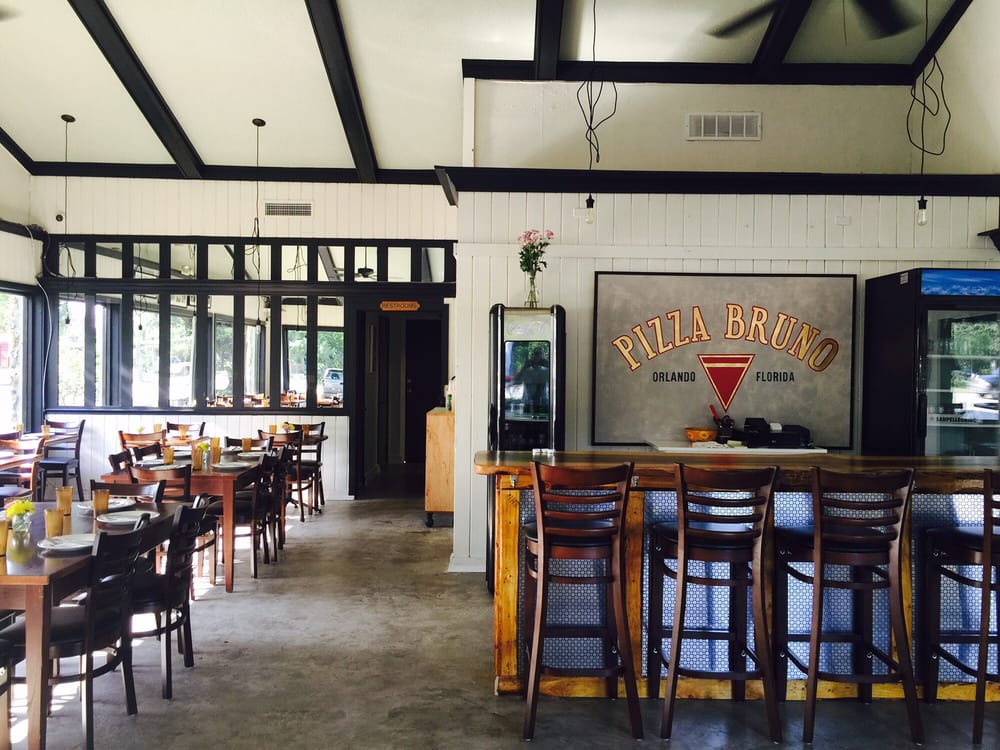 ***** Pizza Bruno, 3990 Curry Ford Road, Orlando, Florida 32806, (407) 440-3894.
Got a really-really good joint for you guys, Pizza Bruno in Orlando.
Rather than writing a "War & Peace"- piece on Pizza Bruno, let's just say that two of Jeff Eats' favorite Italian "dishes" are- pizza and garlic knots. Give me knots, pizza and endless Coke refills and Jeff Eats is a big time happy camper! With that in mind- Pizza Bruno makes off the chart delicious garlic knots and wood-fired pizzas!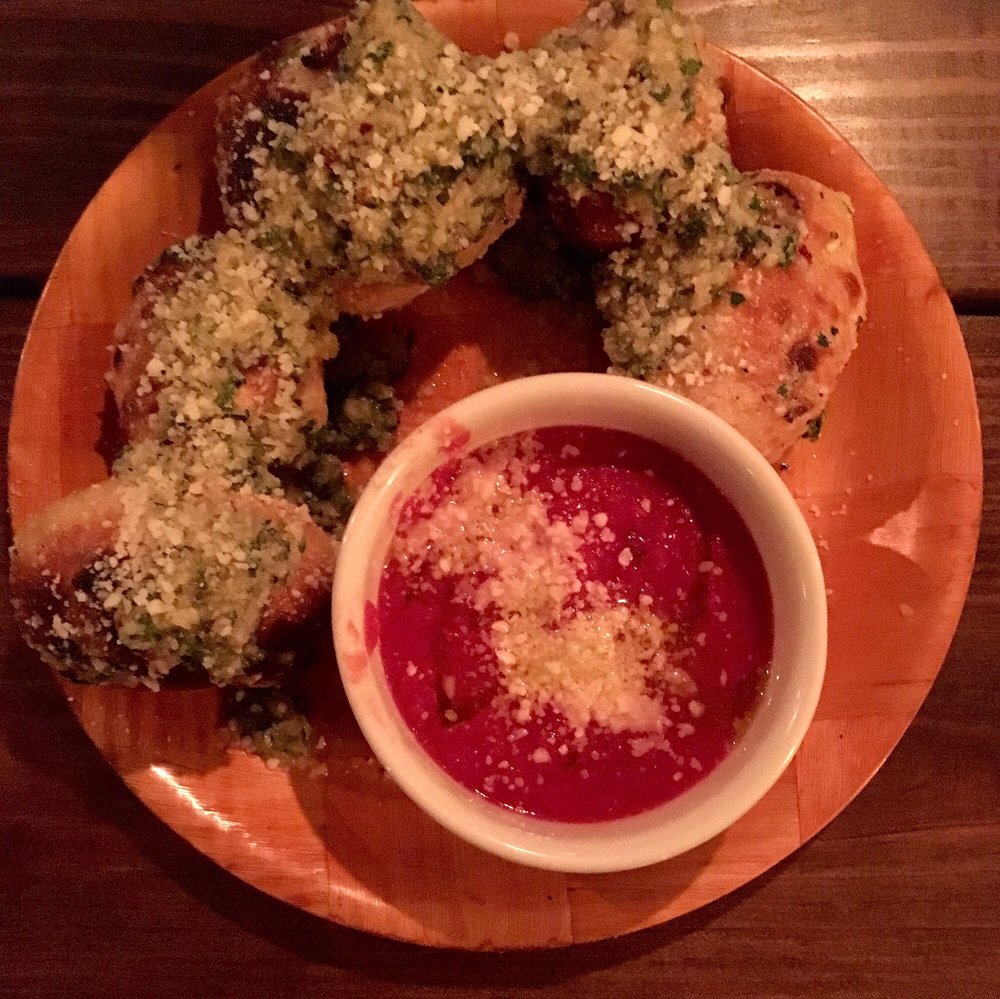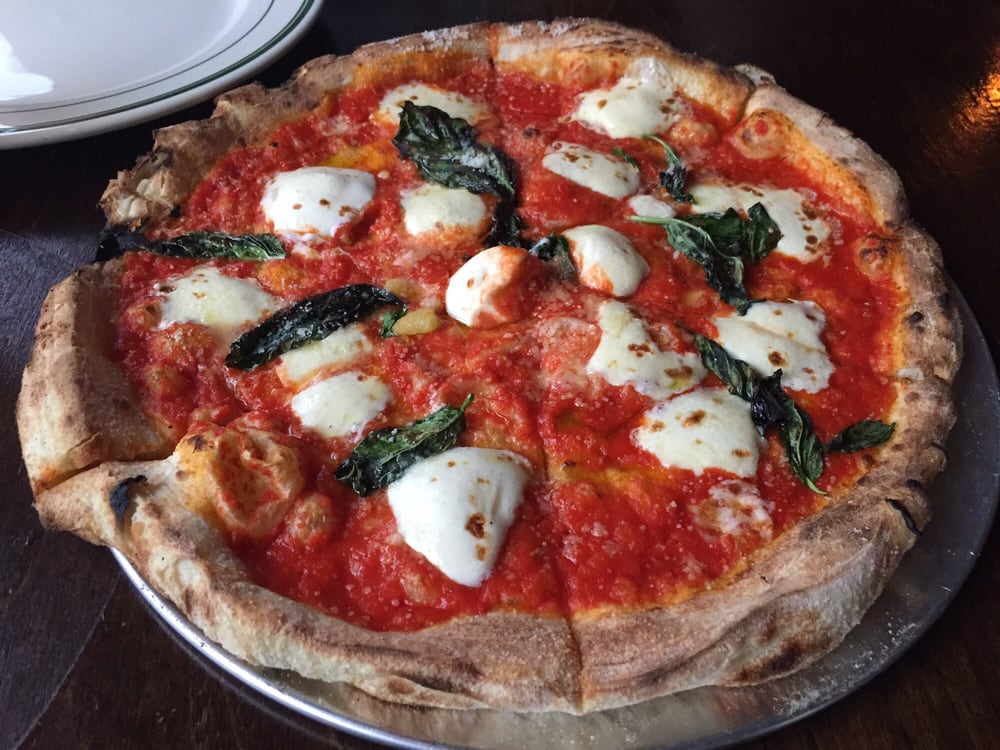 Jeff Eats and Mrs. Jeff Eats recently did a-Pizza Bruno dinner…the joint's garlic knots and pizza were joined by a house salad and an order of meatballs- and I gotta tell you guys, the two additions absolutely killed! Just so you guys know, Pizza Bruno's menu is kinda limited, handful of appetizers/salads/desserts, garlic knots, loads of pizzas, but Jeff Eats is thinking that you'll definitely find what to eat!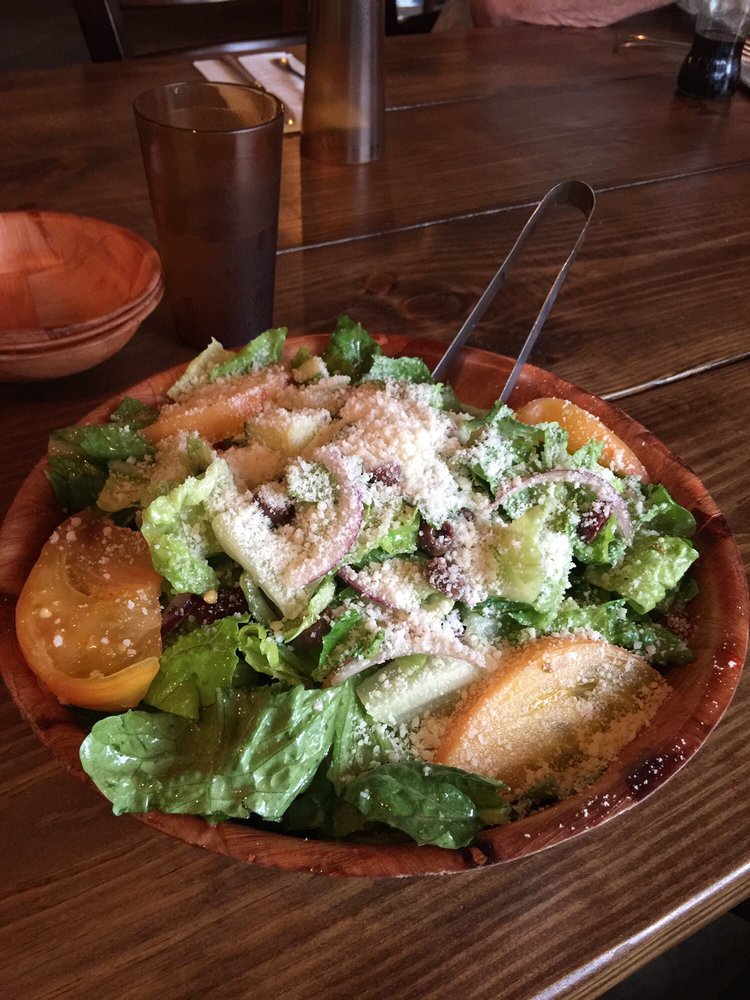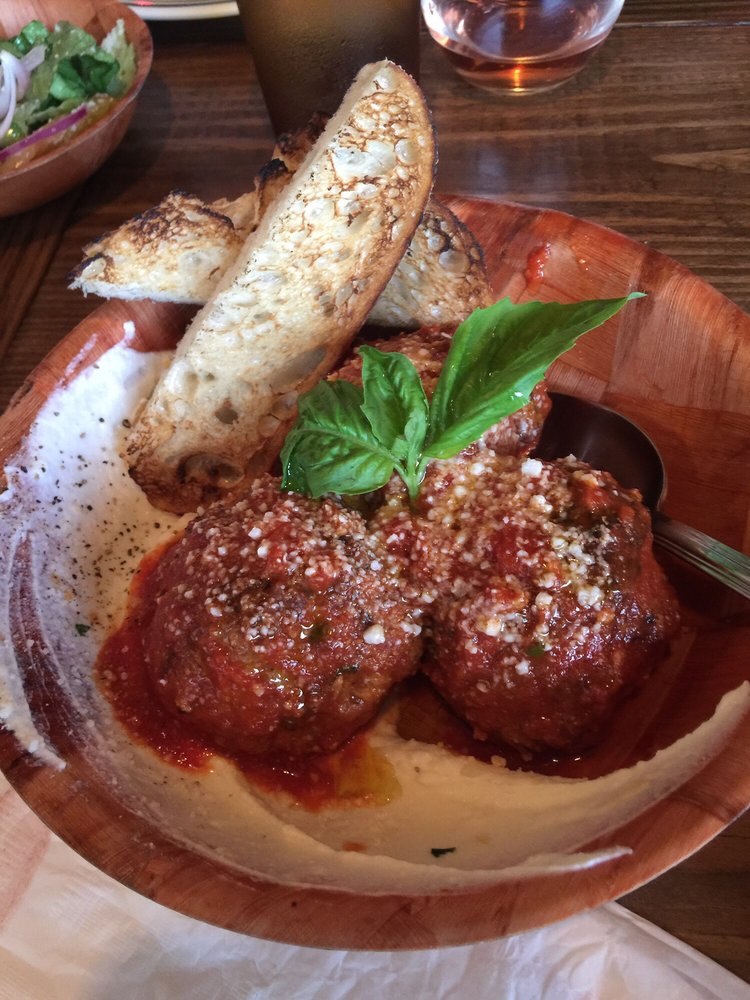 Jeff Eats and Mrs. Jeff Eats really-really enjoyed Pizza Bruno!
The joint is open Monday-Thursday 5pm-10pm, Friday 5pm-10:30pm, Saturday 11am-10:30pm, Sunday 11am-10pm.
You guys can check menu/prices/info at pizzabrunofl.com.