Fortuna Bakery (Orlando)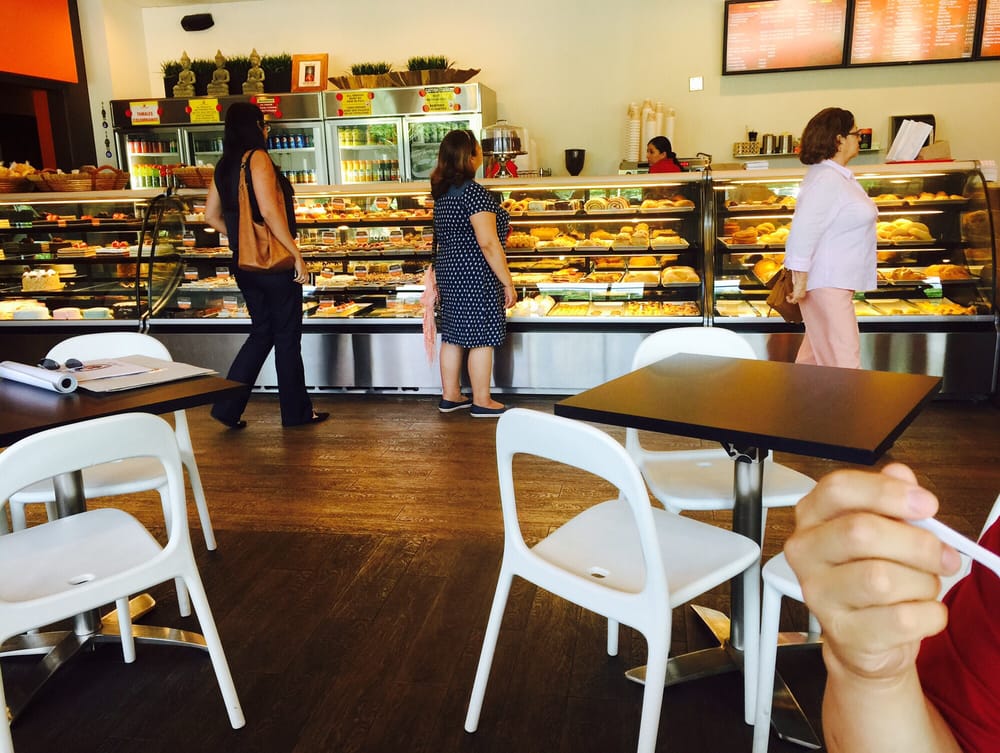 ***** Fortuna Bakery, 12701 South John Young Parkway, Orlando, Florida 32837, (407) 855-7070.
Got a real good Colombian bakery for you guys, Fortuna Bakery in Orlando.
Real simple concept at work here, tons of reasonably priced delicious cakes, cookies, pastries, breads, arepas, tamales, turnovers, sausages, empanadas- order/pickup at counter- handful of tables inside and outside- open Monday-Saturday 7am-7:30pm, Sunday 8am-2:30pm.
Jeff Eats and Mrs. Jeff Eats recently "visited" the Fortuna Bakery- and felt like kids in a candy store…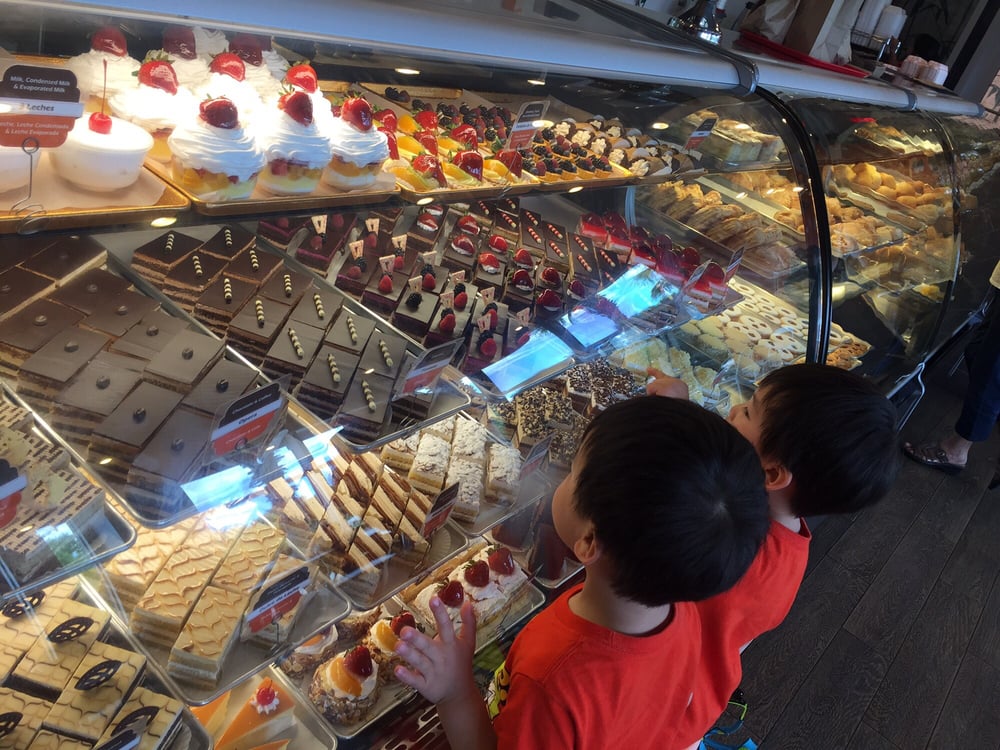 Trust Jeff Eats on this one, this Fortuna Bakery joint is a real good one! For you guys who maybe wondering, super pleasant English speaking counter-staff who'll 'splain (I know, Ricky Ricardo) whatever needs 'splaining!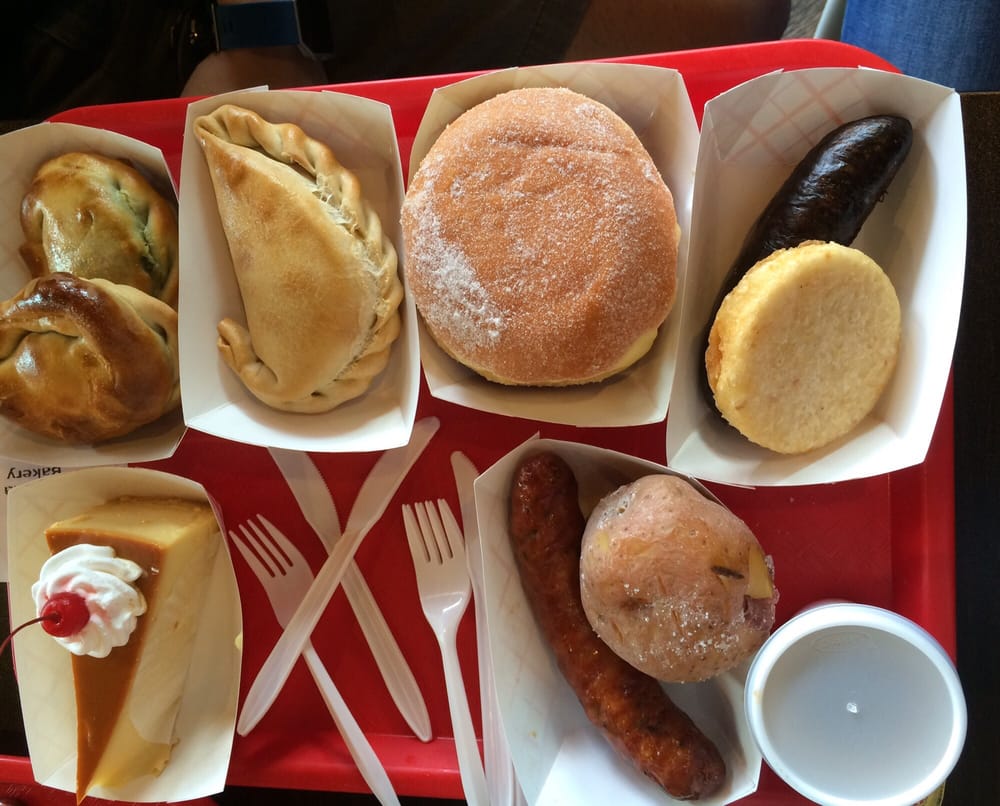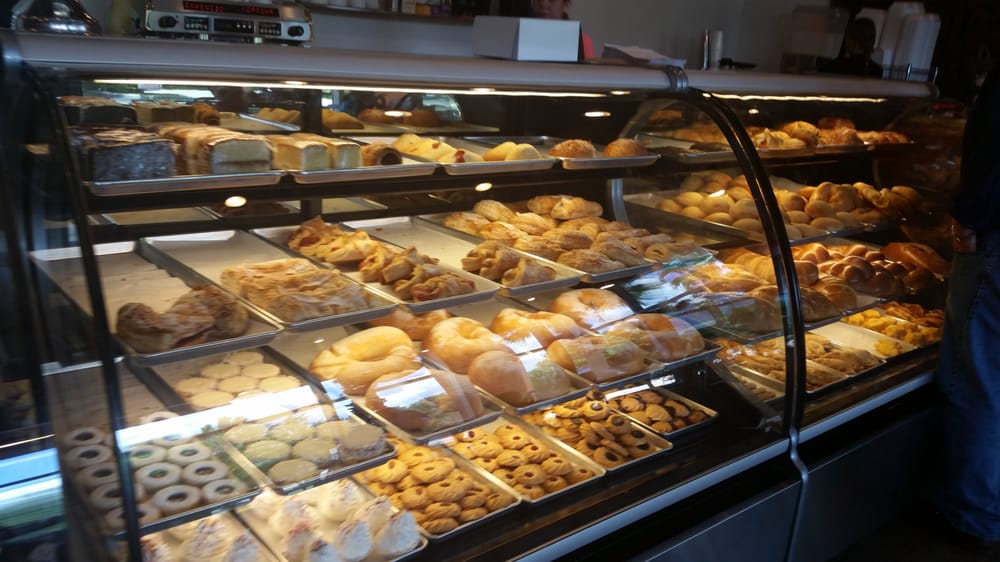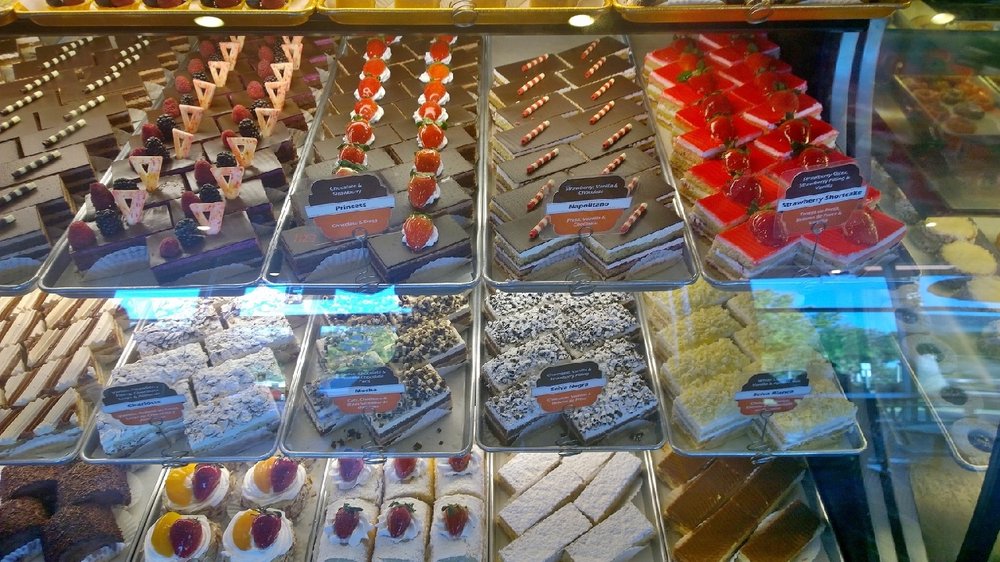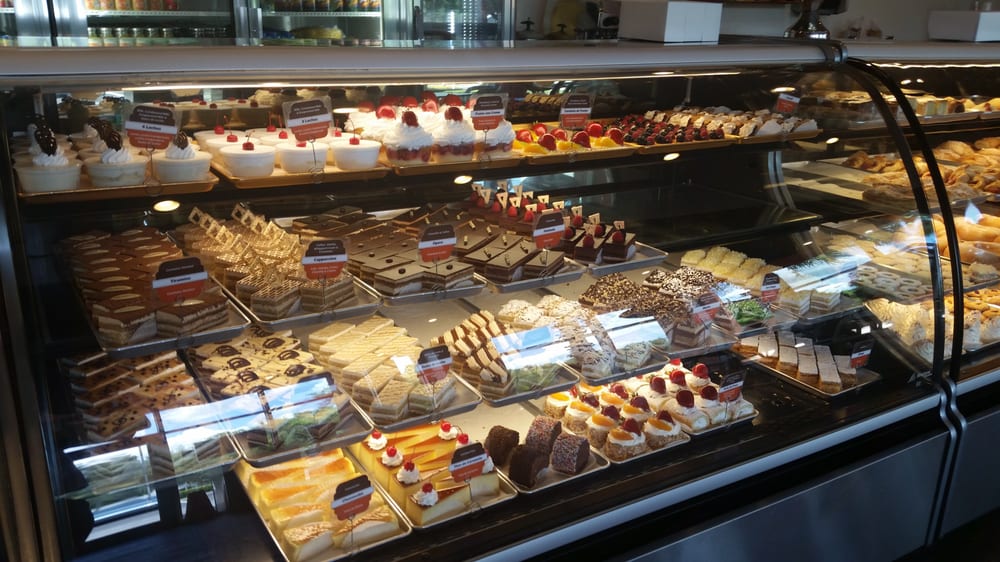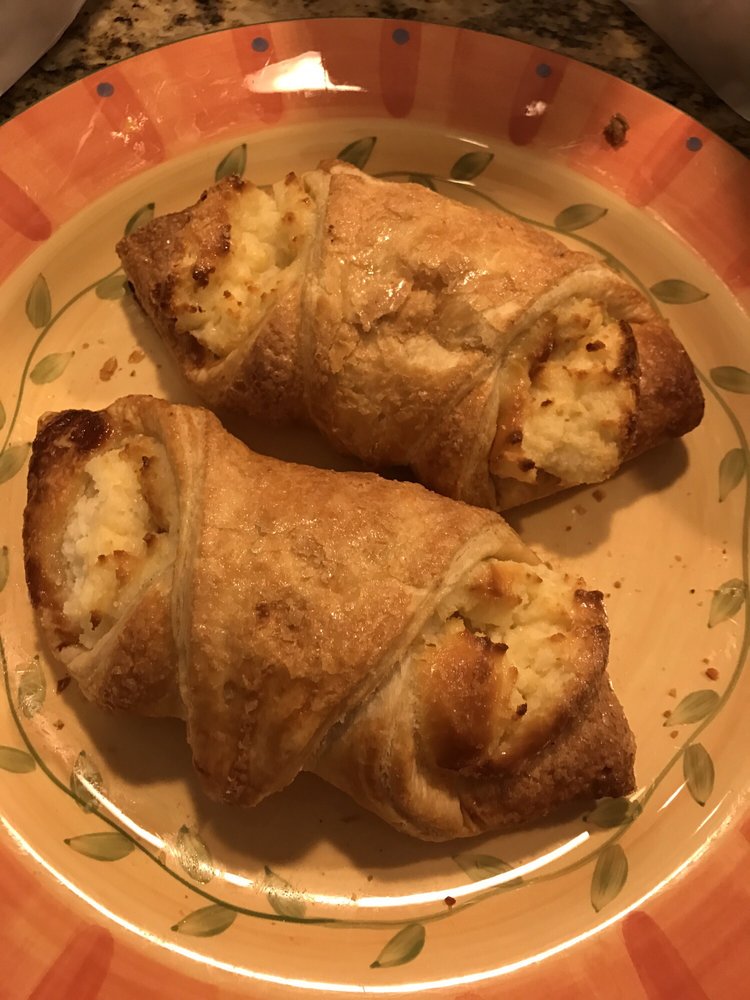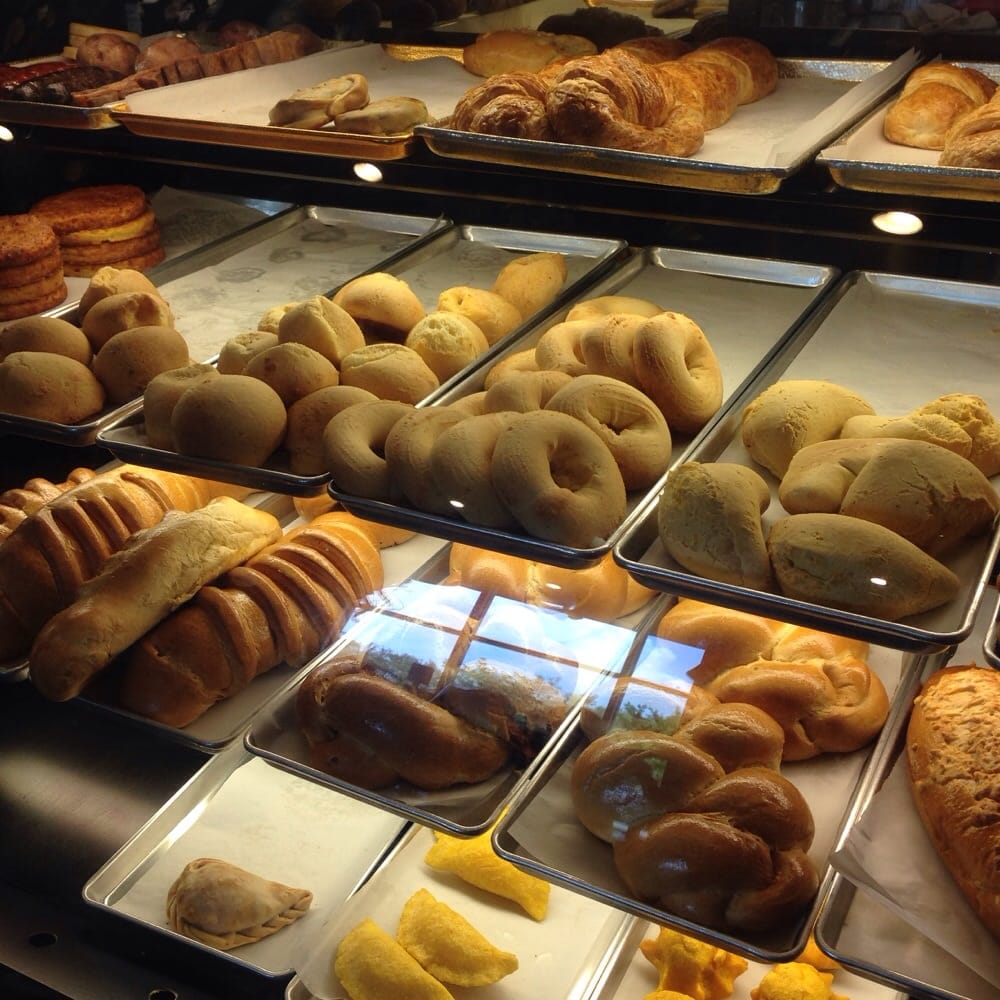 You can checkout menu/prices/info at fortunabakerycafe.com.