Ocean Brews & Blues (Main Beach Parking Lot- Deerfield Beach)
* Ocean Brews & Blues.
BEER, BLUES, BEER, BEER, FOOD, BEER, ARTS & CRAFTS, BEER, BEER, BEACH, BEER, BEER, UBER!
Sounds good to me!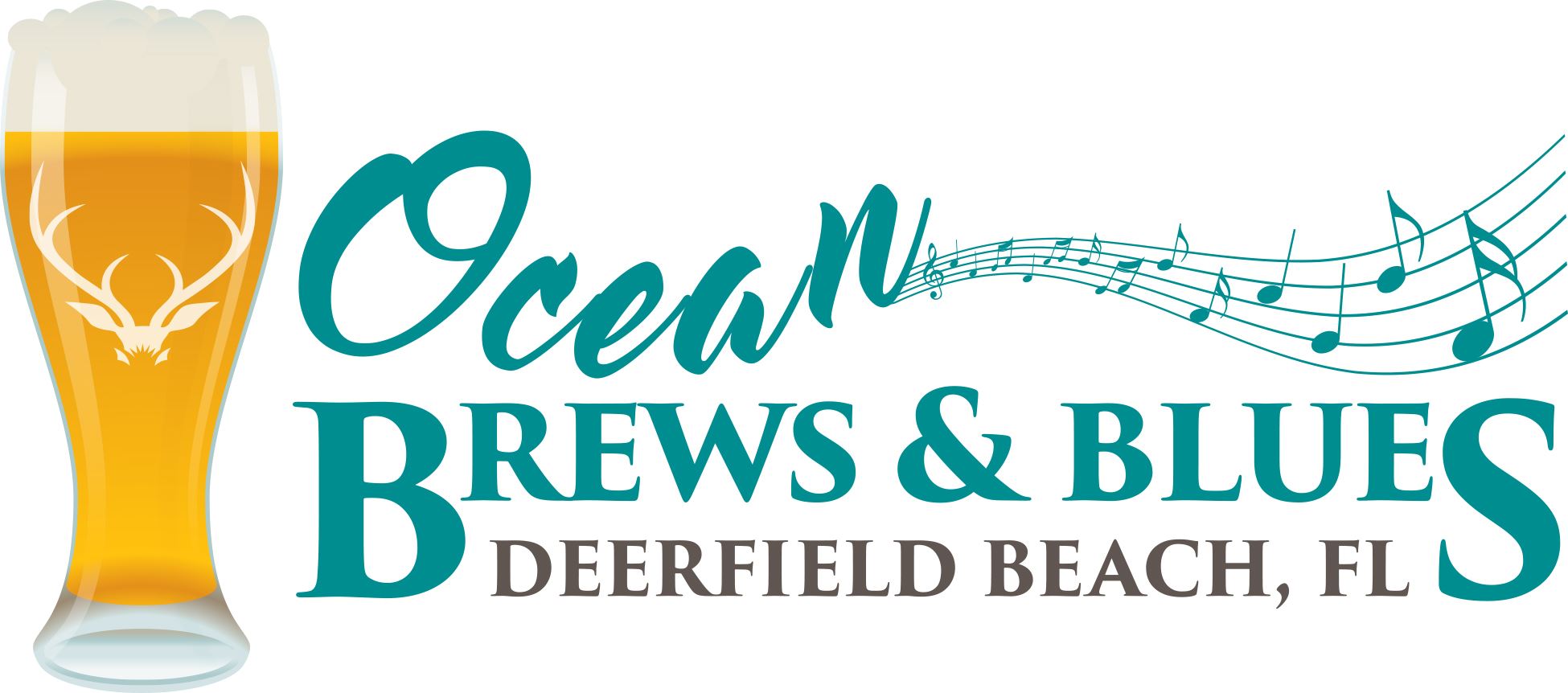 from delray-beach.com
The first annual Ocean Brews & Blues festival is coming to the City of Deerfield Beach for all craft brew enthusiasts on Saturday, May 20, 2017. Come and spend a day at the beach and join us for an exciting craft brew festival, where you will sample an assortment of 125 beers from some of America's best craft breweries while listening to a variety of blues music entertainers. Along with the great brews and blues there will be an assortment of local foods, cold beverages as well as arts and craft vendors.
When: Saturday, May 20th
Where: Main Beach Parking Lot, 149 SE 21st Ave.
Time: 3:00 pm – 7:00 pm
Fee: Free to attend; items available for purchase Tickets: eventbrite.com
Info: delray-beach.com
Early Bird Special $35; expires April 8, 2017 at 11:59pm est
General Admission $40; expires May 19 2017 at 11:59pm est
Event Day $45
3:00PM – 6:30PM (Includes 3.5 hours of unlimited sampling of 125 beers and a souvenir glass)
Must be 21 years or older.
All items are subject to availability and prices can change without notice.
All sales are final.
No refunds, exchanges, or returns will be accepted.
Brewery Lineup
26° Brewing Company
Banjo Brewing Company
Barrel of Monks Brewing
Bell's Brewery
Biscayne Bay Brewing
Civil Society Brewing Co.
Concrete Beach Brewery
DuClaw Brewing Company
Holy Mackerel Small Batch Beers
JDub's Brewing Company
Lagunitas Brewing Company
M.I.A. Beer Company
Miami Brewing
Misfit's Brewing Company
Original Sin Cider
SaltWater Brewery
Sixpoint Brewery
Sprecher Brewing Company
Stone Brewing Co.