Chowder Heads Restaurant (Jupiter)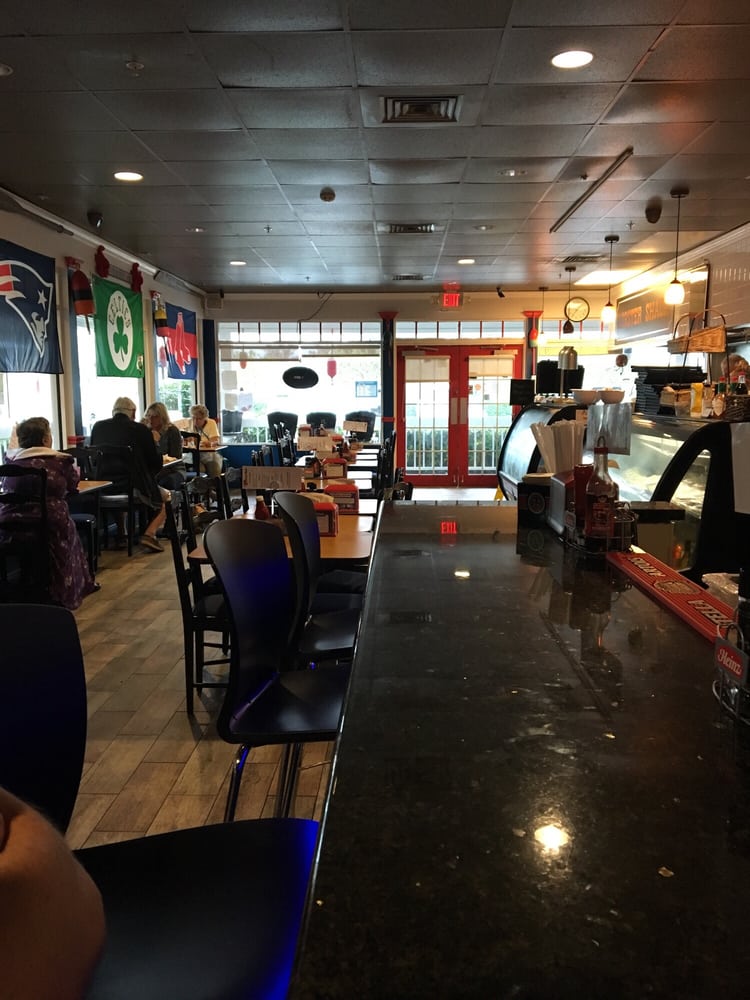 ***** Chowder Heads Restaurant, 2123 South US Highway 1, Jupiter, Florida 33477, (561) 203-2903.
Got a real good super casual seafood joint for you guys, Chowder Heads Restaurant in Jupiter.
Jeff Eats, Mrs. Jeff Eats and another couple recently did dinner- and I gotta tell you, other than being a bit on the pricey-side, not one person at our table, including Jeff Eats bitched about anything!
Chowder Heads bills itself as serving "Authentic New England Seafood"…If you can keep a secret, Jeff Eats' knowledge as to what constitutes "Authentic New England Seafood" was "acquired and honed" by my having having spent 5 Summers 1957-1961 at Camp Annisquam (and as a result- having taken 5 tours of the Birds Eye Frozen Food Factory) in Gloucester, Massachusetts!
Trust Jeff Eats on this one, Chowder Heads Restaurant which is open Sunday, Tuesday, Wednesday, Thursday, Friday, Saturday 11:30am-9pm, closed on Monday- serves up real good stuff!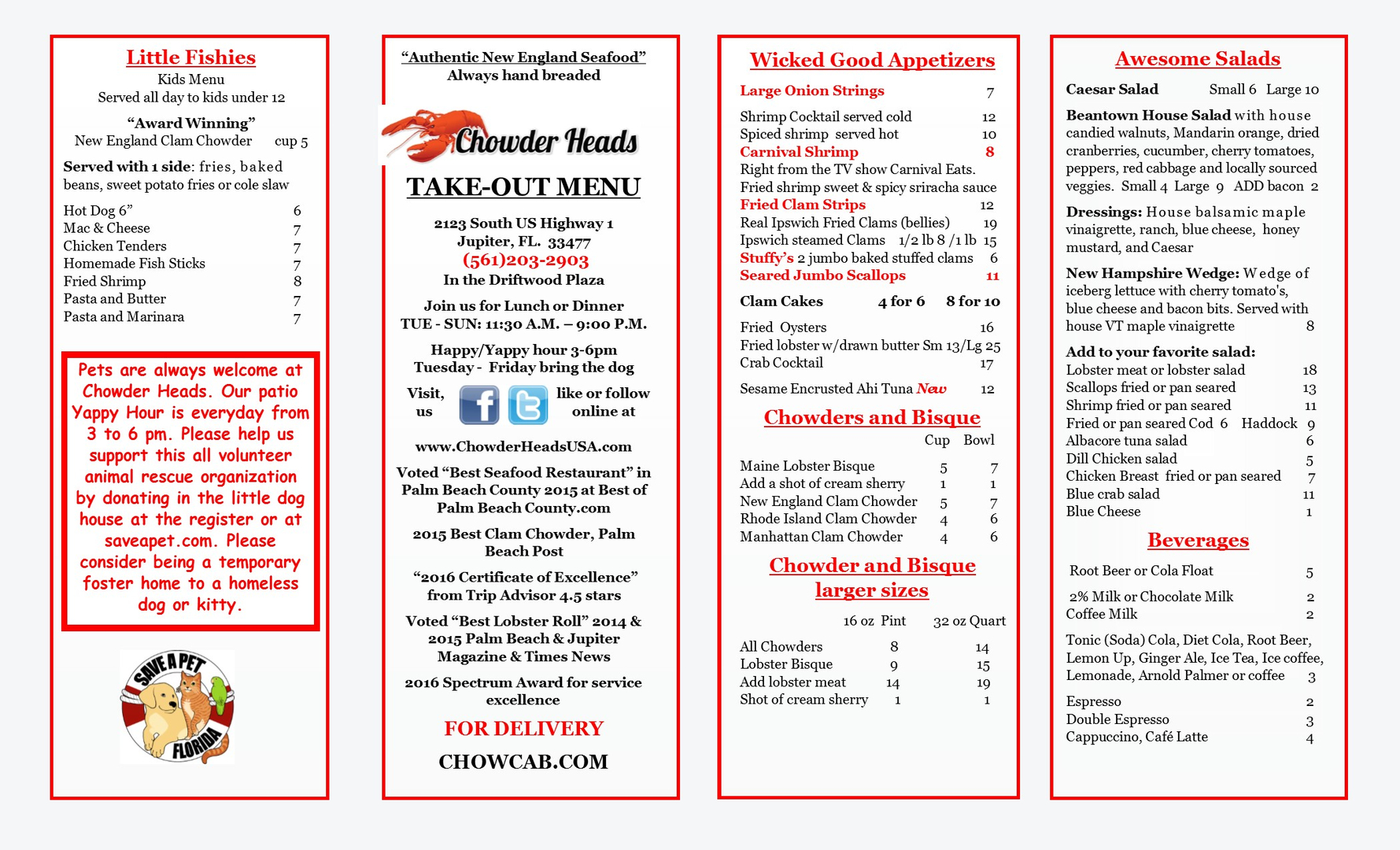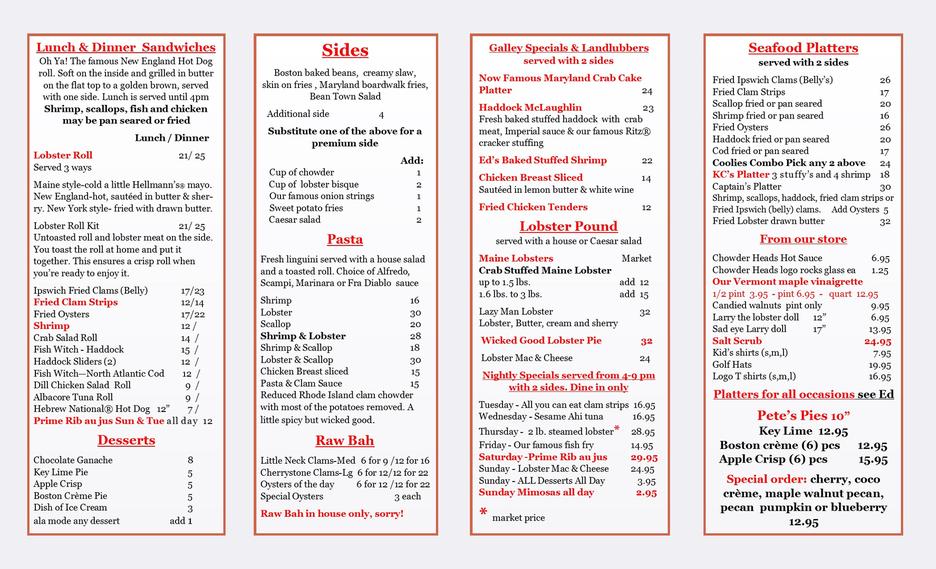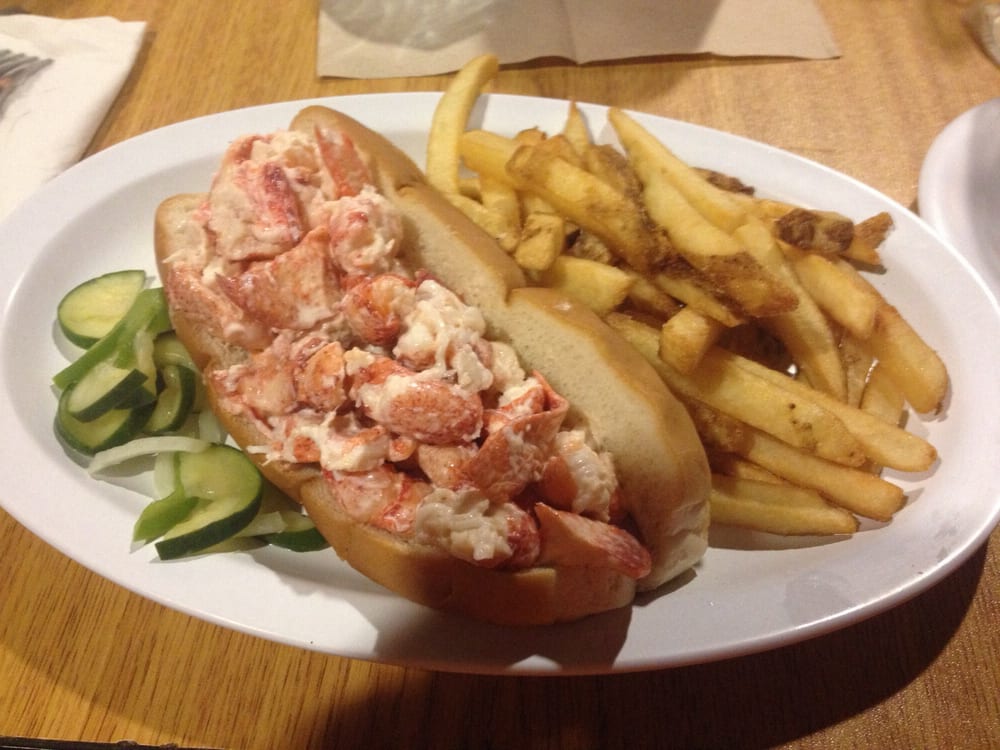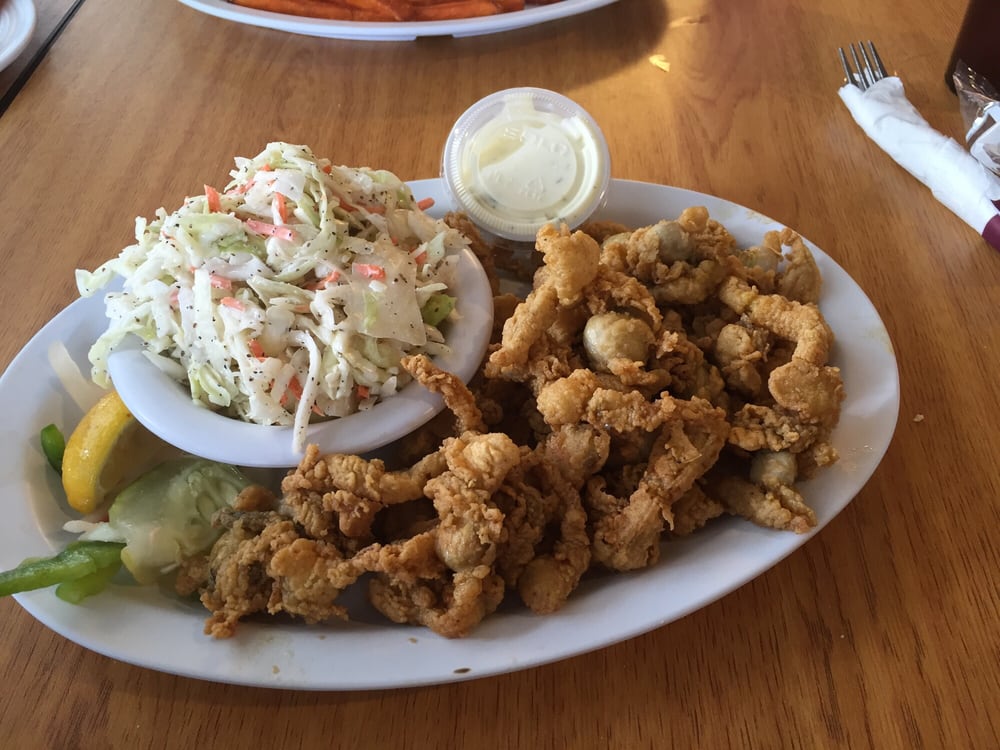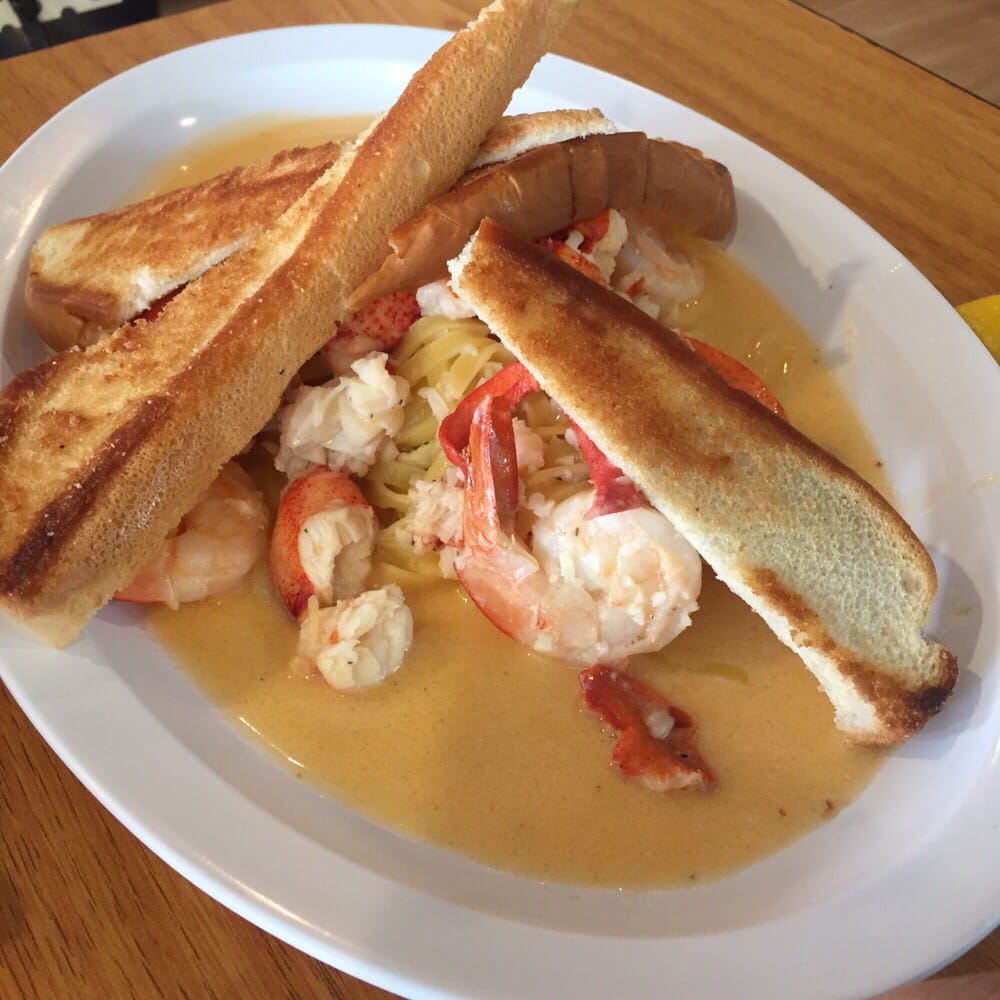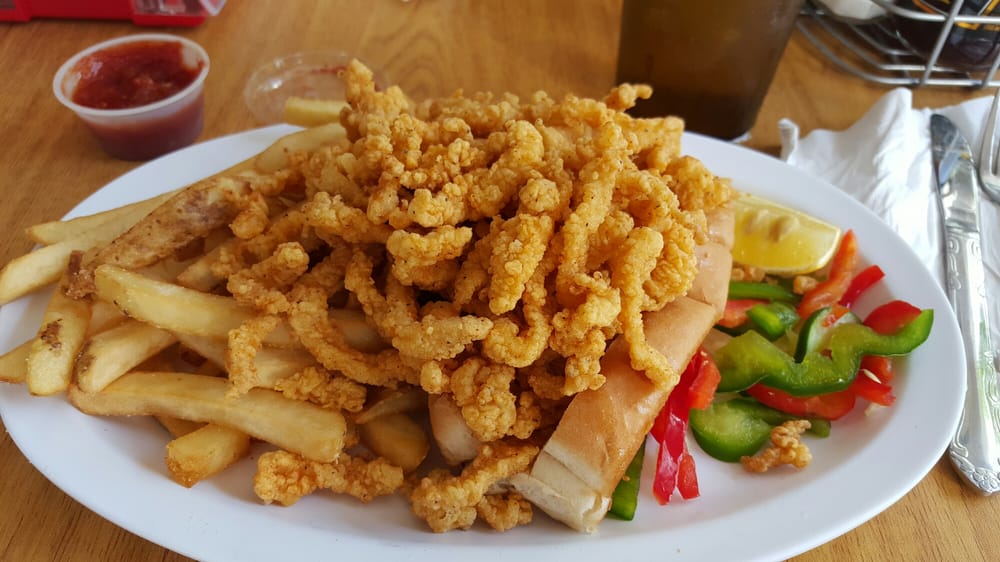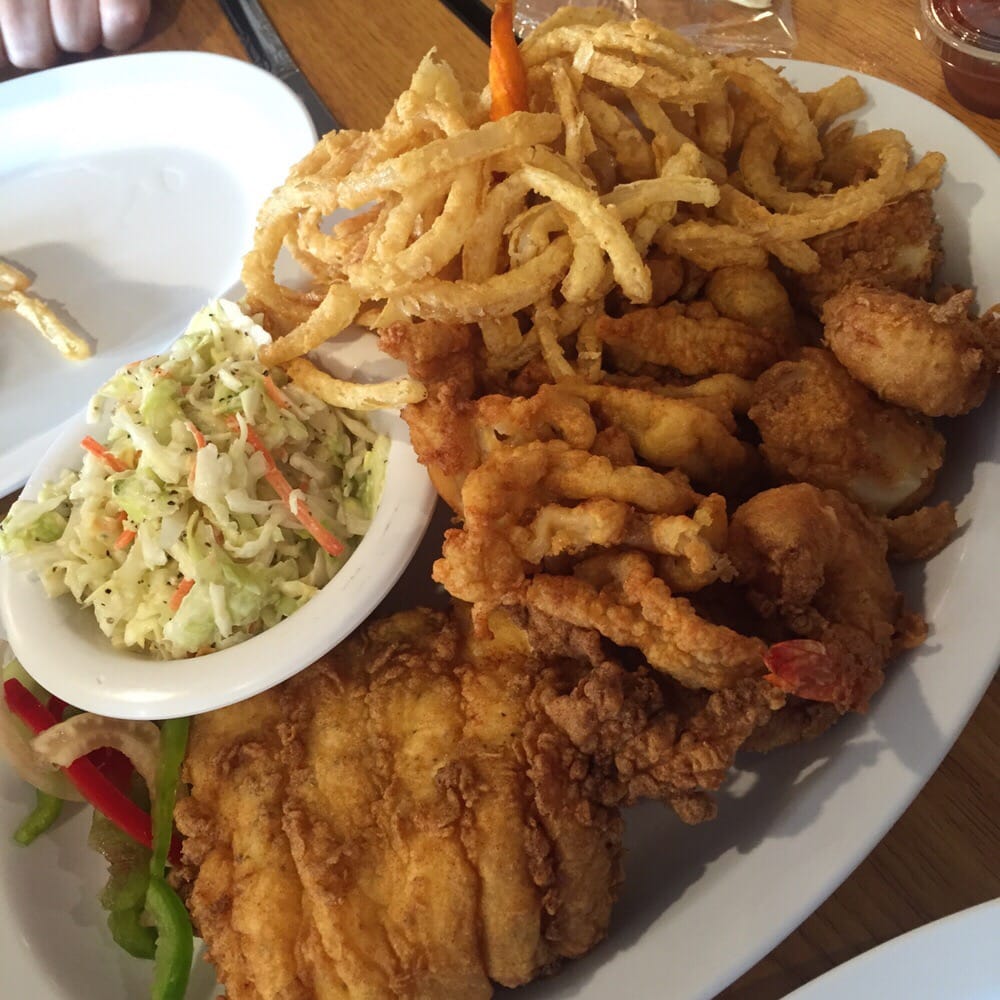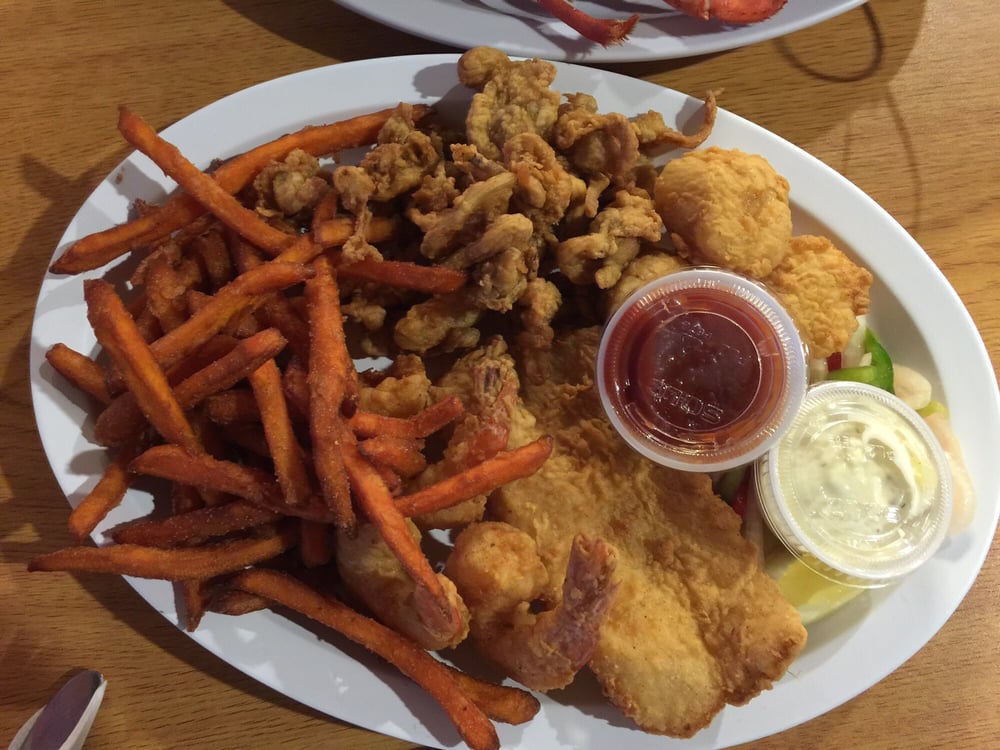 If you need more info on Chowder Heads Restaurant- chowderheadsusa.com.