Elayne Boosler (Boca Black Box- Boca Raton, Murray Theatre- Clearwater, Dr. Phillips Center for the Performing Arts-Orlando)
This article first appeared on 2/18/17…
Jeff Eats just picked up 2 tickets for this coming Friday Night's (3/10/17) Boca Black Box show. If you want to see Elayne Boosler- Jeff Eats just checked all of the venues listed below and there are only a handful of tickets left, so it's time to make your move on the ticket-front!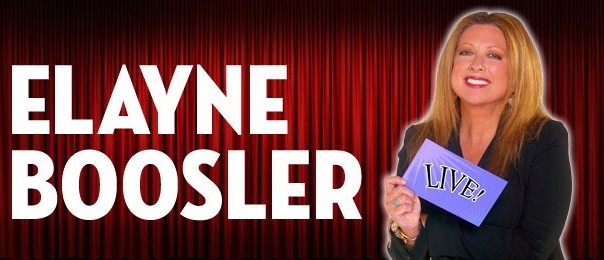 Posted on February 18, 2017
* Elayne Boosler.
The legendary-groundbreaking comedian is in for 2 shows- Friday, March 10th & Saturday, March 11th -(8pm) at the Boca Black Box in Boca Raton!
For you guys who need some background-info…Checkout "The History Of Comedy" series currently airing on CNN which has a segment dedicated to Boosler's career!
Trust Jeff Eats, you don't want to miss her!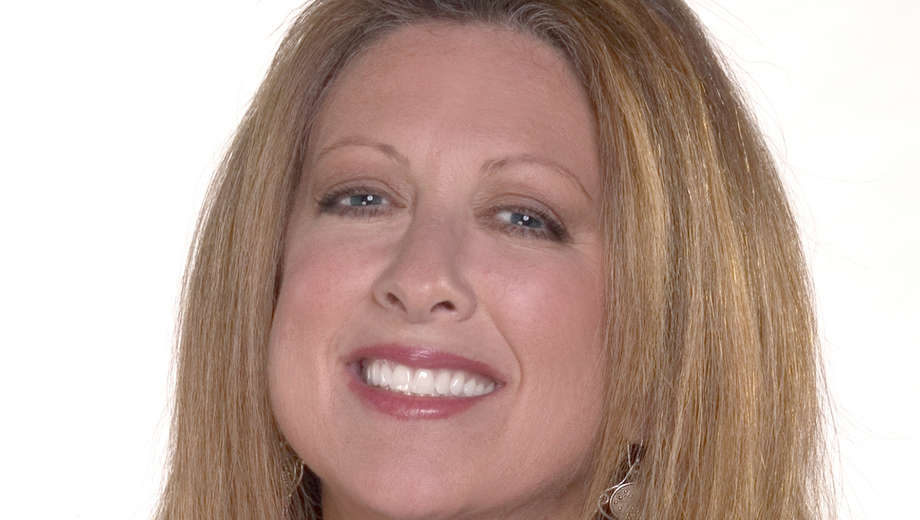 The Skinny:
Elayne Boosler
Friday Night, 3/10/17 & Saturday Night, 3/11/17 (8pm)
Boca Black Box
8221 Glades Road
Boca Raton, FL 33434
561-483-9036
Tickets: bocablackbox.com. goldstar.com (discount tickets)
If the Boca Black Box dates don't work for you…
March 8, 2017 — Dr. Phillips Center for the Performing Arts — Orlando
Dr. Phillips Center for the Performing Arts Dr. Phillips Center for the Performing Arts Presents AN EVENING WITH ELAYNE BOOSLER Wednesday, March 8, 2017 at 7:30 p.m.
Tickets: drphillipscenter.org
March 9, 2017 (7pm)— Murray Theatre in Clearwater, FL
Murray Theatre at Ruth Eckerd Hall Elayne is back on the road with a new stand-up show making a stop in Clearwater for her debut at the all-new Murray Theatre!
Tickets: rutheckerdhall.com
from goldstar.com
Aside from performing for presidents and queens, appearing on every major late-night show of the last 30 years (including Jimmy Fallon's last June) and hosting a bunch of prestigious award shows, Elayne Boosler holds the distinction of being the first female stand-up ever to host her own cable comedy special, Showtime's Party of One. Since that glass ceiling-shattering event, she's covered all the show-biz bases, including providing color commentary for a variety of pro sports and political chat fests. Recently, she's been a regular HuffPo contributor and is the active founder of the animal-rescue organization Tails of Joy. But instead of resting on her well-earned laurels, Boosler is back out on the road and coming to the Boca Black Box with a new batch of material, sharing her always witty and relatable take on life in the '10s.