Johnny B's Pizza & Italian Deli (Boca Raton)

* Johnny B's Pizza & Italian Deli, 23269 State Road 7- Ste 112, Boca Raton, Floriida 33428, (561) 717-6567.
A recent e-mail received from reader Anthony Franza…
Hey Jeff,
I've been reading Jeff Eats literally since Day One way back in 2006. I love the site and have tried many of your recommendations.
I got a good one for you, Johnny B's Pizza & Italian Deli which opened in Boca Raton about 2 months ago. If you check, Johnny B's is located in the exact spot where Pizza Chef (which you did several stories on) use to be. Like you I loved Pizza Chef and really don't know why it is no longer there.
A couple of days ago, I stumbled onto Johnny's when I went to eat at Pizza Chef which I didn't know had closed. Johnny's is a remodeled store.
You have to check this joint out. Great subs, delicious pizzas, etc. A few pictures are attached.
Thanks for the great site and keep up the great work.
Anthony Franza
_______________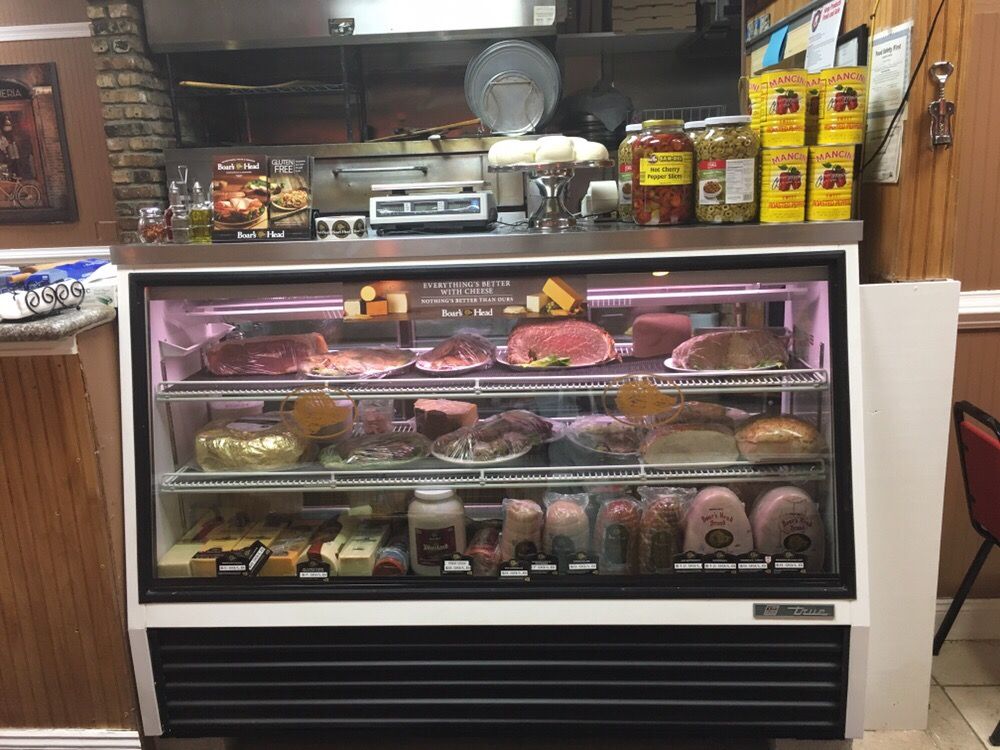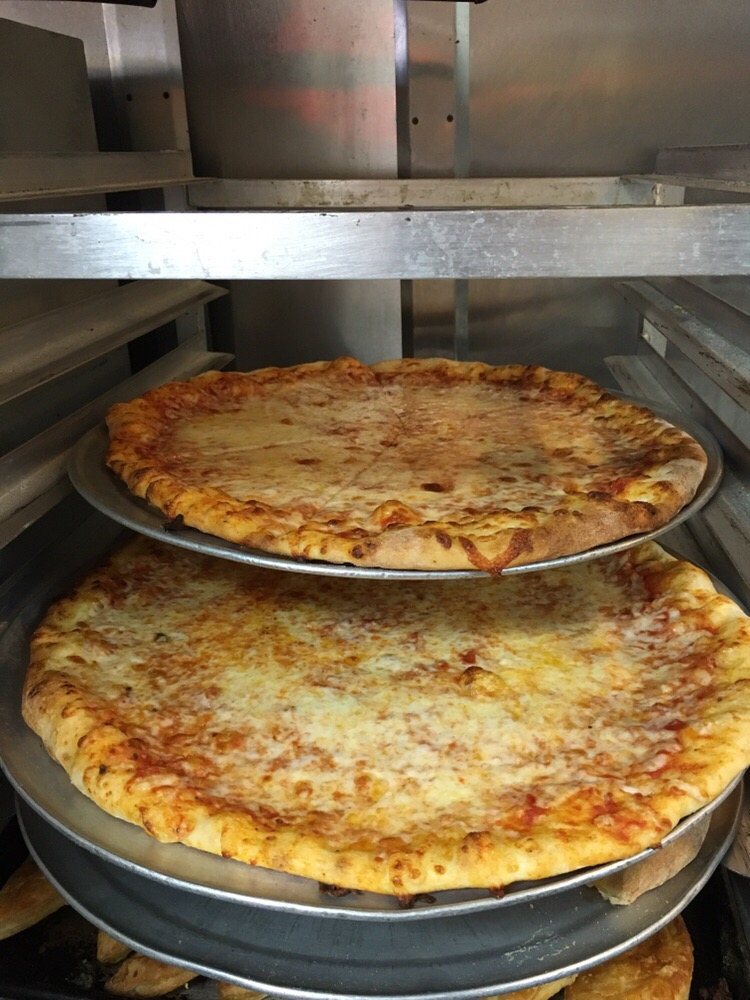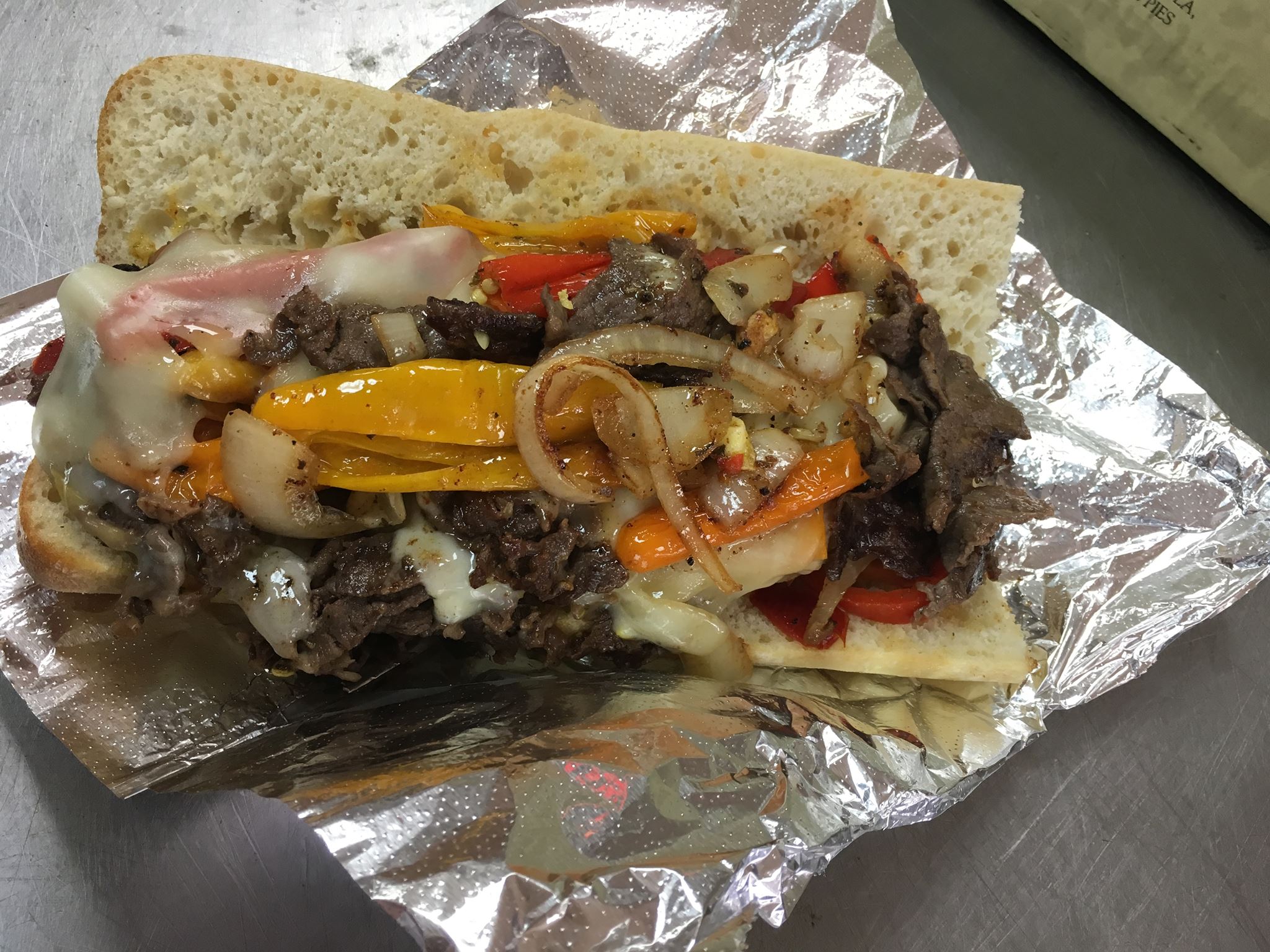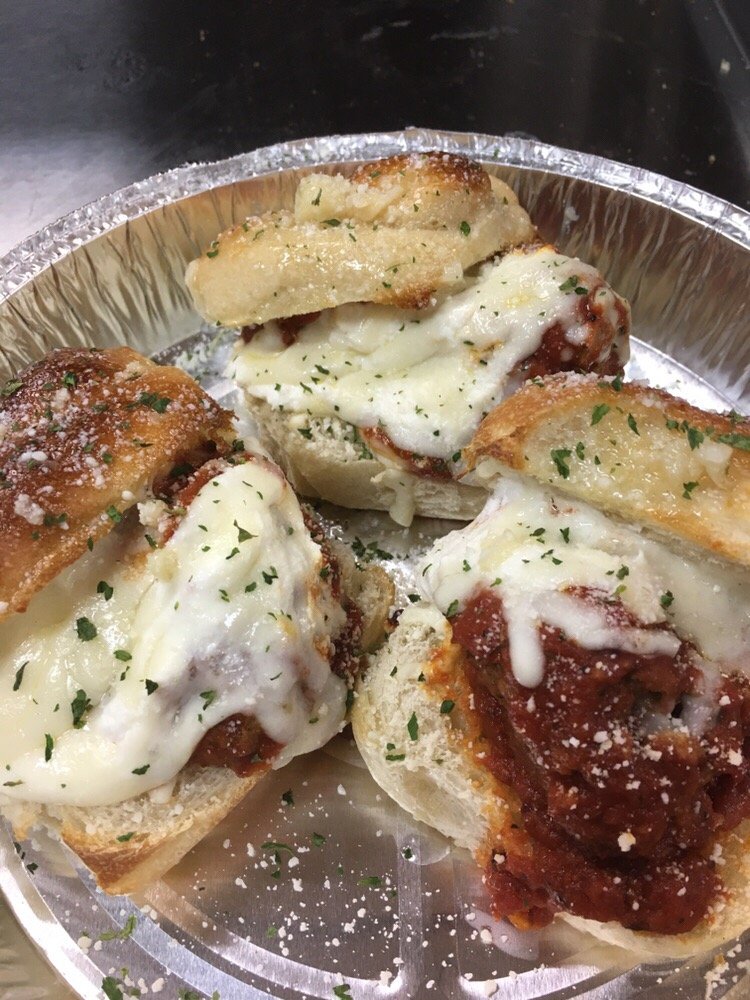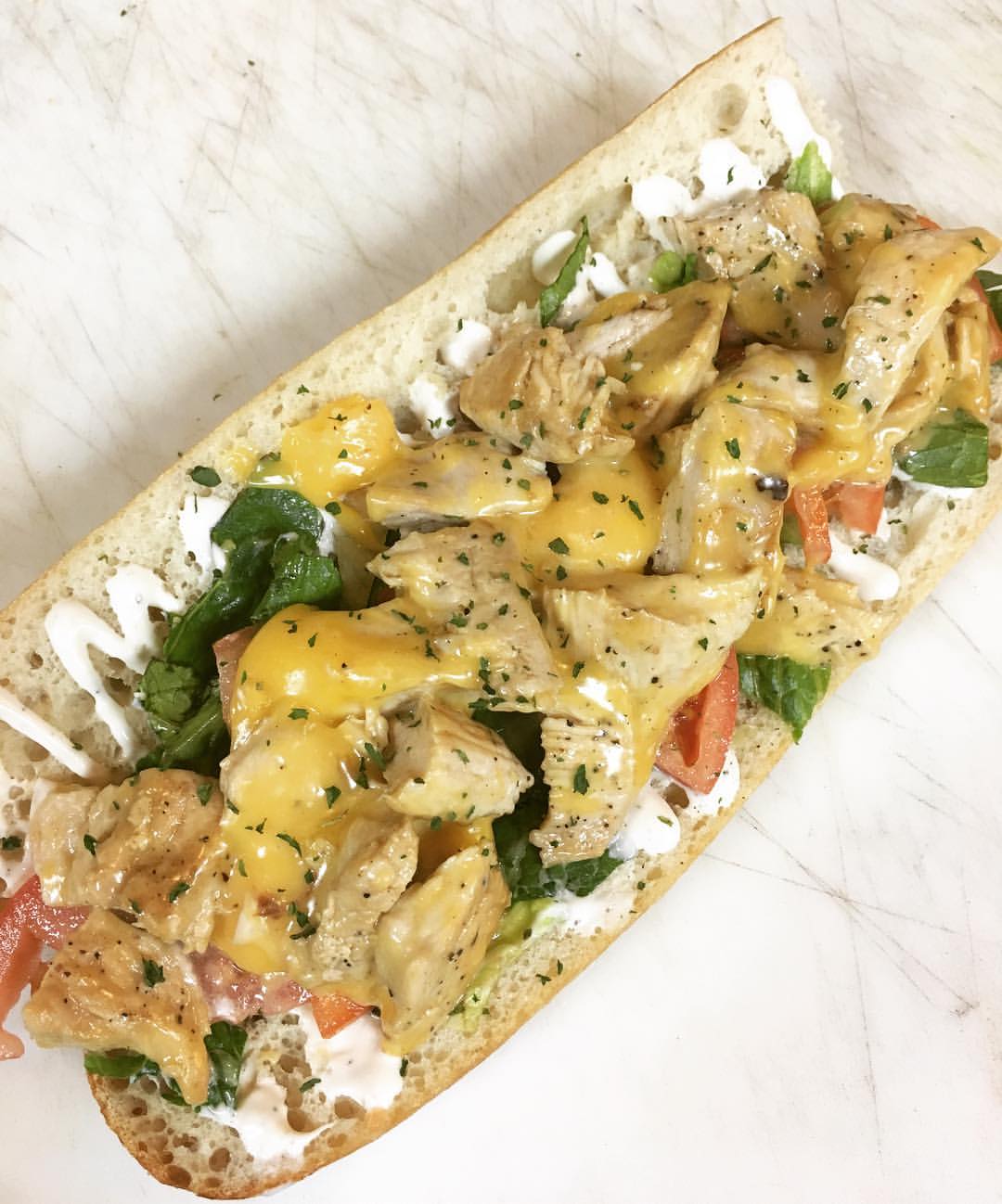 ___________
Anthony Franza:
Thanks for the heads-up.
Based on your past comments, Jeff Eats will definitely be giving this joint a shot!
For Jeff Eats' readers who want to checkout Johnny B's…
Johnny B's Pizza & Italian Deli does breakfast/lunch/dinner- and is open Monday-Saturday 9am-9pm, Sunday noon-9pm…menu/prices/info – johnnybsdeli.com.
Thanks for reading…